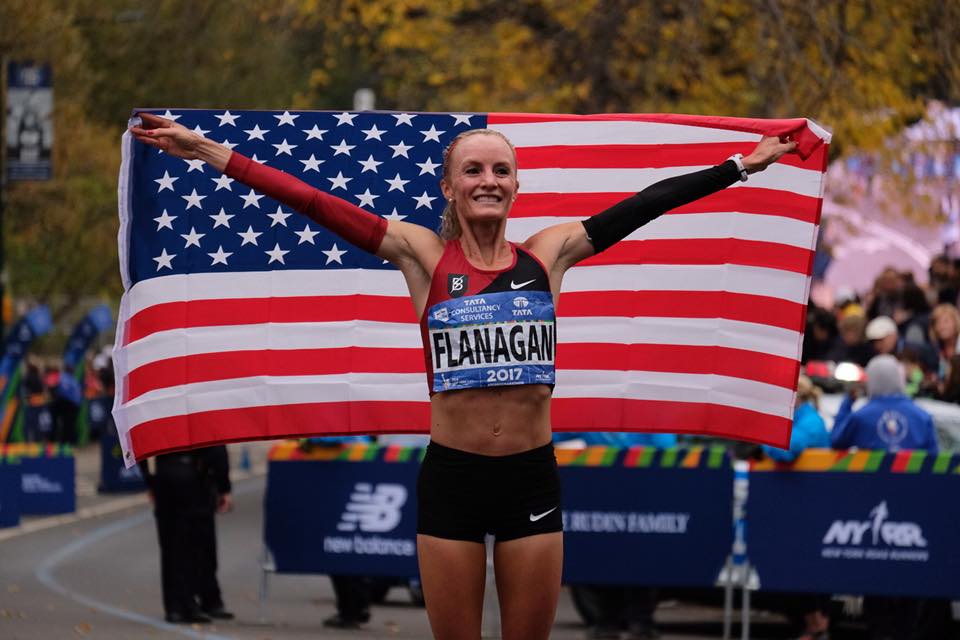 An American woman has not won the New York City Marathon since 1977. That all changed on Sunday when 36 year-old Shalane Flanagan took Mary Keitany's place finishing first.
On the men's side, Geoffrey Kamworor of Kenya won by 3 seconds faster Wilson Kipsang.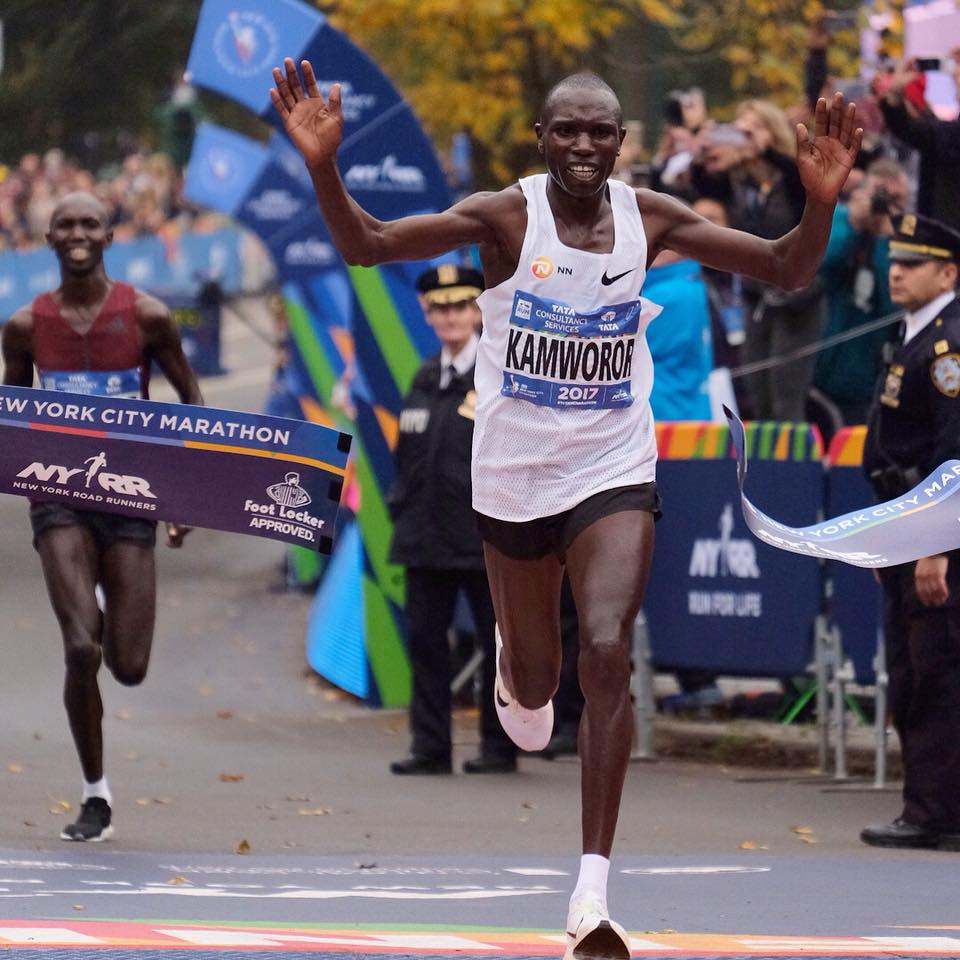 Mary Keitany held the 1st place victory for three years in a row before Flanagan finished first on Sunday.
Flanagan's final time was 2 hours, 26 minutes, 53 seconds, which was about a minute faster than Keitany.
Miki Gorman was the last American woman to hold the NYC marathon title in 1976 and 1977. It's been seven years since Flanagan tackled the NYC marathon. In 2010, she finished second place.