THIRTY SECONDS TO MARS CELEBRATES AMERICA IN OFFICIAL 'WALK ON WATER' MUSIC VIDEO
The official music video is a just a sneak peek into the upcoming documentary film, "A Day in the Life of America." Filmed on a single day, July 4th, 2017, in all 50 States, plus Washington DC and Puerto Rico by 92 professional film crews, 10,000 fan submissions, news and social media content, director Jared Leto presents a unique and historic portrait of America on a single day.
Thirty Seconds to Mars encourages people to continue the conversation by posting thoughts and images across social media to #WhatAmericaMeansToMe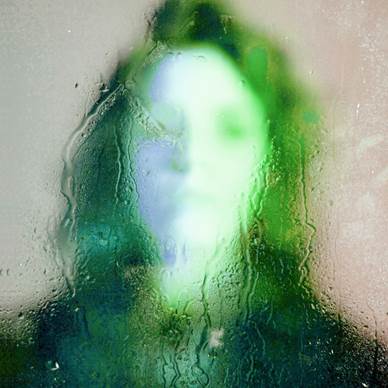 Today, singer-songwriter, TOMI releases the VÉRITÉ remix of her track, "Carry You," on the heels of her sold-out Brooklyn show. "Carry You" (VÉRITÉ Remix) is available at all digital retail providers via RCA Records.
Recently, TOMI released her debut EP "Used To," which features previously released tracks, "Carry You", "Hideaway" and "Alien", along with new tracks "Long Time Coming" and "Watered Down". On the EP, TOMI worked with collaborators including Guy Connelly, Alex Hope, Mike Elizondo and it is mixed by Neal Avron. "Used To" is available now at all digital retail providers. In addition to the release of her EP, TOMI recently wrapped up her North American tour in support of Electric Guest.
Walk The Moon Release New Album, "What If Nothing" Today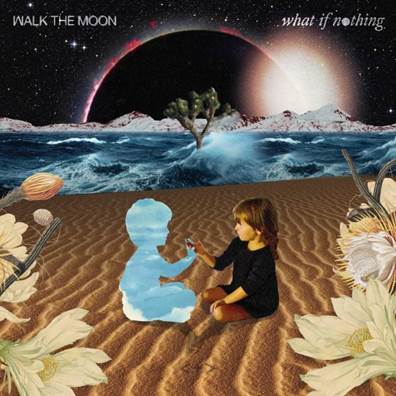 "What If Nothing" Track Listing:
1. Press Restart
2. Headphones
3. One Foot
4. Surrender
5. All I Want
6. All Night
7. Kamikaze
8. Tiger Teeth
9. Sound of Awakening
10. Feels Good To Be High
11. Can't Sleep (Wolves)
12. In My Mind
13. Lost In The Wind
Pitbull To Release "Greatest Hits Collection' December 1st.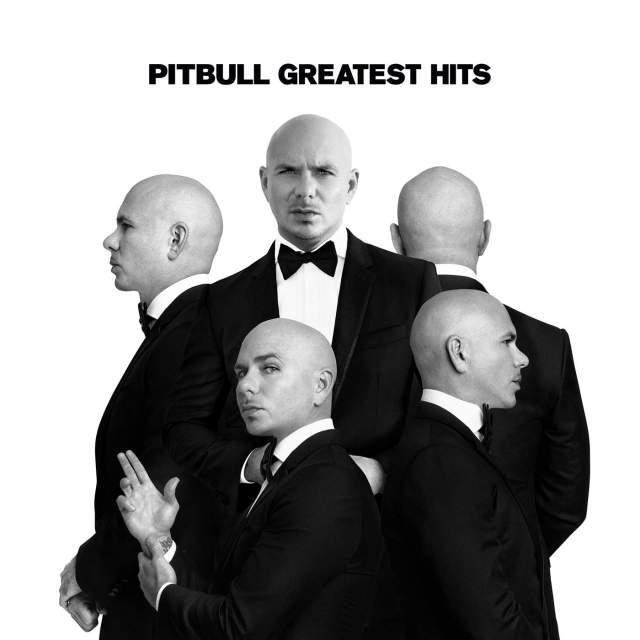 Greatest Hits – Track Listing
1 Give Me Everything feat. Ne-Yo, Afrojack & Nayer
2 Timber feat. Ke$ha
3 I Know You Want Me (Calle Ocho)
4 Don't Stop The Party feat. TJR
5 Hotel Room Service
6 Hey Baby (Drop It To The Floor) feat. T-Pain
7 Rain Over Me feat. Marc Anthony
8 Time Of Our Lives Pitbull & Ne-Yo
9 International Love feat. Chris Brown
10 Feel This Moment feat. Christina Aguilera
11 Fireball feat. John Ryan
12 Jungle Pitbull & Stereotypes feat. E-40 & Abraham Mateo
13 Locas feat. Lil Jon
Pitbull And Stereotypes Release A Brand New Single "Jungle," Feat: E40 & Abraham Mateo Today