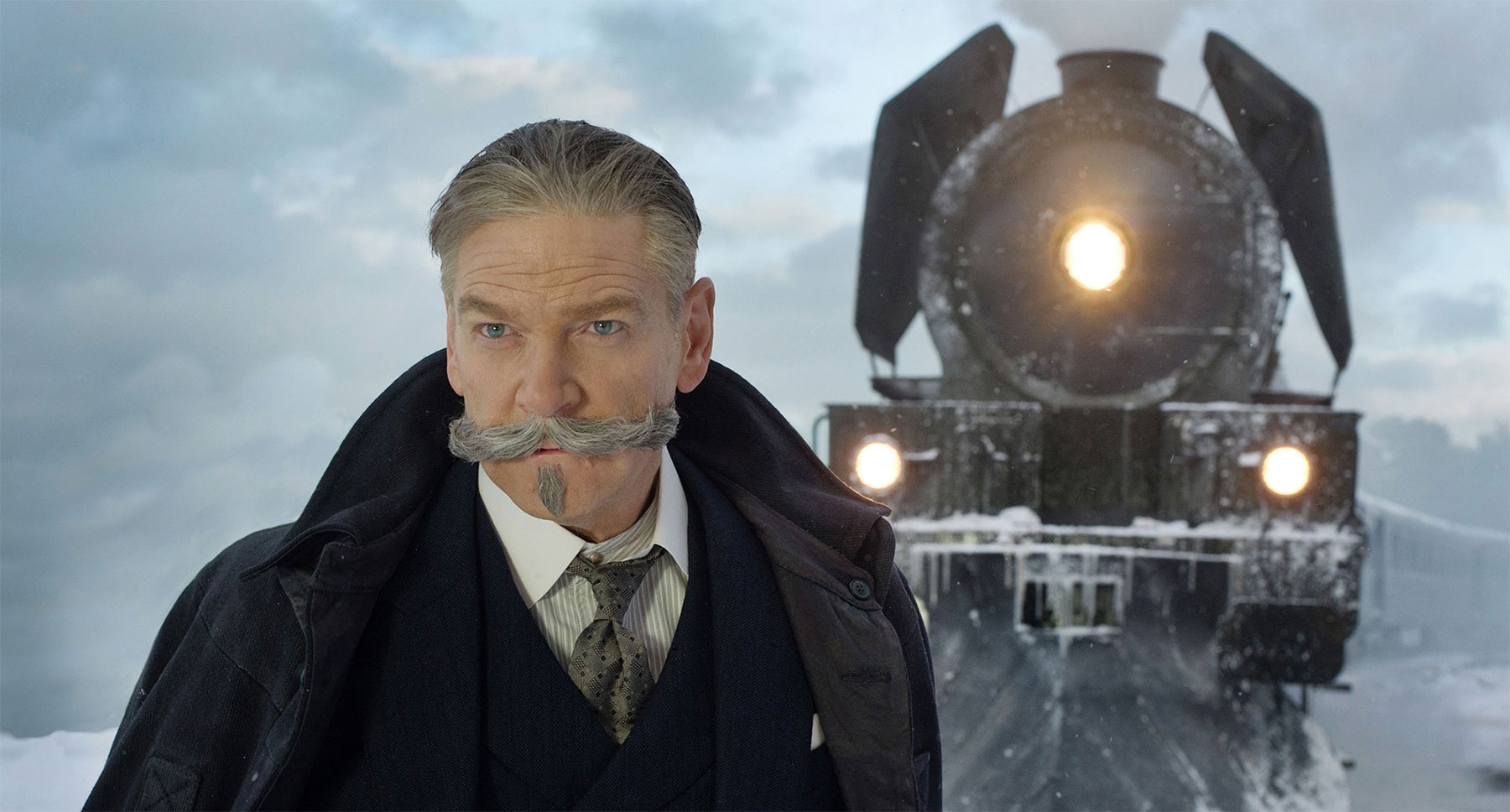 Legendary detective Hercule Poirot is resurrected once again for the big screen in the latest adaptation of Agatha Christie's 1934 classic, "Murder on the Orient Express," a pleasantly diverting mystery drama featuring an impressive cast that includes Kenneth Branagh, Johnny Depp, Josh Gad, Willem Dafoe, Penelope Cruz and Michelle Pfeiffer.
In addition to starring as the magnificently mustachioed detective, Kenneth Branagh ("Thor"), working from a faithful adaptation by prolific scribe Michael Green ("Blade Runner 2049," "Logan"), delivers his most accomplished directorial work yet in this gamely acted and exuberantly staged thriller. A snowbound suspenser chock-full of colorful characters and eye-pleasing imagery, this latest update of the Agatha Christie classic may not eclipse the Sidney Lumet-directed 1974 version in star power but still stands out as an elegantly constructed, above average studio release tailored to the action-oriented audience of today. Beyond the exemplary technical work on display, including remarkable production and costume design as well an anxiety-inducing score by Patrick Doyle, "Murder on the Orient Express" really gathers steam thanks to Branagh's effortlessly entertaining lead performance and the equally agreeable supporting cast.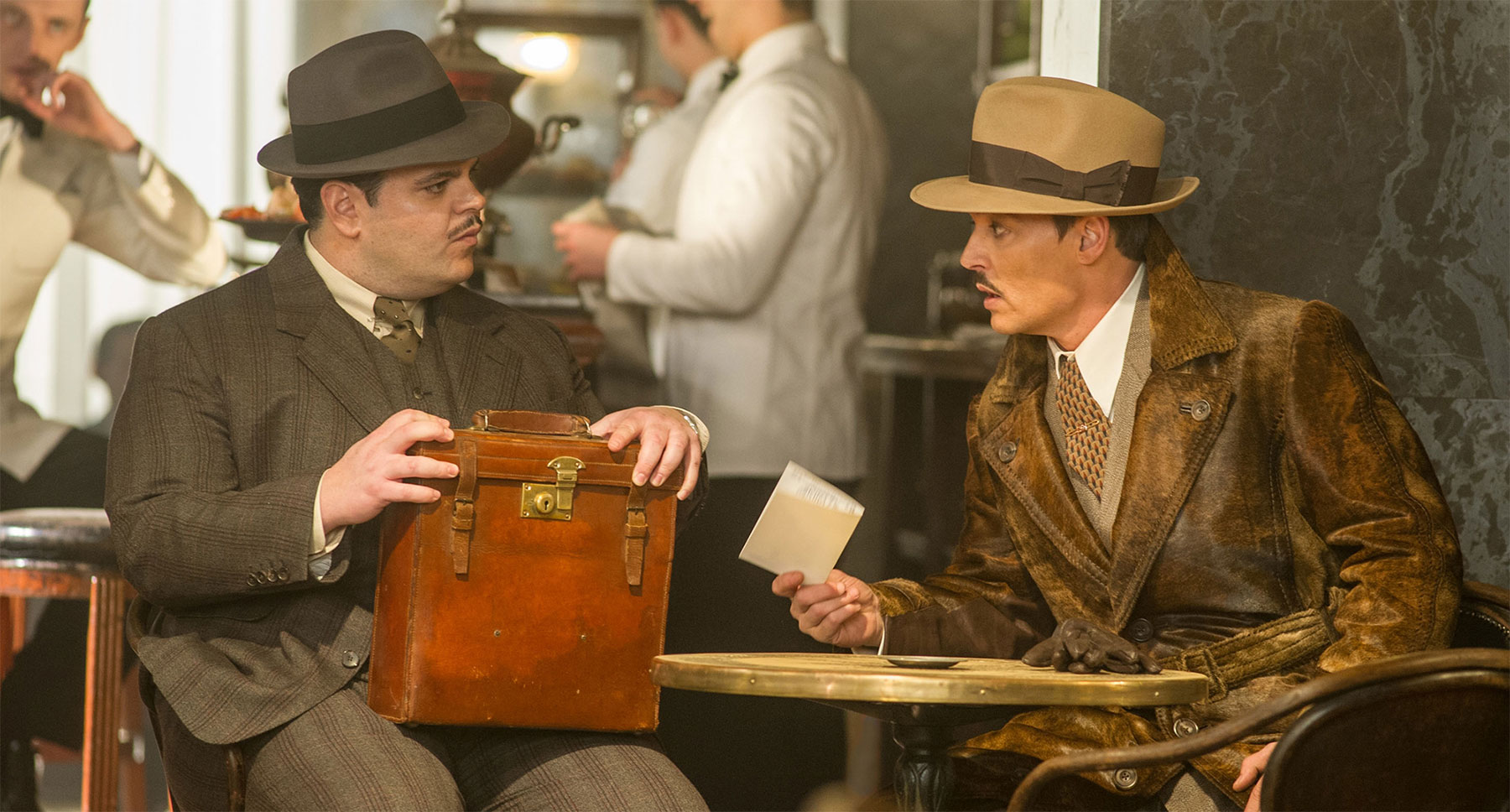 For those unfamiliar with the Christie classic, "Murder on the Orient Express" is set in 1934 and follows the brilliant, eccentric sleuth Hercule Poirot (Kenneth Branagh) as he makes his return to London from Istanbul on the titular train. After making acquaintance with the colorful characters in the first-class compartment – a ruthless gangster (Johnny Depp) and his sketchy assistant (Josh Gad), a husband-hunting widow (Michelle Pfeiffer), a mysterious missionary (Penelope Cruz), a racist Austrian engineering professor (Willem Dafoe), and a Russian princess (Judi Dench), among others – Poirot's sleuthing skills are put to good use when one of the passengers turns up dead.
As if dealing with a murder aboard a luxury train isn't troubling enough for Poirot, his situation grows even more complicated when an avalanche causes the train to derail, leaving him and the other passengers stranded in the snowcapped mountains amidst a baffling crime scene. As Poirot wows viewers with his peerless powers of deduction, many curious clues are unearthed, the most fascinating involving the passengers' suspicious connection to an infamous abduction case.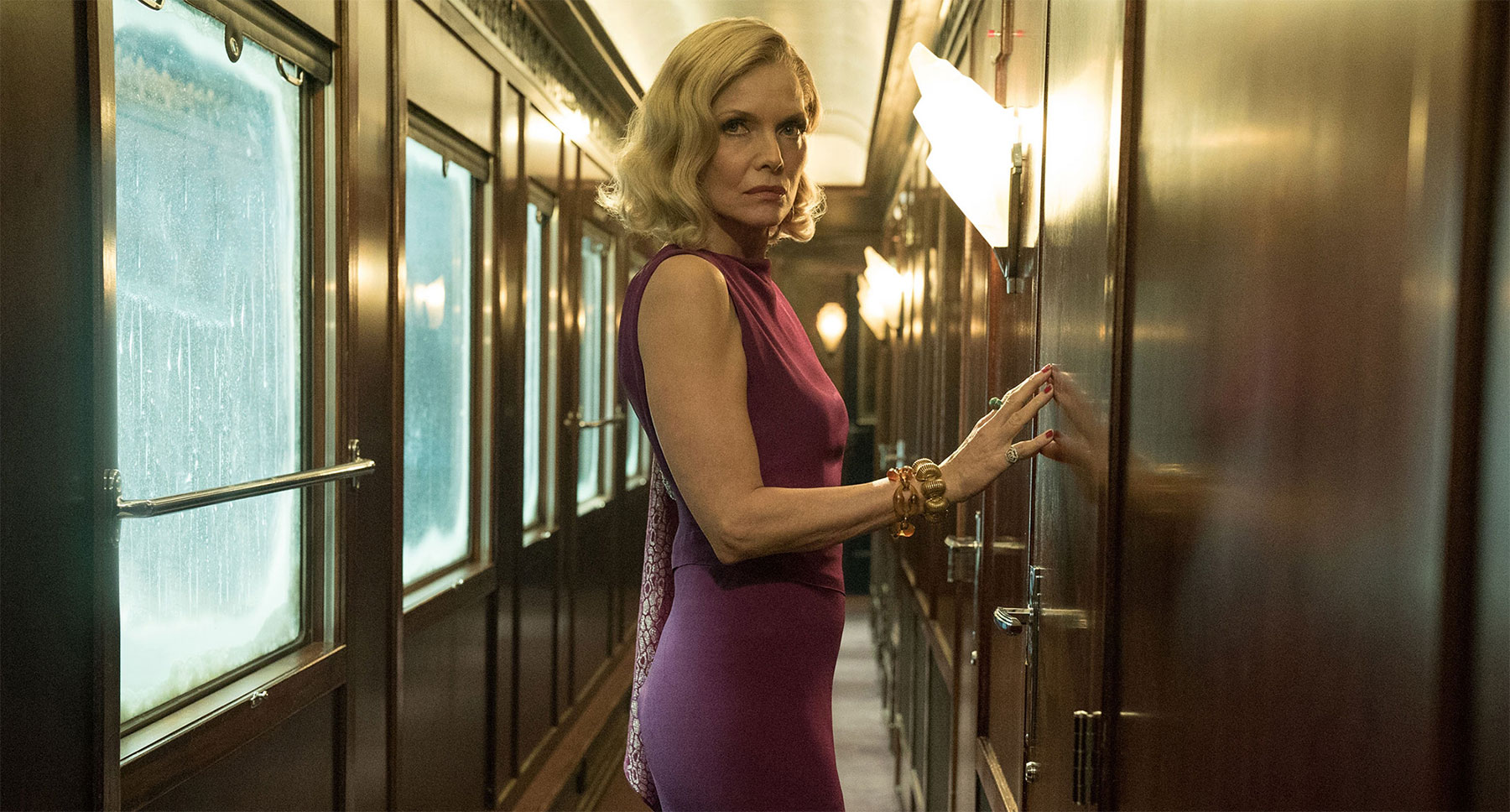 Although director Kenneth Branagh doesn't stray too far from Christie's crime classic, or the blueprint laid forth by Sidney Lumet in 1974 version for that matter, he still manages to keep the proceedings continually absorbing thanks to his dedicated direction and some stylistic flourishes with the help of cinematographer Haris Zambarloukos ("Locke," "Eye in the Sky"). Impressively shot on 65mm that lends an epic grandeur to the train-set action, between Branagh's surefooted storytelling, Michael Green's nimble script and the seductive setting, this breezy whodunit flies by in thoroughly crowd-pleasing fashion.
In the acting department, Kenneth Branagh easily takes top honors as the endlessly amusing oddball detective Poirot whose quirks and outward appearance are just as fascinating as his investigative powers. Taking a break from his swashbuckling duties, despite his minimal screen time, Johnny Depp relishes the opportunity to portray the villainous gangster Edward Ratchett, and Josh Gad projects similar unsavoriness as Ratchett's nefarious number two. The actresses in the ensemble cast also leave quite an impression, most notably Michelle Pfeiffer as a shameless widow seeking a moneyed man and Penelope Cruz as a missionary with a boozy past. Willem Dafoe also stands out in the pack as an Austrian professor with a secret or two of his own up his sleeve.
"Murder on the Orient Express" is a delightful whodunit that chugs along in suspenseful fashion.
By Lucas Mirabella
Running Time: 114 minutes
Rated PG-13 for violence and thematic elements.
https://www.foxmovies.com/movies/murder-on-the-orient-express