Six-time Grammy® nominated singer, songwriter and producer Kaskade released a full-length Christmas via his own Arkade label in partnership with Sony International. The album is available to stream and download now HERE.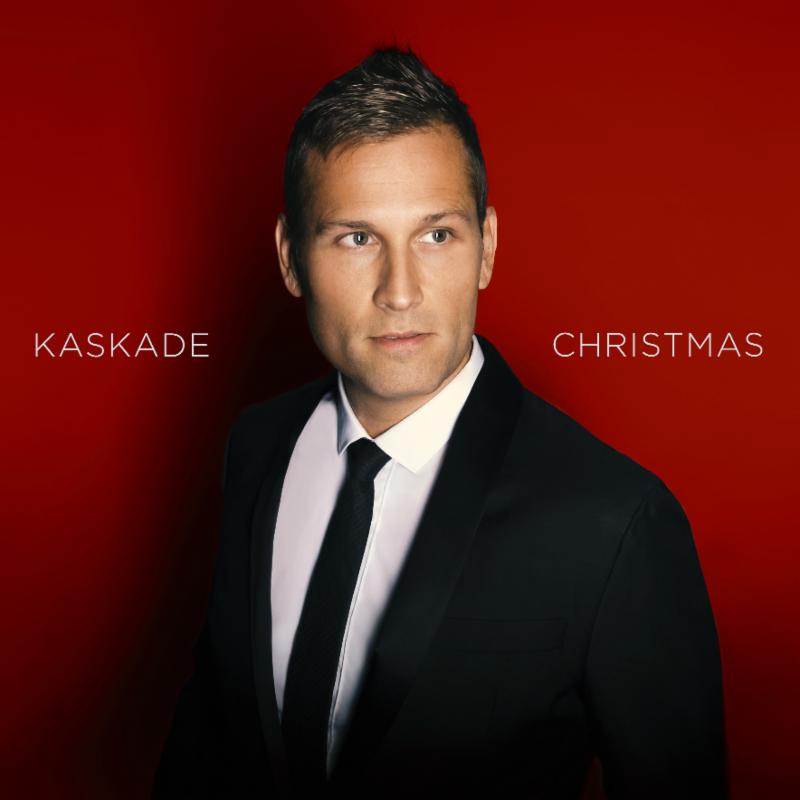 "I've always loved Christmas music dating back to my days as a child going to church with my family," said Kaskade. "All these years later, I've been able to put my own collection of Holiday music together and am really excited to have it out this season. I love the challenge of taking music that I have grown up with and producing it in a way that is new and modern."
The 13-song collection features Kaskade's unique interpretation of holiday classics such as "Deck The Halls", "Silent Night", and "The First Noel", as well as new original material and collaborations with Late Night Alumni, Erika, Debra Fotheringham, Skylar Grey, Isley, Gabrielle Current, Kayrae, Jane XØ, and Dia Frampton.
Kaskade is about to wrap up a handful of Redux tour dates. He recently announced that he will close out the year with special shows at The Bill Graham Civic Auditorium in San Francisco, CA. This will mark his second New Year's Eve show at the venue. Tickets for both dates are available at www.kaskademusic.com.
See below for a complete list of upcoming dates.
Kaskade Live Dates
12/1 – Brooklyn, NY – Analog (Redux)
12/2 – New York, NY – Output (Redux)
12/30 – San Francisco, CA – Bill Graham Civic Auditorium
12/31 – San Francisco, CA – Bill Graham Civic Auditorium