Have you heard of Moira, which means the 'goddess of Destiny' in Greek mythology?
Founded in the U.S. by CEO Christine Ko, 85% of Moira's products are made in South Korea. For those who do not know, Korea is the number one country in the world for beauty on all levels. For Christine Ko, beauty is in her blood and she is quick to tell you that it all starts with taking care of your skin. The cleansing process is an important ritual in her life and should be for everyone.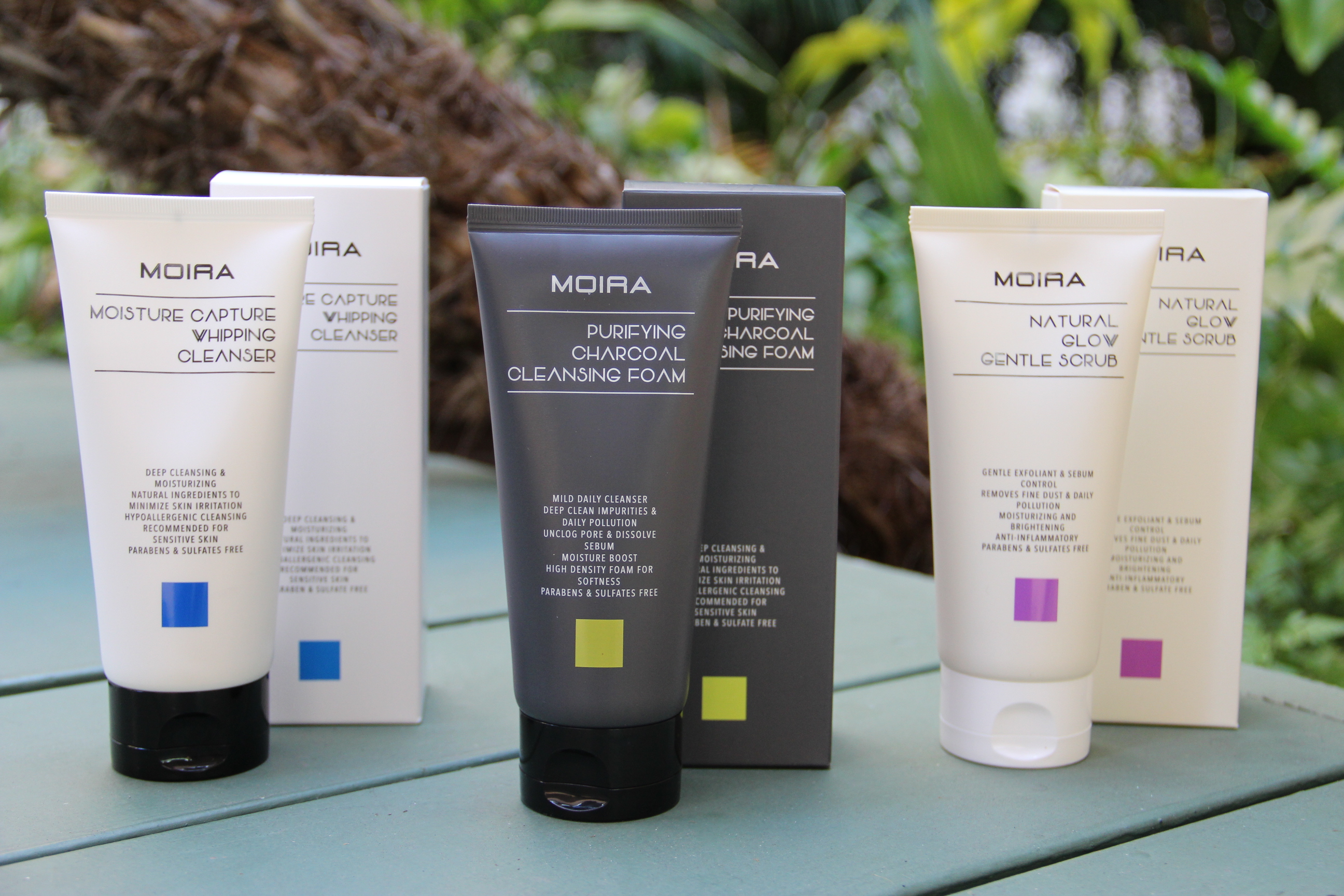 Here are a few products that I recommend:
Purifying Charcoal Cleansing Foam
A deep cleansing foam infused with powerful activated charcoal. The elastic micro-foam formula is highly condensed with nourishing ingredients and triples in size when expanded. Clears skin and unclogs pores of all impurities. The mild formula makes it safe for sensitive skin. Great for oily, acne-prone skin.
Natural Glow Gentle Scrub
A gentle, exfoliating scrub made with natural salt particles. Effectively removes dead skin cells and impurities. The natural salt has pore-minimizing and anti-inflammatory properties, ensuring skin is thoroughly cleansed and never irritated.
Moisture Capture Whipping Cleanser
A gentle foaming cleanser infused with coconut oil and hydrolized starches to deep clean without stripping skin. Amino acids ensure skin is never irritated. Hypoallergenic and gentle formula makes this a great choice for those with dry, sensitive skin.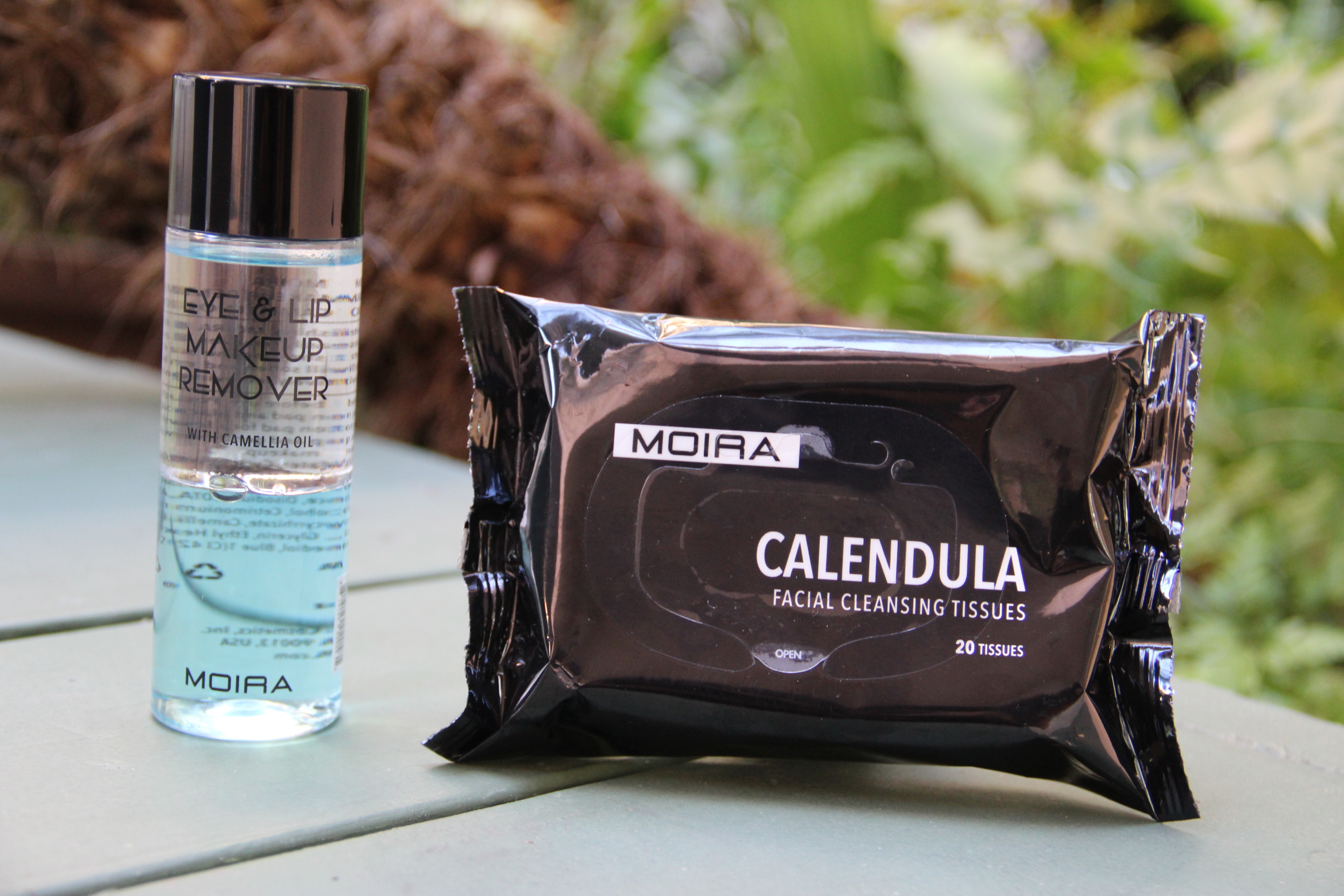 Eye & Lip Makeup Remover
This bi-phase makeup remover will dissolve even the most resistant, waterproof makeup. Infused with camellia extract to soften and nourish skin. Great for those with sensitive skin and eyes.
Calendula Facial Cleansing Tissues (20 Count)… my favorite.
Makeup cleansing wipes that are tough on makeup, yet gentle on skin. The calendula extract infused formula breaks down and removes all traces of makeup, oil, and dirt without the need to rinse, making it especially great for those on the go.
These very reasonably priced products are a must try.