Shopping on eBay for designer bags can be tricky. How do you know if it's real? Did it fall off the truck or is it just a knock-off?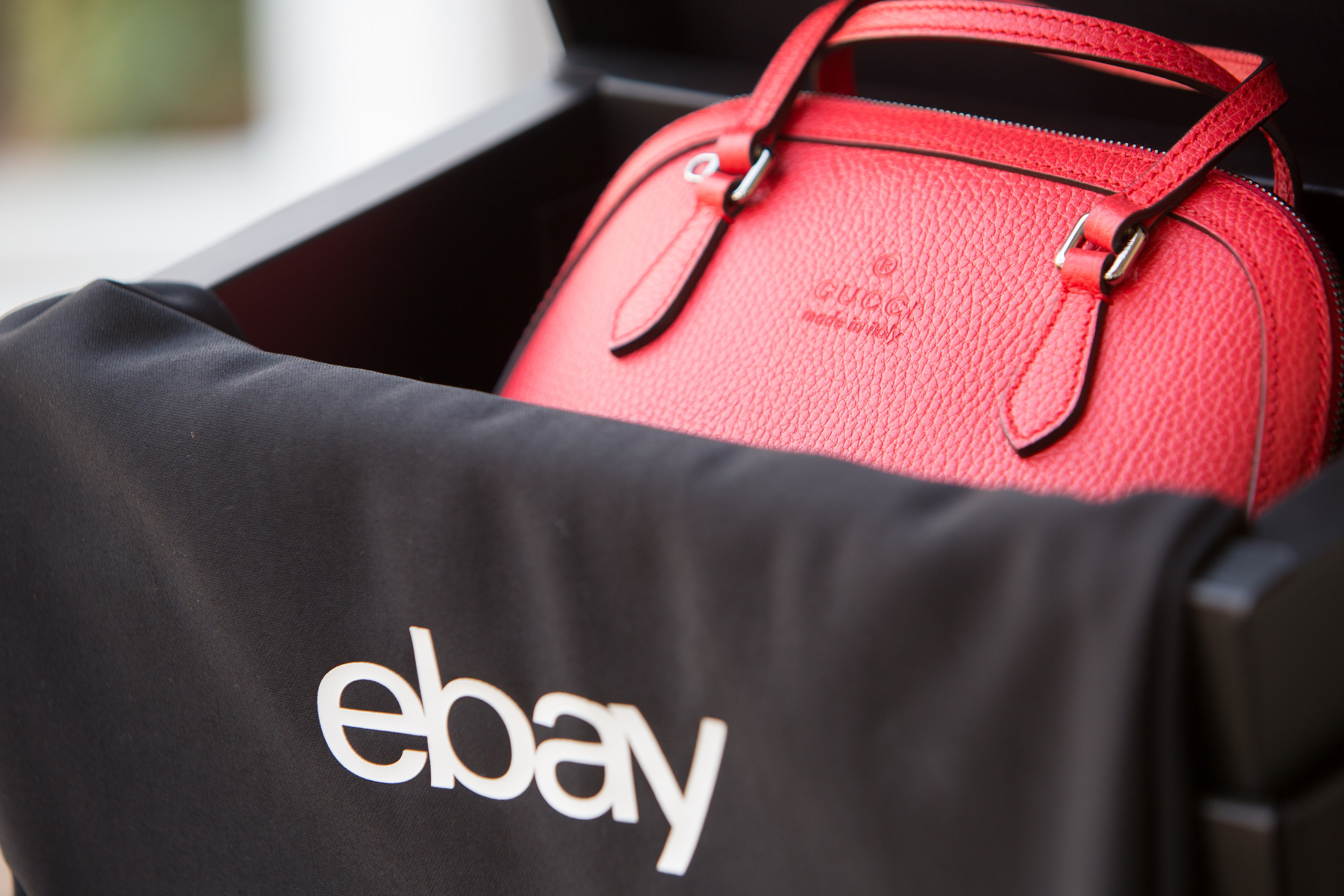 To ease your mind, eBay has launched eBay Authenticate™, a white glove authentication service designed to help the marketplace's hundreds of millions of active buyers shop with confidence for luxury handbags.
eBay sellers can now utilize the service to list luxury handbags and wallets valued at $500+ and receive 80% of the final selling price when selling luxury handbags from 12 high-end brands, including Balenciaga, Burberry, Céline, Chanel, Christian Dior, Fendi, Goyard, Gucci, Hermès, Louis Vuitton, Prada, and Valentino. For a limited time, the service will accept luxury handbags valued at $250+ and sellers will receive 90% of the final sale price.
For eBay buyers, they can shop more confidently for luxury handbags knowing that items marked with an "Authenticity Verified" label are backed by a 200 percent Money Back Guarantee.
"We're making it even easier for our buyers to shop quickly and confidently for luxury handbags," said Laura Chambers, Vice President of Consumer Selling at eBay. "With tens-of-thousands of high-end handbags currently available, eBay is primed to boost customer confidence in selling and shopping for an amazing selection of designer merchandise. We also believe our sellers will love this service, as it provides them with a white-glove service when selling luxury handbags. We're looking forward to expanding this program to other brands and categories next year."
To get started, sellers just follow four simple steps:
Visit http://www.ebay.com/authentication to start listing an eligible luxury handbag, and select "Sell with eBay Authenticate."
Send in the handbag using a prepaid shipping label, or drop it off at a participating FedEx Office location. FedEx Office will pack and ship it to the experts for free.
Industry experts verify the handbag's authenticity, photograph, list, sell, and ship your handbag to its buyer.
The seller receives 80% of the final selling price – nearly twice as much as comparable online services. And, for those who send in an eligible luxury handbag by

January 31, 2018

, they'll receive 90% of the selling price.
Shop away!