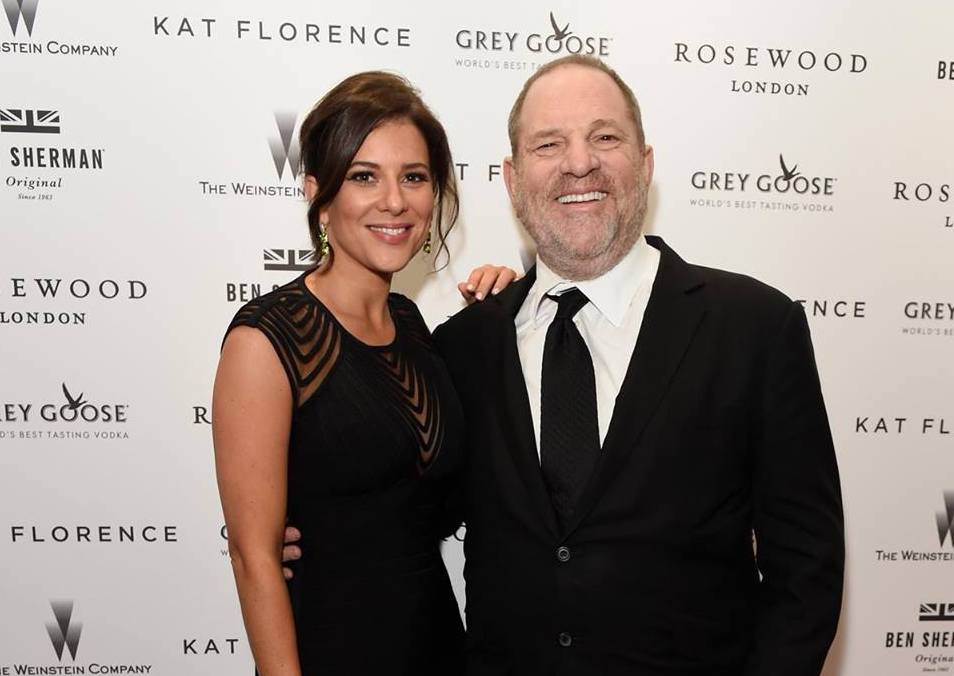 Harvey Weinstein with Kat Florence, February 2017
Hollywood film mogul Harvey Weinstein has made headlines for the past several days after a New York Times article detailed the CEO's sexual misconduct with women over the course of several decades.
Now, The Weinstein Company has officially ousted their co-founder.
The Weinstein Company's board of representatives issued the following statement.
"In light of new information about misconduct by Harvey Weinstein that has emerged in the past few days, the directors of The Weinstein Company have determined, and have informed Harvey Weinstein, that his employment with The Weinstein Company is terminated, effective immediately."
The NY Times article runs through a series of interactions in which women were victims of Weinstein's sexual harrasment, including actress Ashley Judd.
The Weinstein Company immediately installed a committee to investigate the allegations.
Among the misconduct incidents is the case of former employee Lauren O'Connor. She wrote several executives at the company saying, "There is a toxic environment for women at this company."
The Weinstein Company was founded in 2005 by Harvey Weinstein and his brother, Bob. In 1979, the two founded Miramax Films.
TWC also encompasses Dimension Films. Combained, they have received 341 Oscar nominations and won 81 Academy Awards.