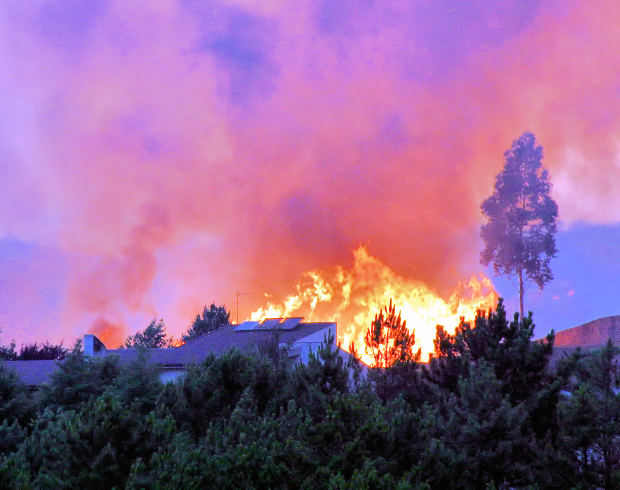 (Not of article's subject – Morguefile)
With the strong winds and high temperatures, wildfires and brushfire are devastating homes and land across southern and northern California.
Ken Pimlott, the director of the California Department of Forestry and Fire Protection (Cal Fire), said the fires started late Sunday night.
According to reports, at least 10 people have died. Strong winds caused over a dozen fires, with nearly 90,000 acres on fire.
The fires have destroyed at least 1,500 structures and forced the evacuation of 20,000 residents.
In SoCal, a brush fire raced through the Anaheim Hills area, destroying homes and putting many more at risk.
Evacuations were set for homes in Anaheim Hills, Orange, Orange Park Acres and North Tustin.
The National Weather Service issued a red flag warning for the regions and counties at risk.
If you have any questions, Anaheim Fire and Rescue provided a fire information line at (714) 765-4333. For those in Orange, a non-emergency information line is (714) 744-7495.