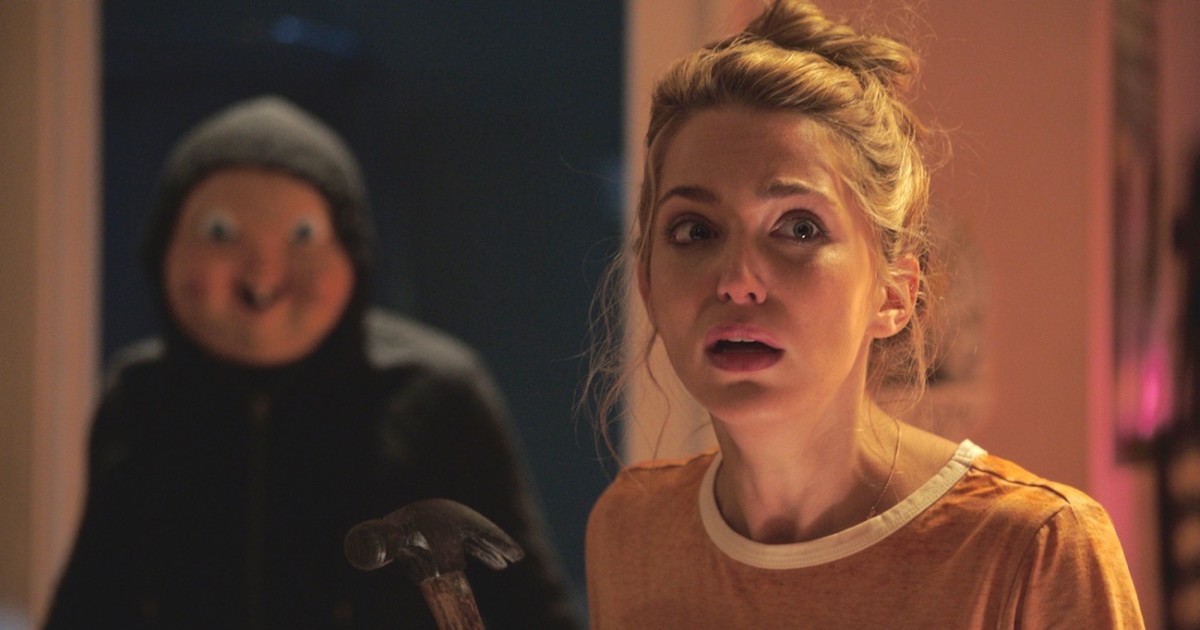 According to comScore, Warner Bros.' 'Blade Runner 2049' topped the global chart again this week with $44.4 million including $15.1 million in North America combined with $29.3 million generated by 64 international territories and $56.6 million to date.
Universal's horror entry 'Happy Death Day' that enjoyed a number one debut in North America, drew audiences around the world to the tune of $31.5 million.
Notably, the hit Chinese comedy 'Never Say Die' closes in on $300 million worldwide.
1. Happy Death Day – Universal – $26.5M
2. Blade Runner 2049 – Warner Bros. – $15.1M
3. Foreigner, The – STX Entertainment – $12.8M
4. It – Warner Bros. – $6.0M
5. Mountain Between Us, The – 20th Century Fox – $5.7M
6. American Made – Universal – $5.4M
7. Kingsman: The Golden Circle – 20th Century Fox – $5.3M
8. Lego Ninjago Movie, The – Warner Bros. – $4.3M
9. My Little Pony: The Movie – Lionsgate – $4.0M
10. Victoria And Abdul – Focus Features – $3.1M
*Domestic Results