LA based singer Alli Simpson has premiered the video for her new original song "I Won't Remember You Tomorrow." Directed by Shawn Thomas, the video follows Alli moving on from an imperfect relationship after finding a necklace that doesn't belong to her.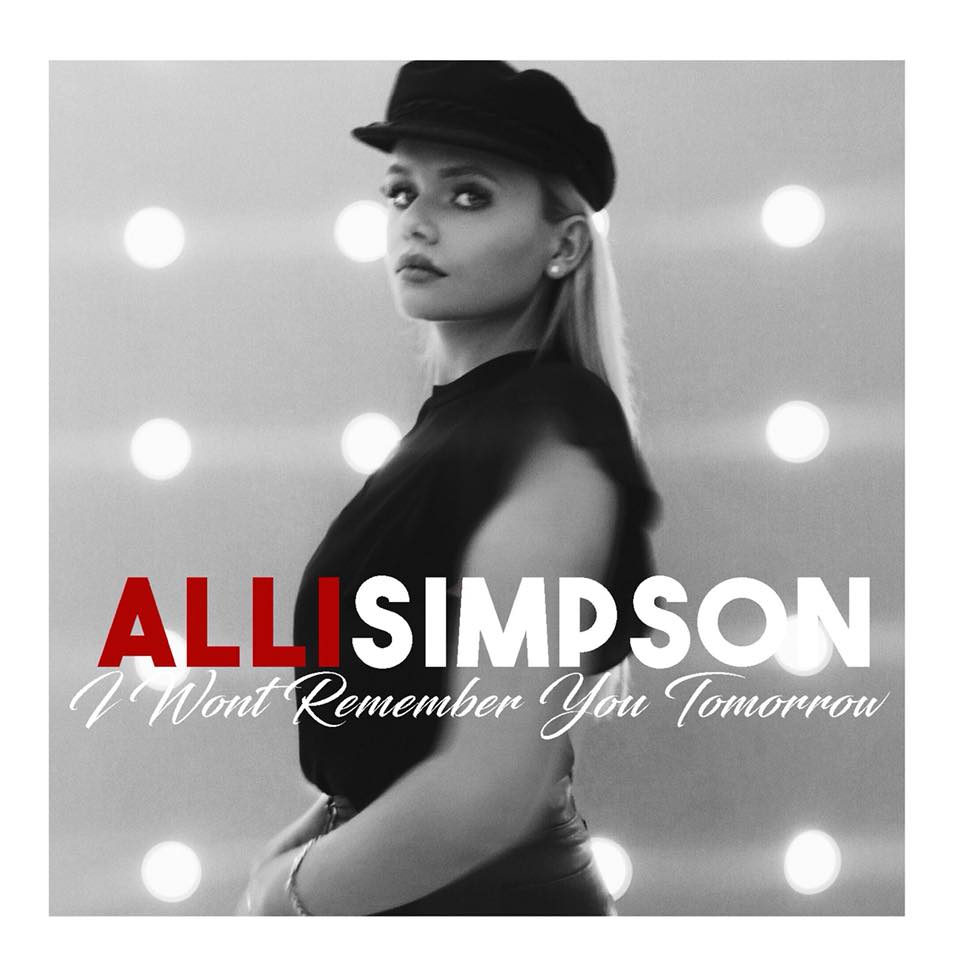 The video holds significant personal meaning to Alli. She said, "The experiences explained in this song & throughout this video are based on recent true events in my life. So I wanted to be able to share that with my audience & have them connect with me in ways the people close to me in my life can. I hope people can relate to it in any circumstance. Know your worth!"
Earlier this week, Alli premiered another original song titled "Material Boy," on Billboard. Both "Material Boy" and "I Won't Remember You Tomorrow" are now available everywhere. PRESS HERE to purchase and see below to stream.
In addition to her roles as a singer and co-host, Alli is involved in many different facets of entertainment. Alli is currently featured in the Aldo Shoes Fall Campaign in 35+ countries and recently was the backstage correspondent at the iHeart Music Festival in Vegas. She also continues to serve as Teen Ambassador for the Children's Miracle Network Hospitals and represented Team Australia in the torch relay at the 2016 Olympics in Rio.
To stream "Material Boy," PRESS HERE
To stream "I Won't Remember You Tomorrow," PRESS HERE
Follow Alli Simspon on Instagram | Facebook | Twitter | YouTube