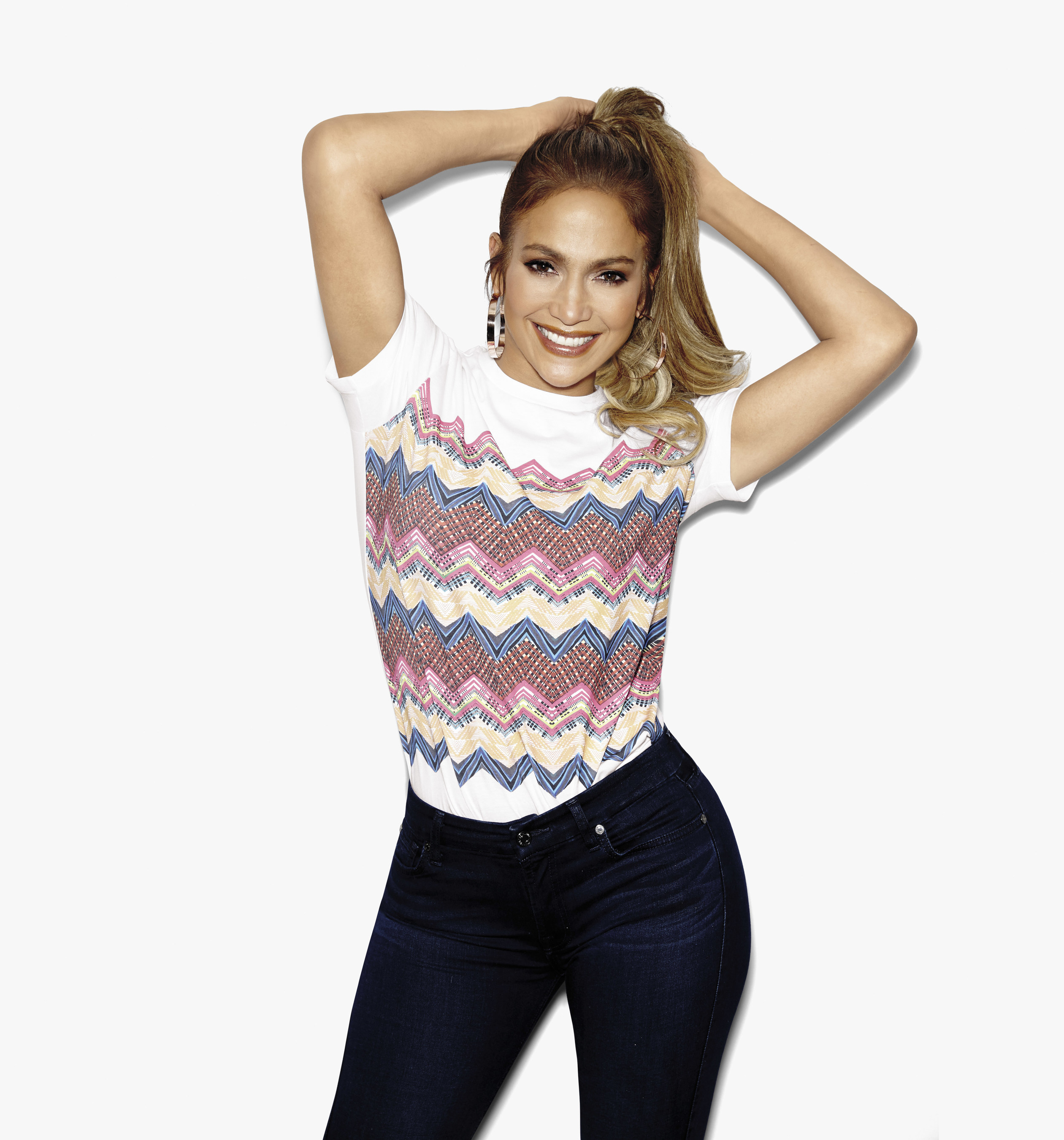 Saks Fifth Avenue has teamed up with Women's Cancer Research Fund (WCRF) for the 2017 Key To The Cure campaign. Now in its 19th year, Key To The Cure is Saks Fifth Avenue's annual fundraising and charitable initiative to fight cancer. This year, Women's Cancer Research Ambassador Jennifer Lopez will act as the face of the campaign, and Missoni will design the exclusive, limited edition t-shirt.
"For almost two decades, Key To The Cure has been one of the most iconic and valuable programs that Saks executes each year," said Marc Metrick, President of Saks Fifth Avenue. "We look forward to raising funds for WCRF, as well as cancer research and treatment organizations around the country, and are confident that we will be successful, especially with the extraordinary support from both Jennifer Lopez and Missoni."
The Women's Cancer Research Fund (WCRF), a program of the Breast Cancer Research Foundation, has supported innovative research directed at the development of more effective approaches to the prevention, early diagnosis, and treatment of women's cancers since 1997. Founded by Jamie Tisch, Kate Capshaw, Rita Wilson, Anne Douglas, Quinn Ezralow, Kelly Chapman Meyer and Marion Laurie, WCRF has significantly moved the needle to advance lifesaving research. Saks Fifth Avenue's annual KTTC charity shopping weekend will kick off on Friday, Oct. 13, and will donate three percent of sales of designated merchandise up to $500,000 to WCRF from Friday to Sunday.
"We are honored to partner with Saks Fifth Avenue on this year's Key To The Cure campaign," said Jamie Tisch, cofounder, WCRF. "We admire all that Saks has accomplished in support of cancer research over the years, and we are grateful to everyone who will participate in this event to raise critical funds."
Since the campaign's inception 19 years ago, Saks Fifth Avenue has donated close to $40 million to cancer research and treatment organizations throughout the United States. Organizations that have benefitted from Saks Fifth Avenue's charitable support include Stand Up To Cancer (SU2C), Cleveland Clinic, Boston's Dana-Farber Cancer Institute, Nevada Cancer Institute and many more.
Missoni, known for its colorful geometric motifs, created the exclusive 2017 Key To The Cure t-shirt. The design will be available for purchase from Oct. 1 through Oct. 31 at all Saks Fifth Avenue locations in the U.S. and Canada as well as on saks.com. One hundred percent of proceeds from the $35 t-shirt will be donated to twelve local cancer charities, including American Cancer Society, Breast Cancer Research Foundation and TGen Foundation, among others. For more info visit: http://www.bcrf.org/