This week, we are highlighting fitness tips from Lance Bass, pop singer, dancer, actor, film/television producer, and author. Lance and his two cute dogs, Chip and Dale like to stay healthy with Natural Balance and they found a way to have fun and exercise together: the Doga, which means dog and yoga.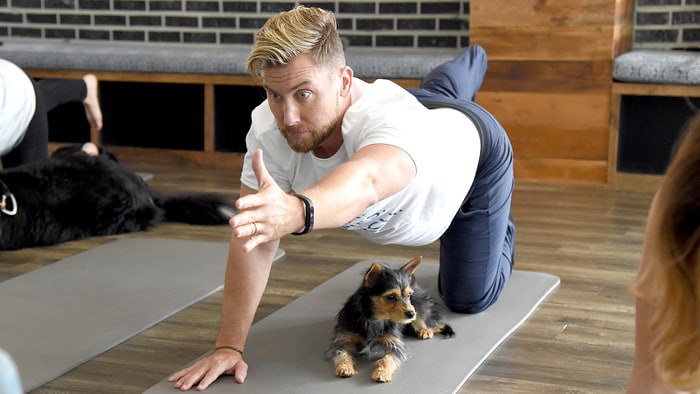 Here are 10 Fitness Tips by Lance Bass:
1. Fuel Up with the Right Foods: It's important that you and your pup are getting the right nutrients before and after exercise. I fuel up with protein before my workouts and feed my dogs the new Natural Balance L.I.D. Limited Ingredient Diets® High Protein formulas so they get the protein they need to keep going.
2. Connect with Fido: Use fun physical activity as an opportunity to build the relationship with your pooch. We like to have big family playful wrestling matches at our house – it's fun for you and your dogs while also bringing you closer.
3. Use the Right Equipment: Make sure you and your dogs are equipped for the conditions. Consider dog boots for rougher terrain and proper leashes and harnesses for running or biking.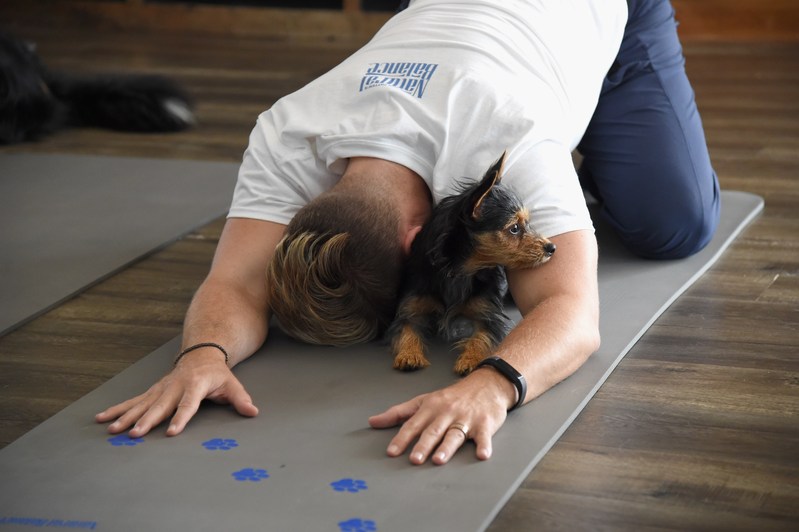 4. Keep it Fun: Create new games to play with your dog or set up an obstacle course in your backyard to keep your dog physically and mentally stimulated.
5. Incorporate What You Love: Do you love to bike? Let your dog run alongside you while you pedal. Hiking more your thing? Hit the trails with your furry fitness companion.
6. Make it Social: Get a group of friends and their pups together for a fun run, hike, or pool party. Workouts are always more fun with good company.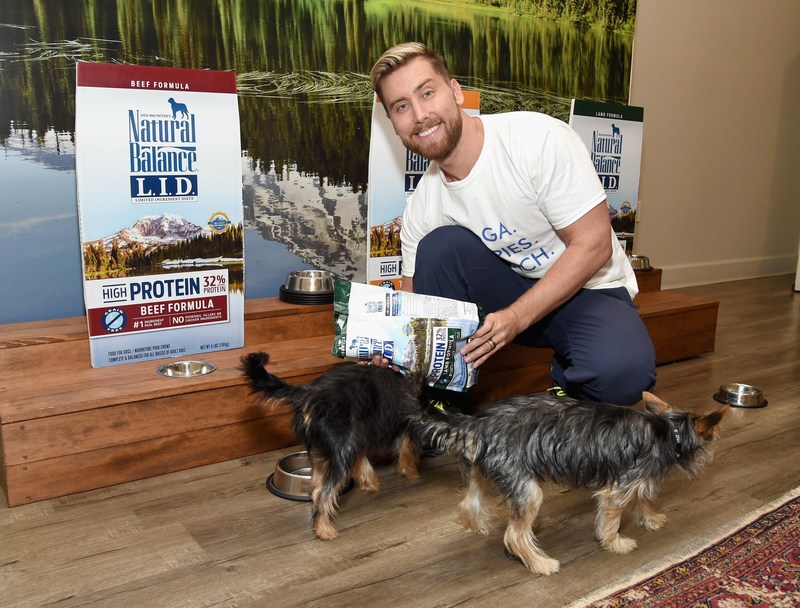 7. Change with the Seasons: Base your activities on the weather. Take a dip in the pool or run along the beach on a warm, sunny day. Try an indoor activity like dog yoga if the weather doesn't allow an outdoor activity.
8. Switch it Up: Find new trails and parks to explore with your pooch to stay active and keep it interesting.
9. Exercise the Brain: Don't forget to exercise your dog's brain with new commands or tricks, too. A tired dog is a happy dog!
10. Tailor Your Activity: All dogs are different, so make sure you're tailoring your exercise to you and your dog's needs and abilities. A smaller dog might enjoy dog yoga, where a larger breed might be happier going on a jog.