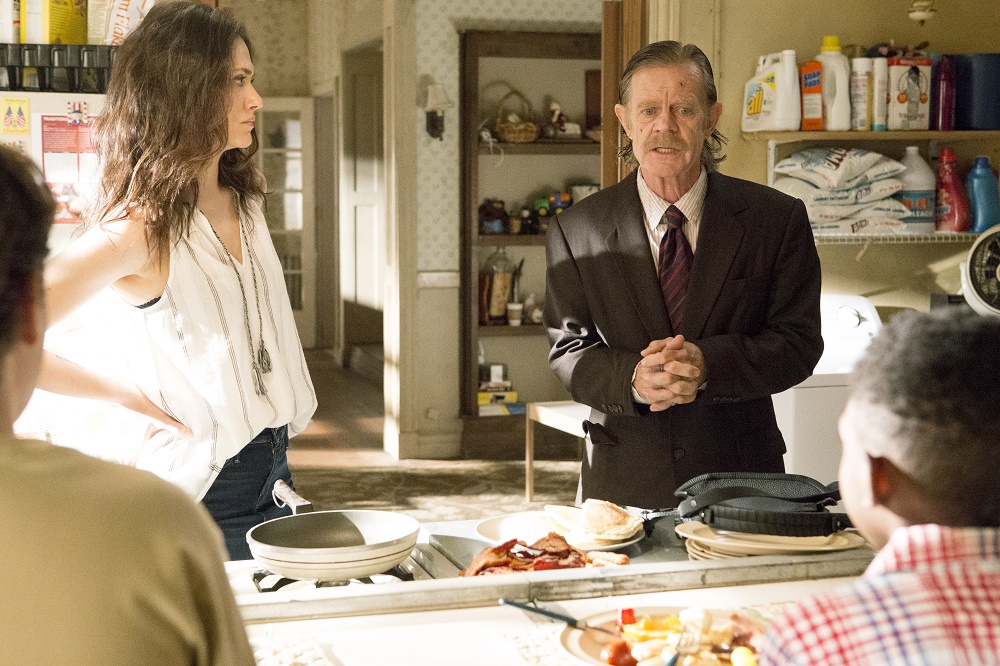 Time to set those DVRs for Fall… SHOWTIME has announced the premiere dates for its fall comedy slate, including two new half-hour comedy series and the return of the hit hour-long comedy SHAMELESS.
WHITE FAMOUS – starring Jay Pharoah (Saturday Night Live) and based on the personal experiences of Academy Award® winner Jamie Foxx – will debut Sunday, October 15 at 10 p.m. ET/PT, airing after the hit drama series RAY DONOVAN.
SMILF – starring Frankie Shaw (Mr. Robot) and based on her Sundance Film Festival Jury Award-winning short film of the same name – will launch Sunday, November 5 at 10 p.m. ET/PT, following the 9 p.m. ET/PT season eight premiere that night of the hit series SHAMELESS. On November 5, WHITE FAMOUS will move to 10:30 p.m. ET/PT.
For a special premiere date announcement from the cast of SHAMELESS, go to https://youtu.be/7bpctLtVGug. For a first look at WHITE FAMOUS, visit: https://youtu.be/MuhLVZ22mi0. For a first look at SMILF, go to: https://youtu.be/8r_AFiC_Lak