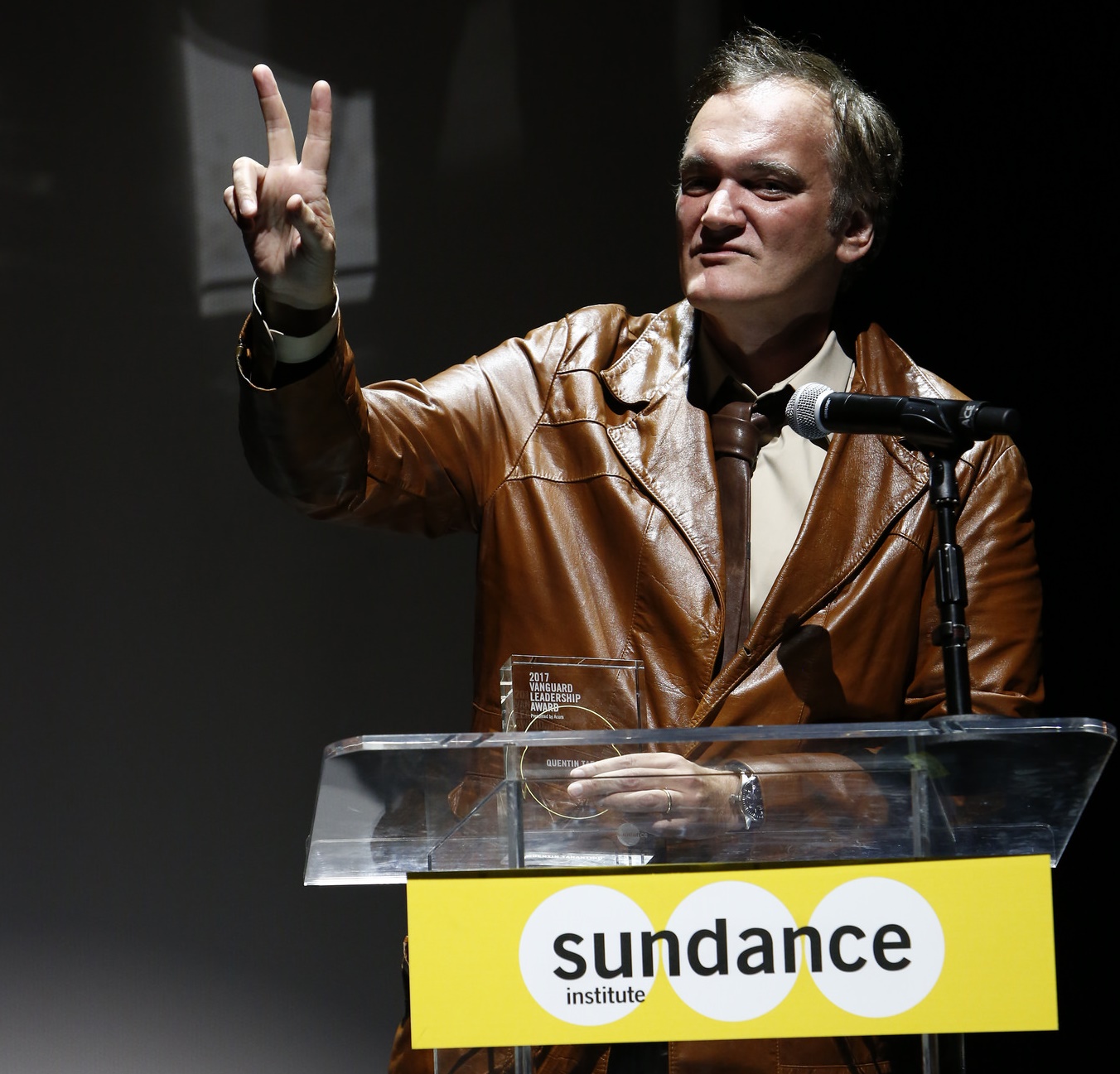 Sundance Institute officially kicked off the 2017 Sundance NEXT FEST – a four-day summer festival with music, movies and mischief – at The Theatre at Ace Hotel Downtown Los Angeles.
Sundance NEXT FEST continues through Sunday with summer's boldest indie movies and music. For more information, visit sundance.org/next.
Filmmaker Quentin Tarantino was honored with the Institute's Vanguard Leadership Award presented by Acura which celebrates the innovation, originality, and independent spirit that the Feature Film Program has fostered in artists over its 30-plus year history. Feature Film Program Founding Director Michelle Satter presented Tarantino with the Award.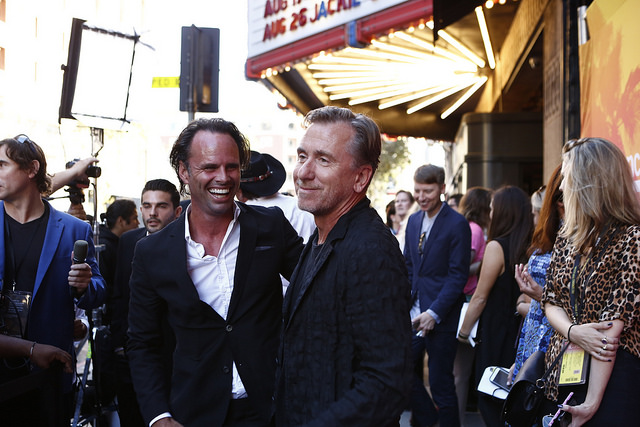 Following the presentation, attendees enjoyed a 25th anniversary screening of Reservoir Dogs on restored 35mm supported by Cinespia, and Sundance NEXT FEST After Dark, an outdoor after party. Proceeds from the event benefit the nonprofit Institute's year-round programs for independent film and theatre artists.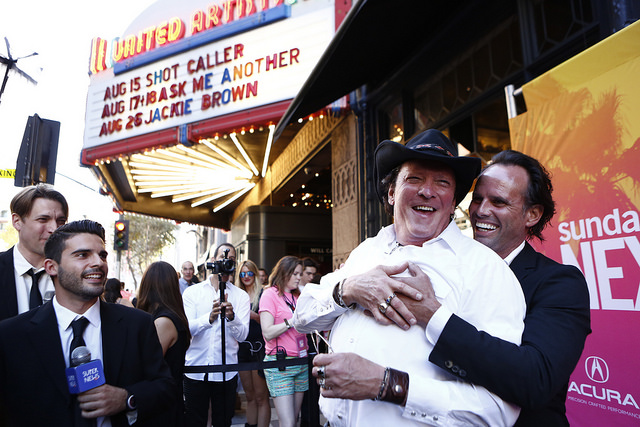 Attendees included Reservoir Dogs cast members Michael Madsen, Tim Roth and Kirk Baltz; Reservoir Dogs producers Richard N. Gladstein, Monte Hellman, and Ronna B. Wallace; Sundance executives Keri Putnam (Executive Director of Sundance Institute), Michelle Satter (Founding Director, Sundance Institute Feature Film Program), John Cooper (Director of the Sundance Film Festival), and Trevor Groth (Director of Programming for the Sundance Film Festival), plus Walton Goggins, Fred Raskin, Robert Forster, Zoë Bell, Peter Bogdanovich, and more. Additionally, Sundance NEXT FEST filmmakers and participants Justin Chon (Gook), Michelle Morgan (L.A. Times), Dan Sickles (Dina), and Linda Yvette Chavez were in attendance.