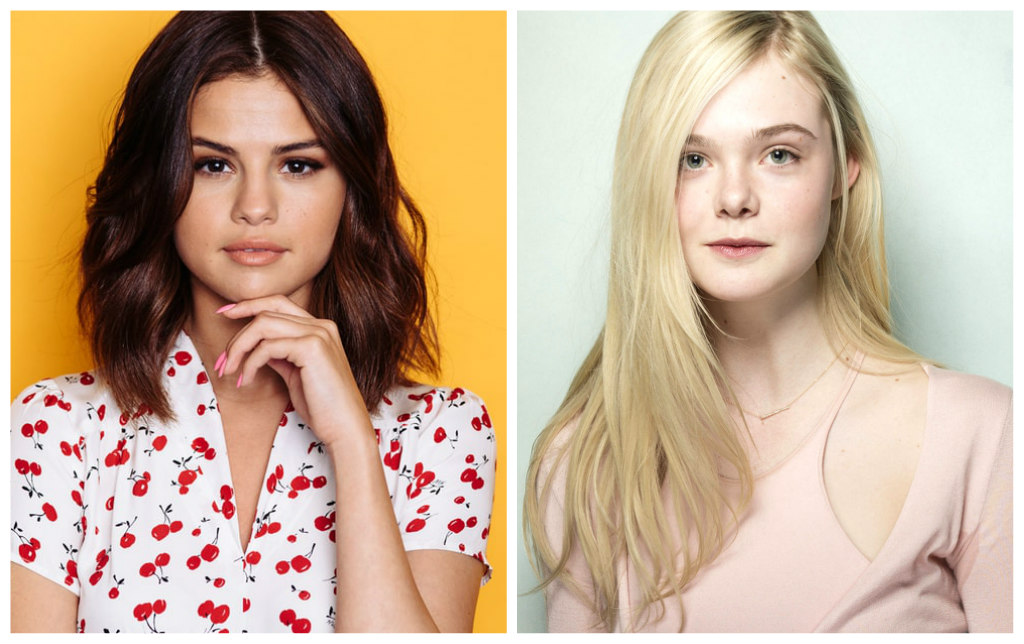 Woody Allen officially revealed the cast of his new untitled feature film starring Timothée Chalamet ("Call Me By Your Name"), Elle Fanning ("The Beguiled"), and Selena Gomez ("Spring Breakers"). The film has already secured theatrical distribution through Amazon Studios.
Allen's latest completed theatrical film is "Wonder Wheel" starring James Belushi, Juno Temple, Justin Timberlake, and Kate Winslet, which will make its world premiere as the closing night film of the New York Film Festival in October. Produced by Letty Aronson, Erika Aronson, and Ed Walson, and financed by Amazon Studios, the drama is set in Coney Island during the 1950s and includes larger-than-life characters, lovers, infidelity, and gangsters.
Amazon will release the film in select markets on December 1st with a national theatrical expansion to follow. Following its theatrical run, "Wonder Wheel" will be available exclusively to Amazon Prime members through Prime Video.
Last year marked Allen's first collaboration with Amazon Studios, which acquired and released "Café Society," and financed and distributed the filmmaker's first foray into television, "Crisis in Six Scenes."