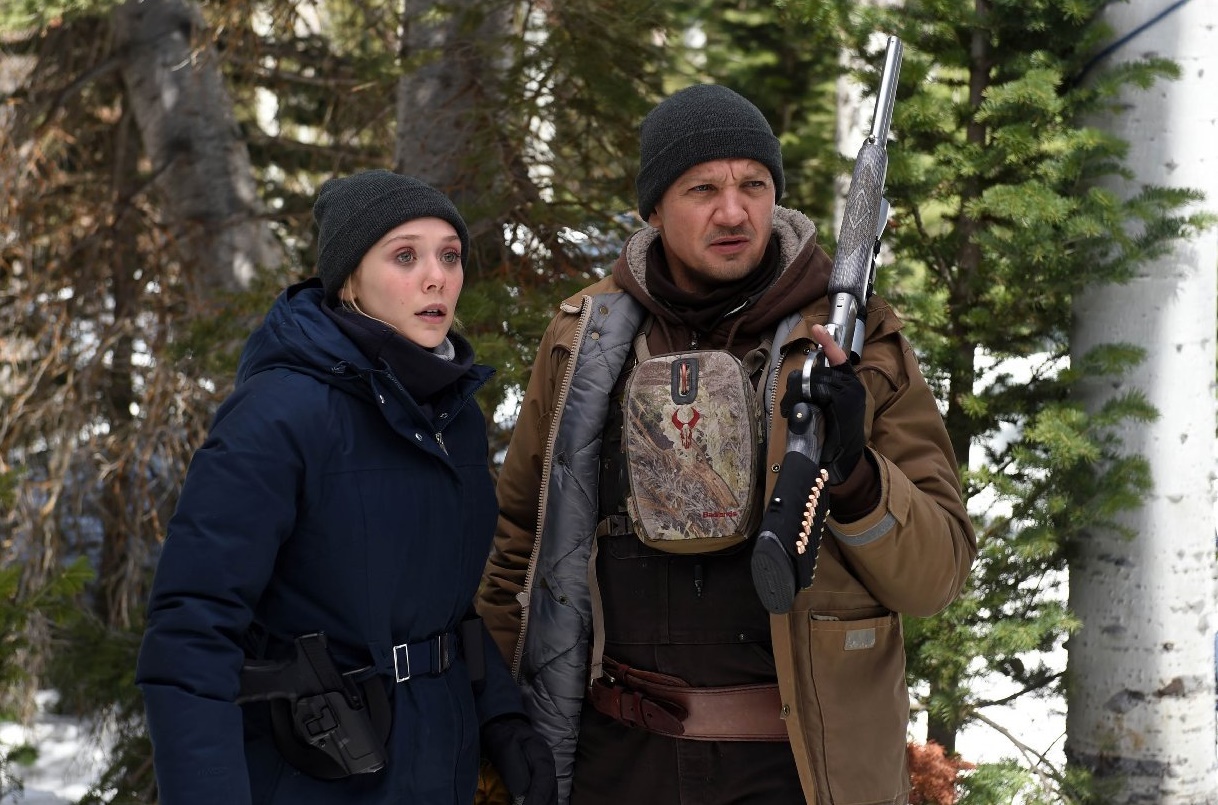 When a Native American girl turns up dead on a remote Indian Reservation, a US Fish and Wildlife Service agent teams up with a rookie FBI agent to track down the culprit in "Wind River," an atmospheric thriller starring Jeremy Renner and Elizabeth Olsen ("Ingrid Goes West," "Captain America: Civil War").
Rounding out his American Frontier trilogy that began with "Sicario" and continued with "Hell or High Water," screenwriter Taylor Sheridan takes the directorial reins to tell a bleak but moving tale that is as notable for its emotional impact as for its chilling suspense. Immersing audiences not only in an intriguing mystery but also in the daily plight of the Native American people, particularly those struggling to survive in the unforgiving landscape of remote Montana, Sheridan's dedication to authenticity is deeply felt throughout. With effectively atmospheric cinematography that accentuates the setting's prominence in the character's lives, an unsettling score by Nick Cave and Warren Ellis, and a pair of outstanding performances from Renner and Olsen, "Wind River" is a tense thriller that will chill you to your core.
Set on the isolated Wind River Indian Reservation in Central Montana, the film follows Cory Lambert (Jeremy Renner), a tracker for the US Fish and Wildlife Service with deep ties to the community. After taking his snowmobile deep into the mountains to track a pack of mountain lions killing the community's livestock, Lambert discovers the body of Natalie Hanson (Kelsey Chow), a local girl once friends with Cory's deceased daughter. It doesn't take long for Lambert to determine that Natalie's death is a murder; and since the local police, led by sheriff Ben (Graham Greene) are woefully understaffed, they're forced to call in the FBI, who send out rookie Las Vegas-based agent Jane Banner (Elizabeth Olsen) to investigate.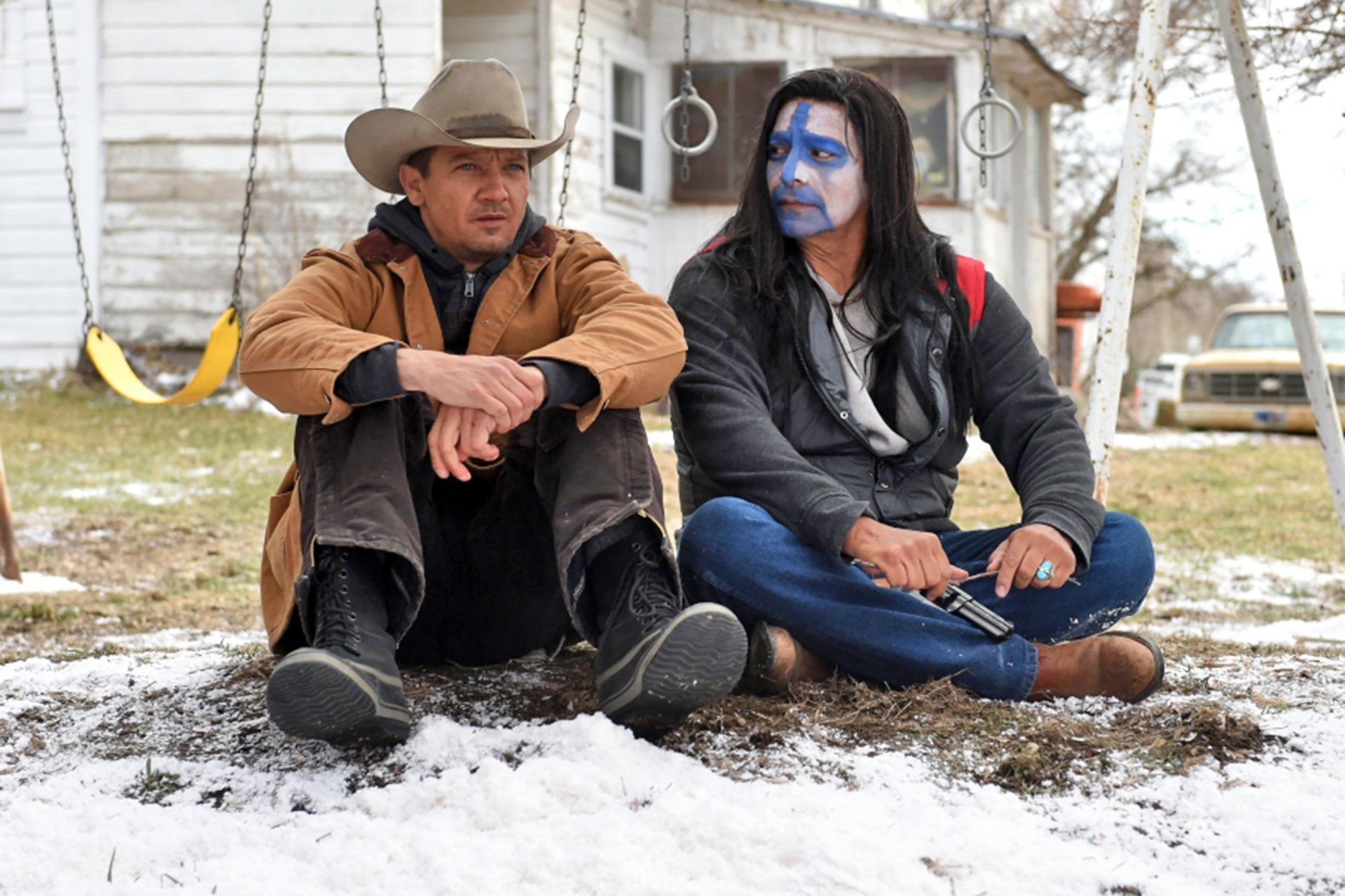 With his unique skills as a tracker, not to mention his close relationship with the insular community, Jane decides that Lambert makes for an ideal investigative partner, and the pair set out to crack the case. As they dive deeper into the mystery, which centers around a secretive boyfriend who works at a nearby drilling site, the unlikely pair's investigation grows more perilous by the minute.
As he proved with his screenwriting work on "Sicario" and "Hell or High Water," writer-director Taylor Sheridan is second to none at crafting unbearably suspenseful scenes, and "Wind River" features some of his most intense work to date. But beyond the mystery at the story's center, where Sheridan's script really excels is in its realistic portrayal of the Native American community of Wind River and the unforgiving environment surrounding it. Working with cinematographer Ben Richardson ("Beasts of the Southern Wild"), Sheridan displays a keen directorial eye, making the mountainous Montana setting a character unto itself, with the treacherous conditions complimenting the tragic material. Nick Cave and Warren Ellis' unnerving score also effectively evokes the bleakness of the setting.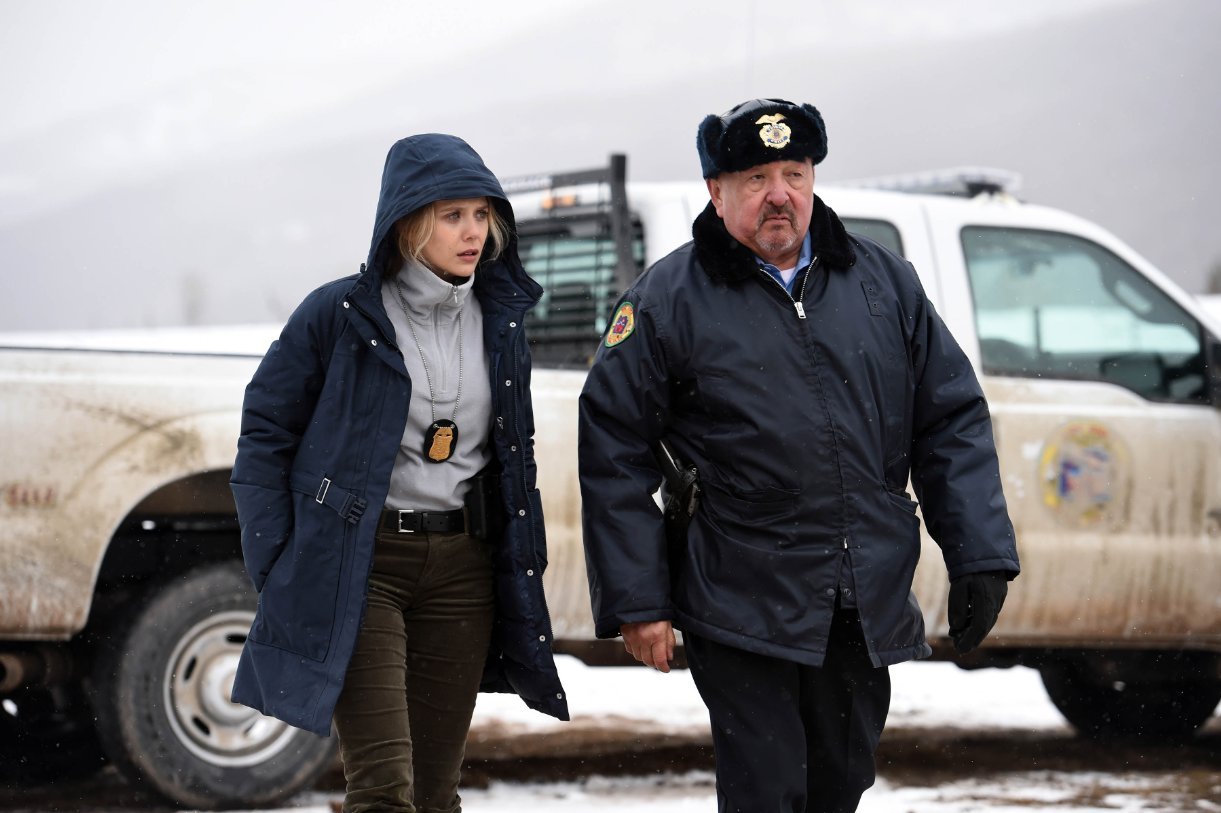 Sheridan can also craft multi-dimensional characters as well as anyone, and here those roles are inhabited by some truly exceptional actors. As local tracker Cory Lambert, Jeremy Renner imbues his character with an understated intensity befitting Lambert's heartbreaking past and his solitary existence. It's a ruggedly charming performance that runs the emotional gamut and is right up there with his best work. Elizabeth Olsen gives a similarly affecting performance in her turn as the newbie FBI agent Jane Banner, an outsider way out of her element determined to bring justice to the lawless land. Other memorable performances include Graham Greene's stellar turn as the comically cynical local sheriff well-accustomed to his department's lack of resources, and, coming off his excellent work alongside Jeff Bridges in "Hell or High Water," Gil Birmingham as the victim's grieving father.
A grim but compelling thriller with a palpably perilous setting, "Wind River" is a moody mystery worth exploring.
Rated R for strong violence, a rape, disturbing images, and language.
Running Time: 107 minutes