President Donald J. Trump is giving back in a big way to education.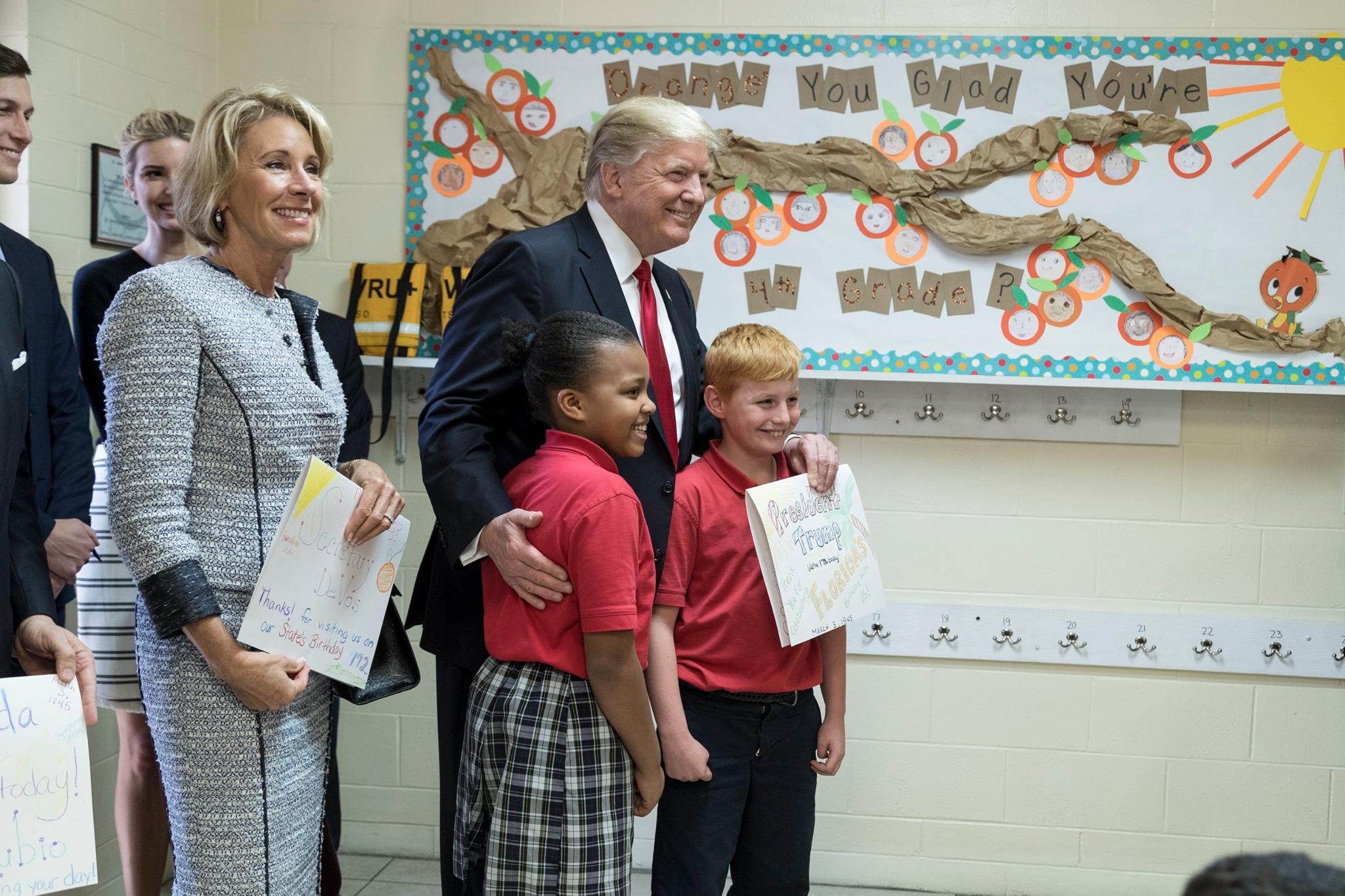 This past week, he announced that his second-quarter salary will be donated to the Department of Education.
The funds will be used to host a Science, Technology, Engineering, and Math (STEM)-focused camp for students.
This announcement is the latest step that President Trump has taken in order to inspire interest in the STEM related areas of study and ensure that Americans are being trained for the jobs of the future.
Earlier in the year, President Trump signed the INSPIRE Act which encourages NASA to have women and girls participate in science, technology, engineering, mathematics, and to pursue careers in aerospace.
He also signed the Promoting Women in Entrepreneurship Act which aims to enable the National Science Foundation to support women in the sciences.