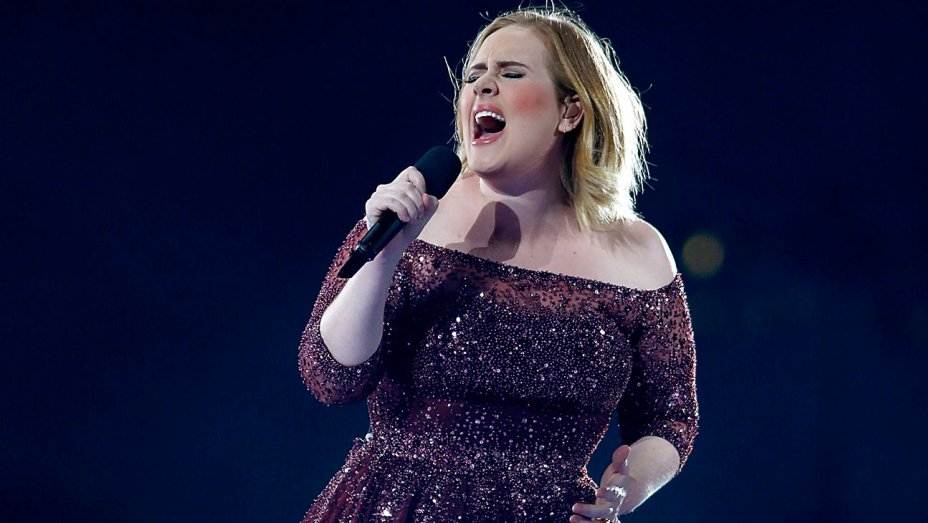 International superstar singer Adele has canceled her concerts planned for Saturday and Sunday at Wembley Stadium in London, England, due to damaged vocal cords. The singer made the announcement Friday in a heartfelt message to fans, telling them, "to say I'm heartbroken would be a complete understatement."
In a post on social media, Adele explained that she had "struggled vocally" during her shows at Wembley on Wednesday and Thursday nights. "I had to push a lot harder than I normally do. I feel like I constantly had to clear my throat," she wrote. The note goes on to state she has done all she can do get herself in good condition for the shows, maxing out "on steroids and aids" for her voice.
These concerts were the last two on Adele's tour that kicked off in February 2016 and spanned 121 shows, by the singer's count. She wrote the note just as the decision was being made and did not have information on the concerts being rescheduled. If they cannot be rescheduled, she said refunds would available.