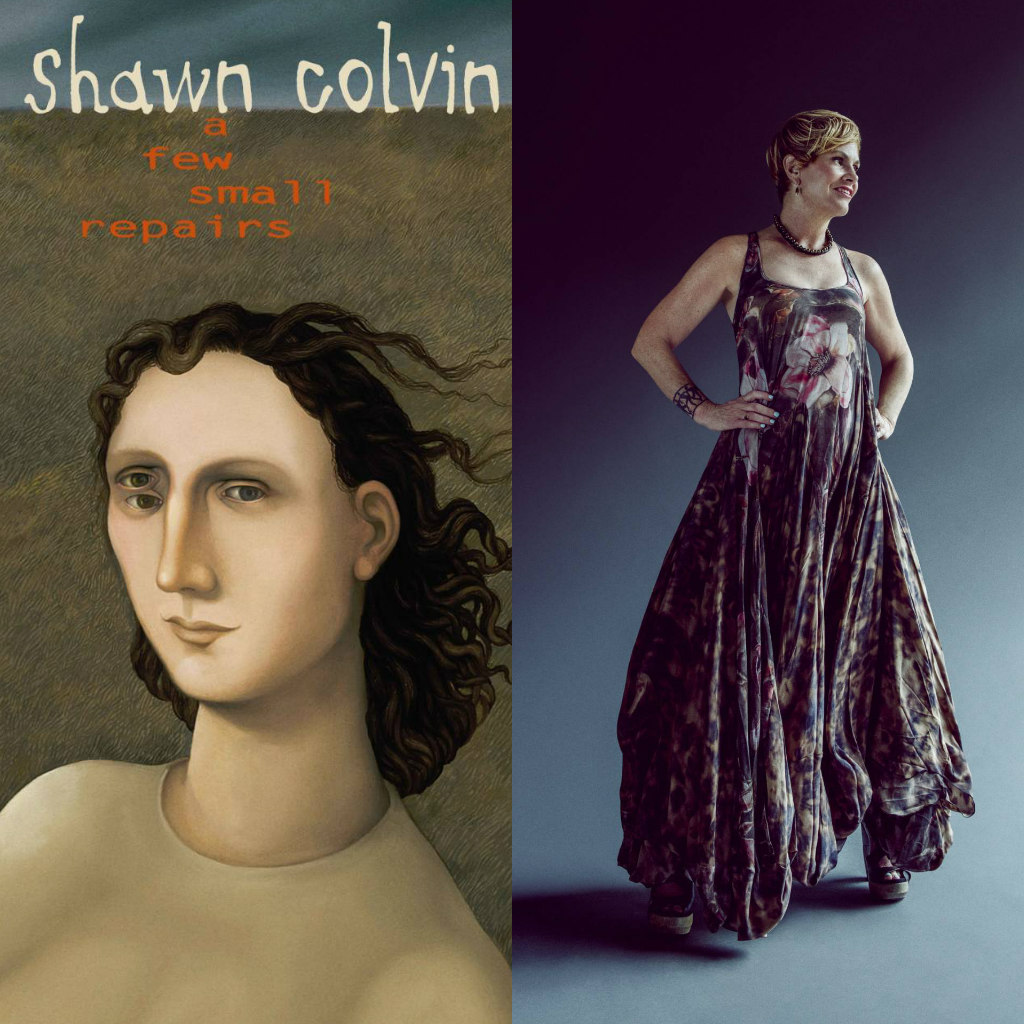 In celebration of Shawn Colvin's 20th Anniversary of the masterpiece album, 'A Few Small Repairs,' Sony Music Entertainment will be releasing a newely expanded edition, featuring seven bonus audio tracks to the original album on Friday, September 15.
'A Few Small Repairs' includes the Grammy Award-winning "Sunny Came Home" plus chart-toppers "You and The Mona Lisa" and "Nothin' On Me." The seven editional tracks are rare live performances culled from the Sony Music archives.
Also included, is enhanced artwork with newly-written liner notes by Shawn Colvin and producer John Leventhal and recently discovered archival photos.
The album will be offered in three forms; CD, Vinyl and DVD, which will feature original promo videos for the album.
Fans can pre-order the album now on Shawn Colvin's campaign page http://pmusic.co/lvmZ86. Colvin will also hit the road for the 'A Few Small Repairs' 20th Anniversary Tour, beginning September 30th and ending November 19th.
Advanced ticket sales on the tour can be purchased on http://www.shawncolvin.com/.