With record high temperatures across the state of California, forest fires are difficult to prevent and contain.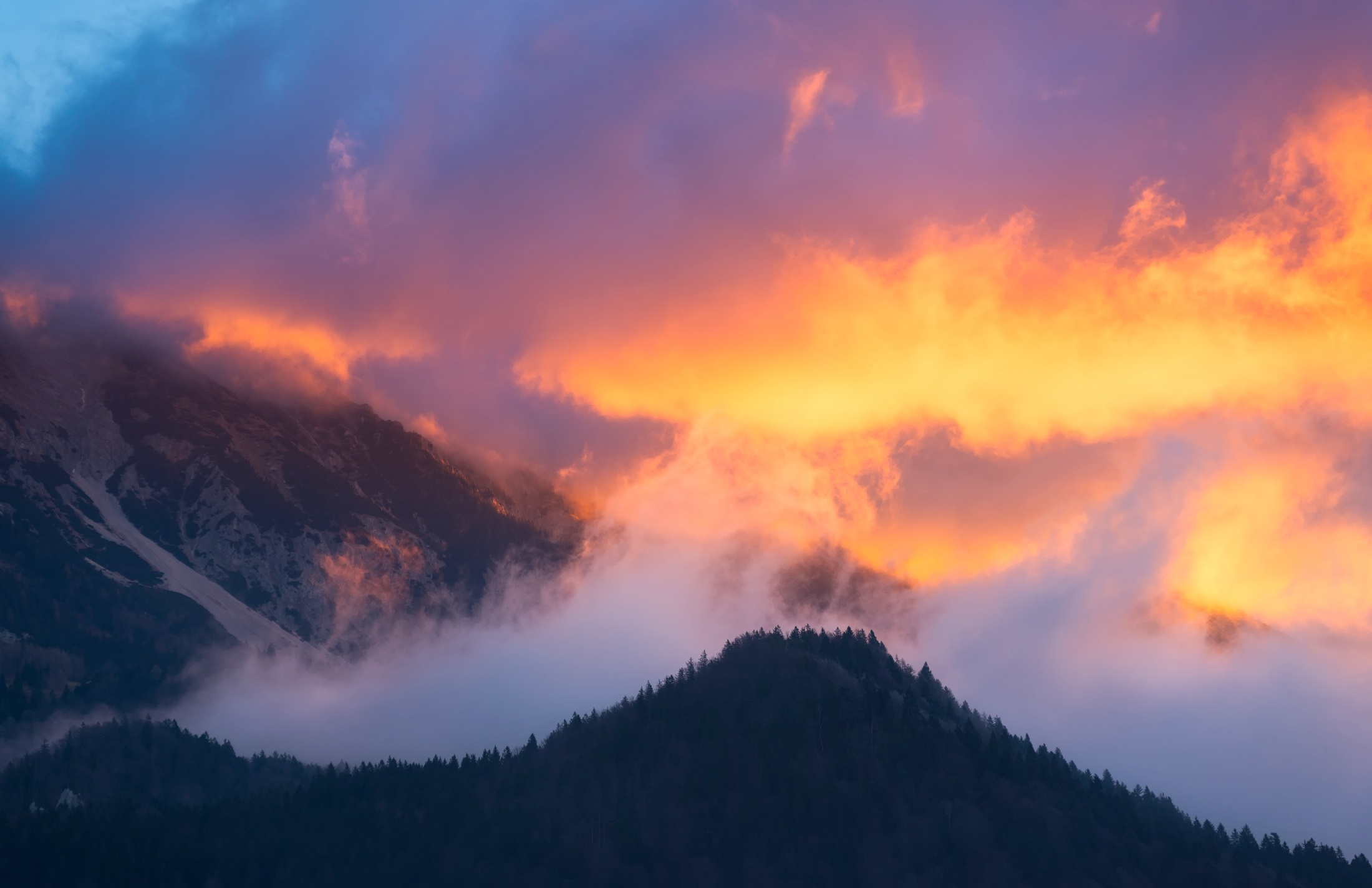 According to Cal Fire, as of Memorial Day 2017, CAL FIRE had responded to more than 400 wildfires that have burned over 7,000 acres. This year's thick crop of grass and brush contrasts with the meager growth of the drought years of 2012 through 2015.
Among the fires across the state is a brush fire in Santa Clarita, which reached over hillsides near the 14 Freeway north of Los Angeles and spread to about 870 acres Sunday afternoon, according to NBC News.
Firefighters responded to the fire at about 12:45 p.m. A traffic crash caused a tree to catch fire and flames spread rapidly across the canyon area, according to the Los Angeles County Sheriff's Department.
The Los Angeles County Fire Department said that the half-acre fire grew to burn over 870 acres.
Now called the Placerita Fire, the blaze destroyed a structure in Disney Ranch and damaged a bridge.
CAL FIRE launched a new "Ready for Wildfire" app. This tool puts a library of step-by-step, ready-for-wildfire checklists in the palm of a user's hand. The checklists help homeowners maintain defensible space, harden homes with ignition-resistant building materials, create a family evacuation plan and emergency supply kit, and plan for evacuation.
The app also provides guidance on maintaining healthy trees and shrubs. The app features customizable alerts that will send a text or push notification to electronic devices when CAL FIRE responds to a wildfire of 10 acres or more in the vicinity. To download the ready-for-wildfire app and to learn how to create defensible space around a home, visit www.ReadyForWildfire.org.