Universal Pictures' highly anticipated reboot of their original monster movies, collectively called The Dark Universe, is finally upon us, and the first film in the series is "The Mummy," a mindlessly enjoyable remake of the 1932 Boris Karloff classic that stars Tom Cruise, Russell Crowe, Annabelle Wallis, and Sophia Boutella.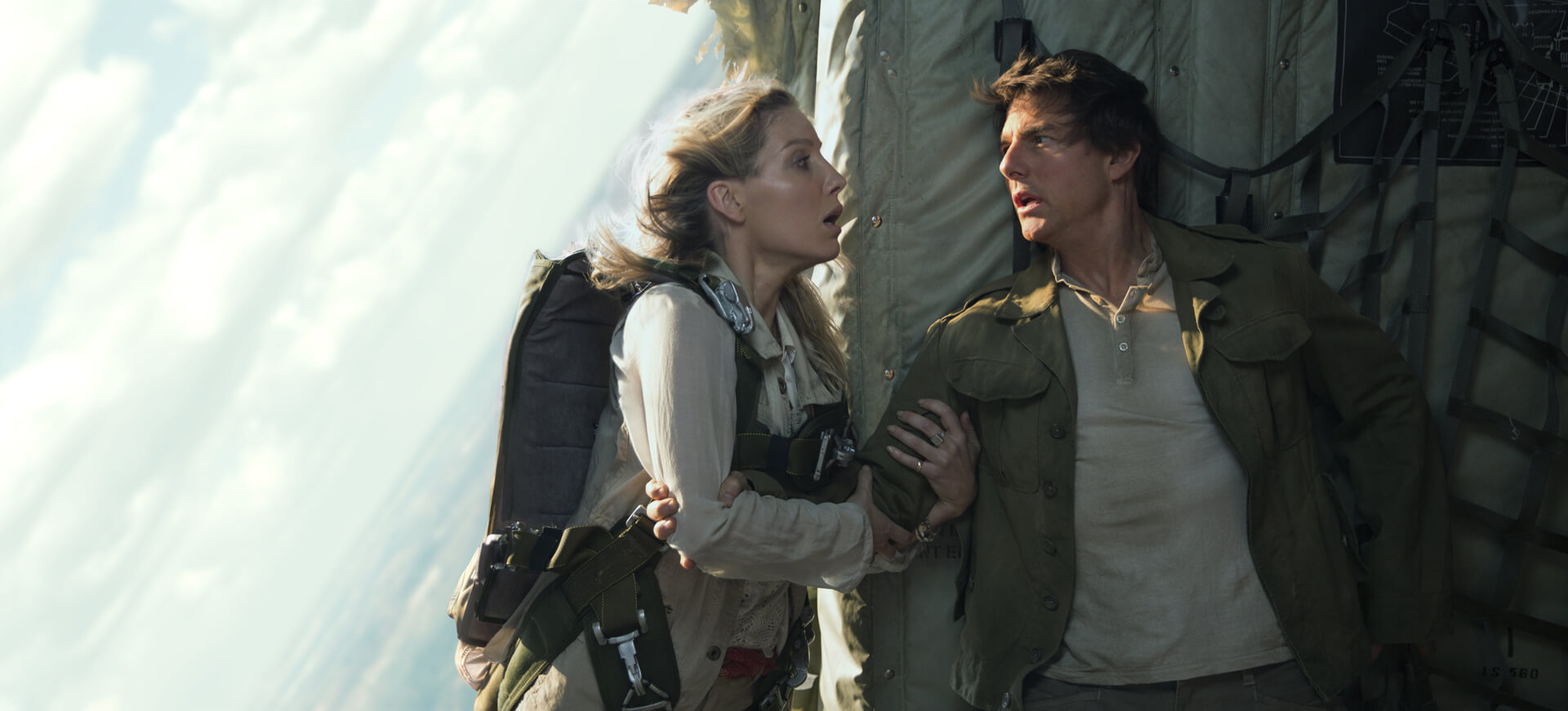 Having previously earned his blockbuster bona fides from his screenwriting work on a number of franchise films – "Mission: Impossible," "Star Trek" and "Transformers" among others – with his first big-budget directorial effort, Alex Kurtzman proves he can breathe new life into a monster classic. Although the film is bogged down by a nonsensical plot cooked up by the otherwise impressive screenwriting team of David Koepp, Christopher McQuarrie and Dylan Kussman, "The Mummy" boasts a good enough mixture of spooks, laughs and thrills to warrant the big screen experience.
"The Mummy" begins during the second crusade, when Ahmanet (Sophie Boutella), a fearless warrior princess and heir to the throne, is betrayed by her father and vows to unleash evil on the world, right before being mummified alive. Cut to present day Iraq, where glorified grave-robber Nick Morton (Tom Cruise) and his military sidekick Vail (Jake Johnson) are in the thick of an insurgent attack. When the smoke clears, they discover that an air strike has unearthed a tomb that belongs to the betrayed princess Ahmanet. Although Egyptologist Jenny Halsey (Annabelle Wallis) helps them understand the significance of their discovery, it's clear based on their eerie experiences within the tomb that their find is perhaps more of a curse than a blessing.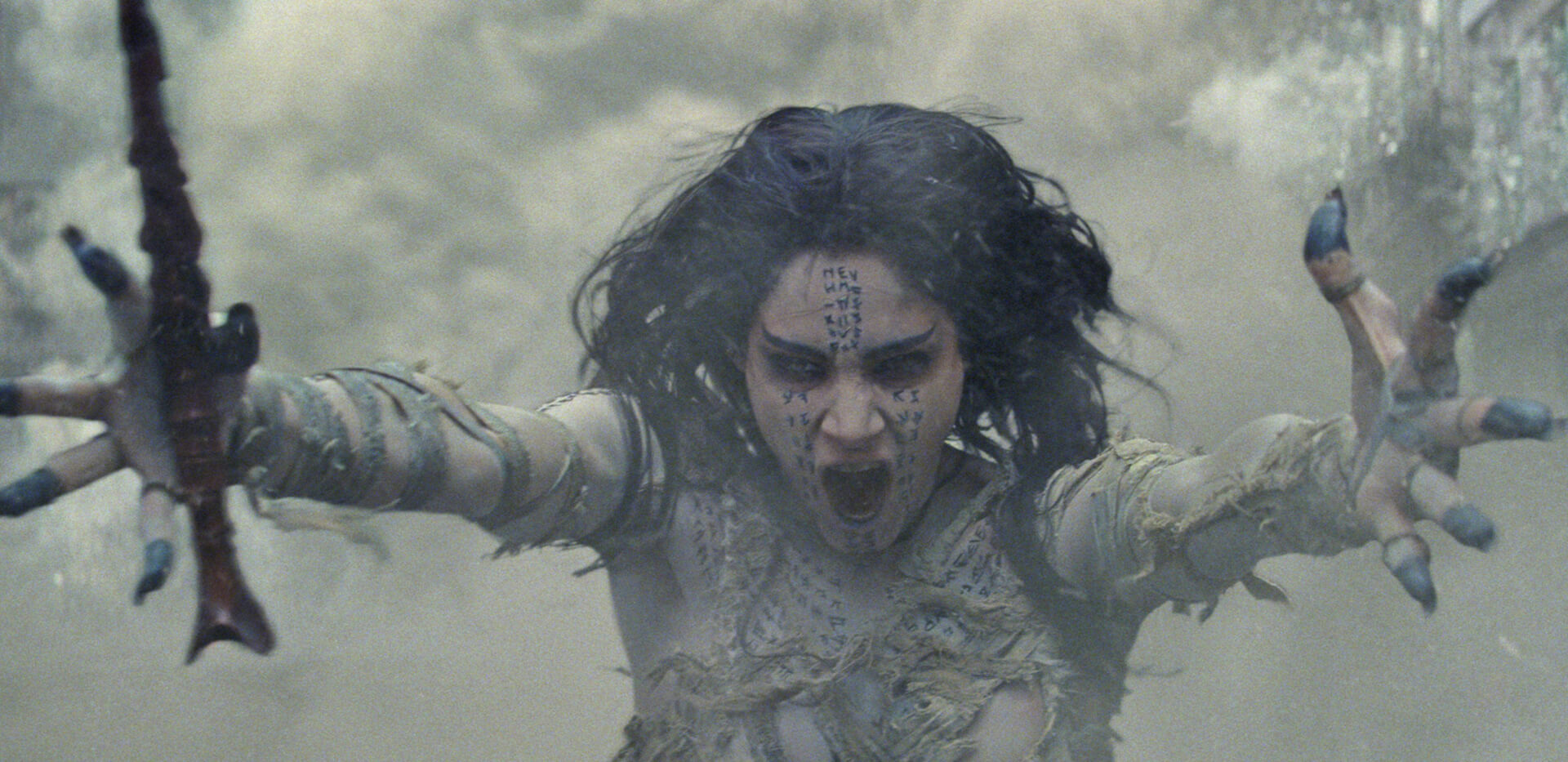 The first indications of evil come while transporting the sarcophagus by cargo plane, when Vail goes into monster mode and the plane crash lands in London thanks to a kamikaze bird attack. Amazingly, Nick survives the plane crash, but not before being toe tagged and plagued with visions of Ahmanet telling him he's the chosen one. It doesn't take long for Ahmanet and her legion of undead to awaken and go on the attack, and it's up to Nick, Jenny and the two-sided destroyer of evil Dr. Jekyll (Russell Crowe) to contain the malevolent outbreak.
Although this remake could definitely have upped the terror quotient, a big-budget revival like "The Mummy" is only as good as its action sequences, and thankfully director Alex Kurtzman has that angle thoroughly covered. From the gravity-defying plane crash sequence to a freaky foot chase through the London railway and a bone-bruising showdown at Dr. Jekyll's secret laboratory, "The Mummy" has enough thrills to maintain audience engagement even when the overworked storyline comes up short. Ben Seresin's standout cinematography also nicely captures the film's unique locations, adding an epic quality to the desert scenes and a spookiness to fog-shrouded London, and the special effects team does wonders in bringing these monsters to life.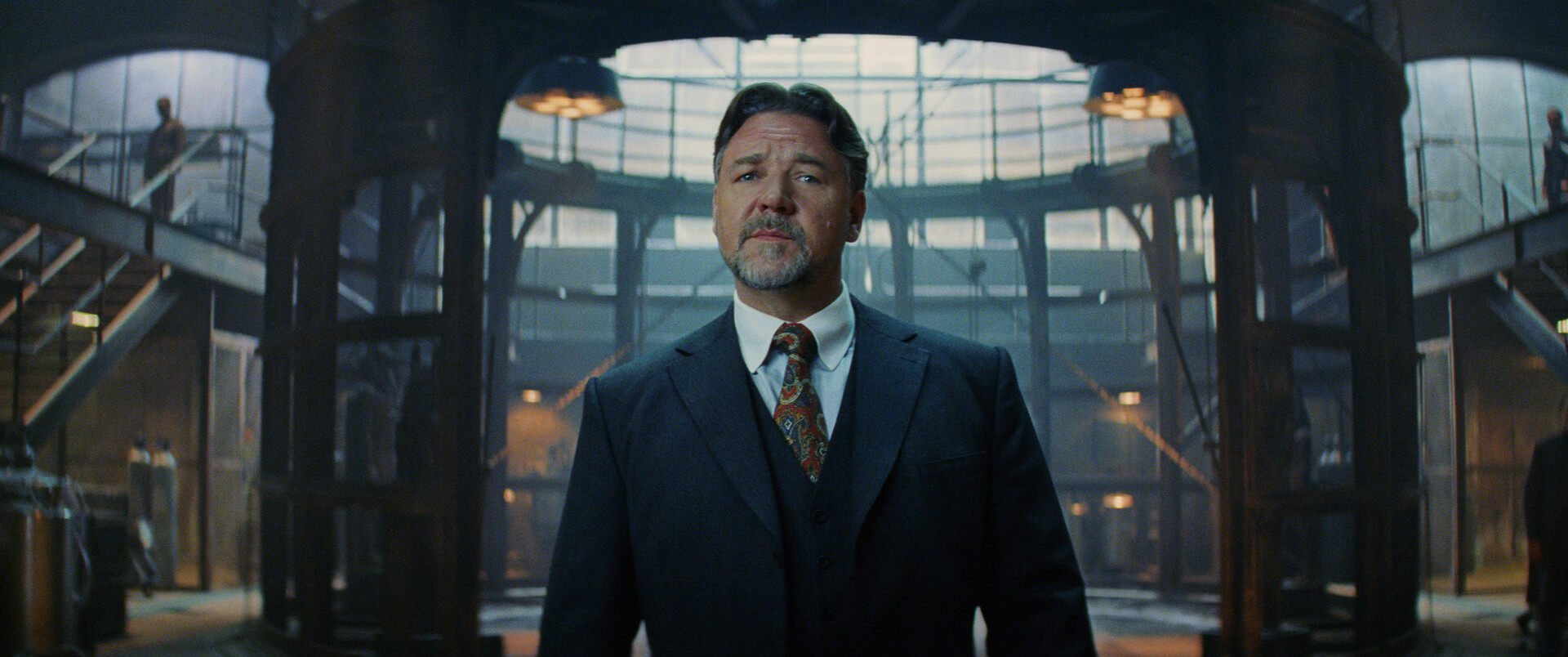 Despite the story deficiencies, "The Mummy" reboot is equipped with an impressive cast, led by a gung-ho Tom Cruise, who hits all his usual notes but is still as reliable as ever as an action lead. Much like her breakout role in "Kingsman: The Secret Service," Sophie Boutella proves to be a formidable antagonist as the franchise's first female mummy Ahmanet, though Russell Crowe is equally intimidating as the enigmatic Dr. Jekyll. Annabelle Wallis adds another admirable performance to her resume as the smart and stunning Jenny Halsey, and Jake Johnson brings some much-needed levity to the proceedings as Nick's walking dead grave robber pal.
Given the beloved status of the Universal monster movies, I can't say the latest outshines the original, but for most moviegoers, "The Mummy" will qualify as solid summer entertainment.
Running Time: 110 minutes
Rated PG-13 for violence, action and scary images, and for some suggestive content and partial nudity.