Internationally acclaimed singer-songwriter and the former first lady of France, Carla Bruni has released a new song and video directed by Jean-Baptiste Mondino (Madonna, Bjork, Sting, Vanessa Paradis) for her cover of The Rolling Stones' "Miss You," the latest release from her forthcoming 5th studio album French Touch, which is available for pre-order today.
PRESS HERE to watch a short film on the making of the album.
Produced by legendary musician, producer and composer David Foster, French Touch will be released on October 6th via Verve Records / Barclay / Universal Music Group.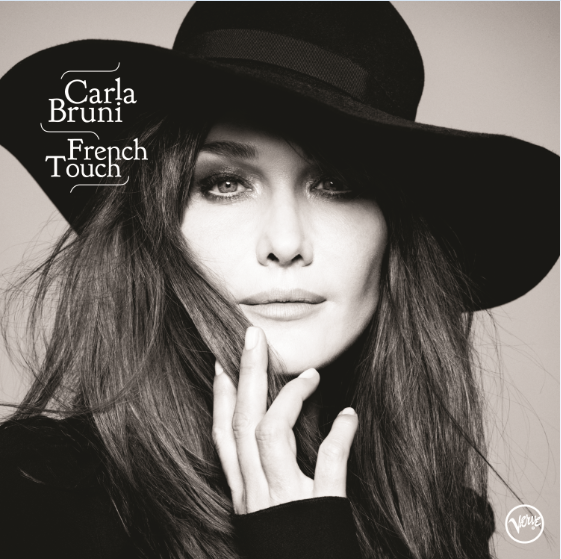 "Miss You"is available now via all digital and streaming services, along with the album's first single, an intimate stripped-down rendition of Depeche Mode's "Enjoy the Silence." PRESS HERE to watch the video for "Enjoy the Silence," which premiered via Billboard.