I love coconut everything. Here is my pick of the week for haircare!
RIKOKO is the brain child of expert colorist Richy Kandasamy and his wife and partner Renee Cascarina, a true visionary in her own right.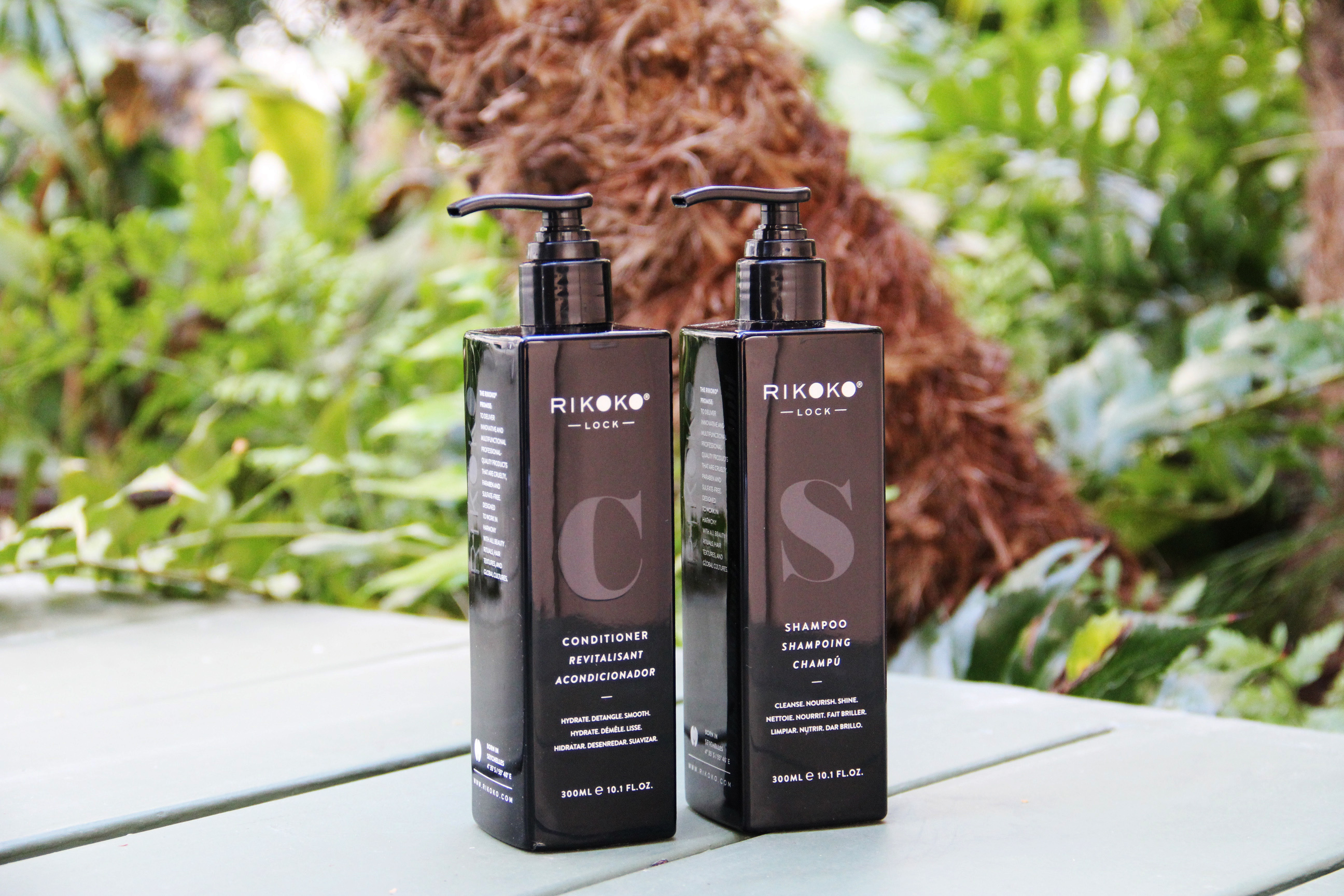 RIKOKO has had a team of chemists who created a unique line of shampoos, conditioners based on ingredients found in Richy's origin country of the Seychelles. Richy incorporated fruits and pure oil of coconut designed to work in harmony with all hair structures.
LOCK/SHAMPOO
A sulfate-free cleansing complex of matured coconut oil, infused with rich anti-oxidant, vanilla extract and purifying cinnamon bark. It gently removes the impurities while feeding the hair with essential nutrients to protect, nourish and strengthen.
Price: 300 ml for $36
LOCK/CONDITIONER
A nourishing complex of matured coconut oil, infused with invigorating wild ginger and softening hibiscus. It instantly detangles and smooths hair for a soft, shiny and manageable finish.
Price: 300 ml for $44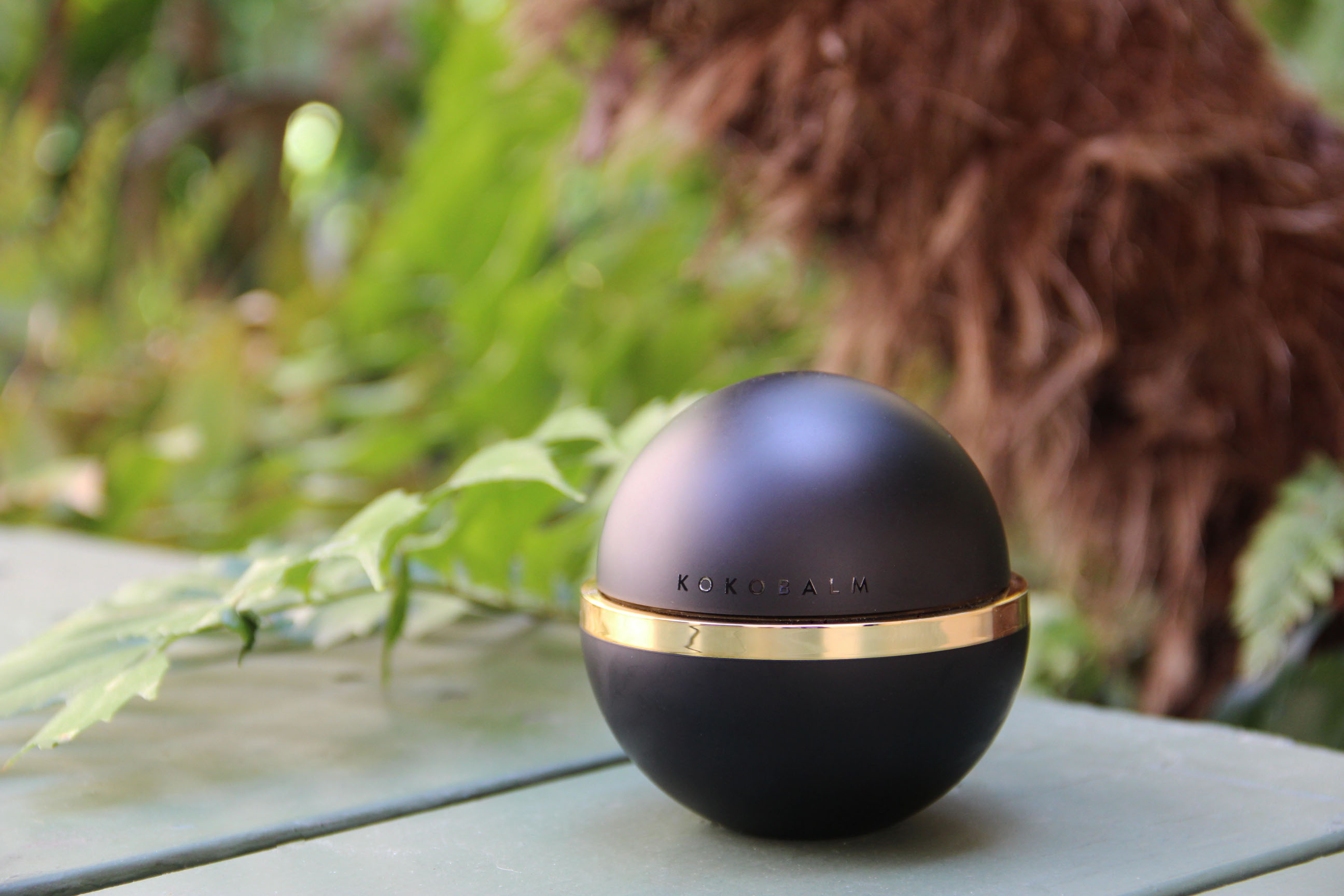 KOKOBALM
A multi-tasking complex of matured coconut oil heals with cumulative use – curing split ends, eliminating frizziness and radiating shine with weightless body. Infused with strengthening lemongras and a blend of naturals oils for ultimate protection, hydration and nourishement. Suitable for all hair textures.
Heals with cumulative use – seals split ends and revives dry hair – transforms unruly hair – melts instantly for easy application. It absorbs quickly for weightless control and shine. The solid oil format is ideal for travelling.
Kokobalm is paraben, silicone and colourant free.
Price: 2.3oz for $56.00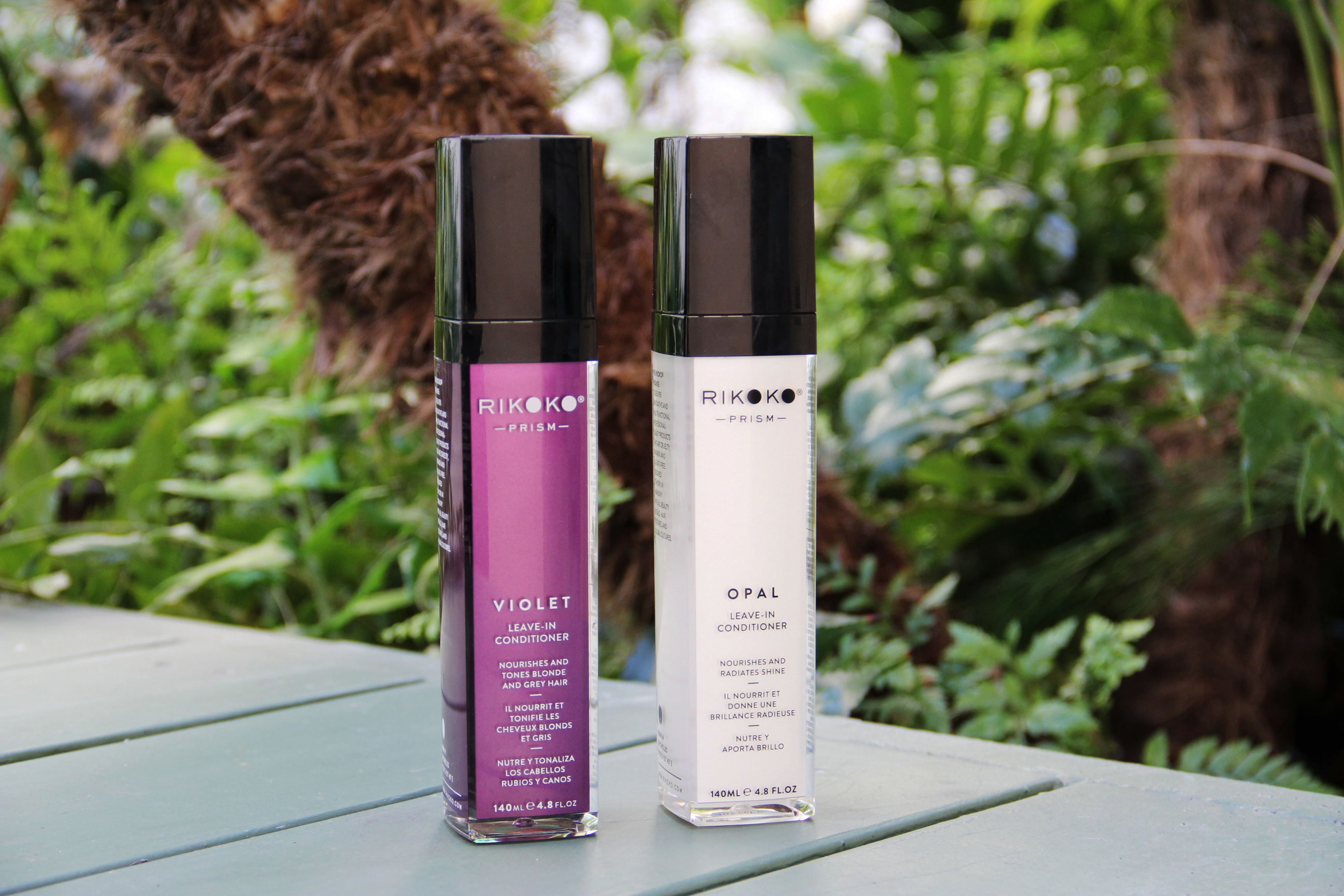 PRISM/LEAVE-IN CONDITIONER
Opal Leave-in conditioner, a light-weight complex of matured coconut oil, soothing vetiver, and strengthening passion fruit that hydrates, shines and conditions from the inside without compromising body and fullness.
What do these ingredients do for your hair?
Atured coconut oil harvested at its most potent value, seals, protects and prevents color fading. It quenches parched, dehydrated hair.
Passion fruit is rich in vitamins A, B2, C, AND B6 and essential minerals potassium and copper. Results it strengthens and thickens hair.
Vetiver is powerful hair-strengthening. It nourishes and hydrates dry hair, soothes irritated scalp. An antioxidant which protects hair from damaging free radicals.
You have 4 shades to choose from highlights, blond, brunette and red warm tones.
Price: 140 ml for $46.00