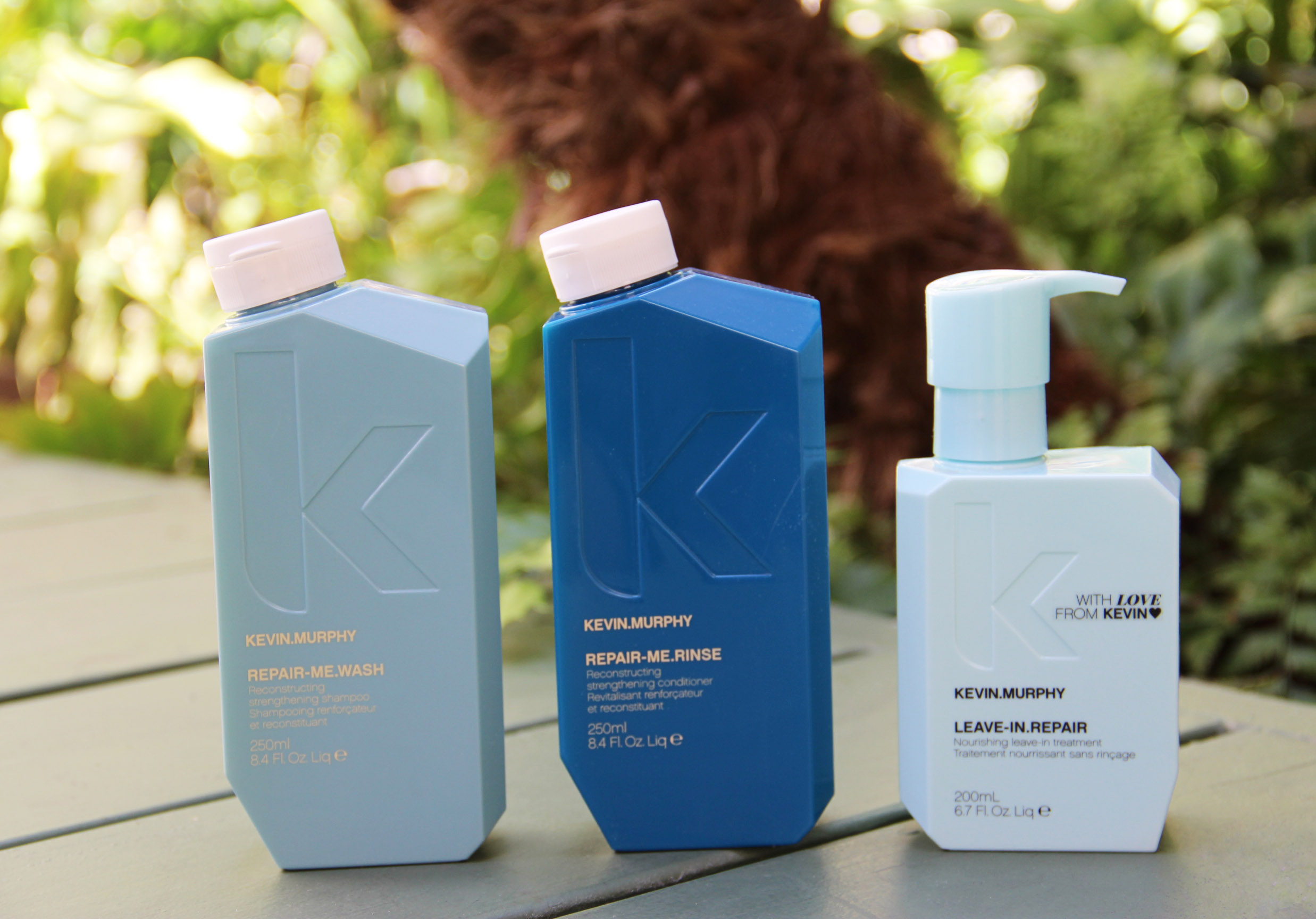 REPAIR-ME.WASH, is a reconstructing shampoo with powerful protein from Bamboo and Silk Amino Acids, strengthens hair while gently removing impurities. Sulphate Free, Nourishing, Restorative, Replenishing, Strengthening, Moisturising, Smoothing, Repairing just perfect for your hair.
Follow with REPAIR-ME.RINSE, a reconstructing strengthening conditioner with Shea Butter and Aloe Vera extracts that gently lubricates hair to help protect from damage, enhance manageability and provide a reflective shine. Apply to washed hair, leave for 1- 2 minutes then rinse.
Once a week treat your hair to the LEAVE-IN.REPAIR a nourishing leave-in treatment to repair and restore damage. For all hair types. leave to dry naturally.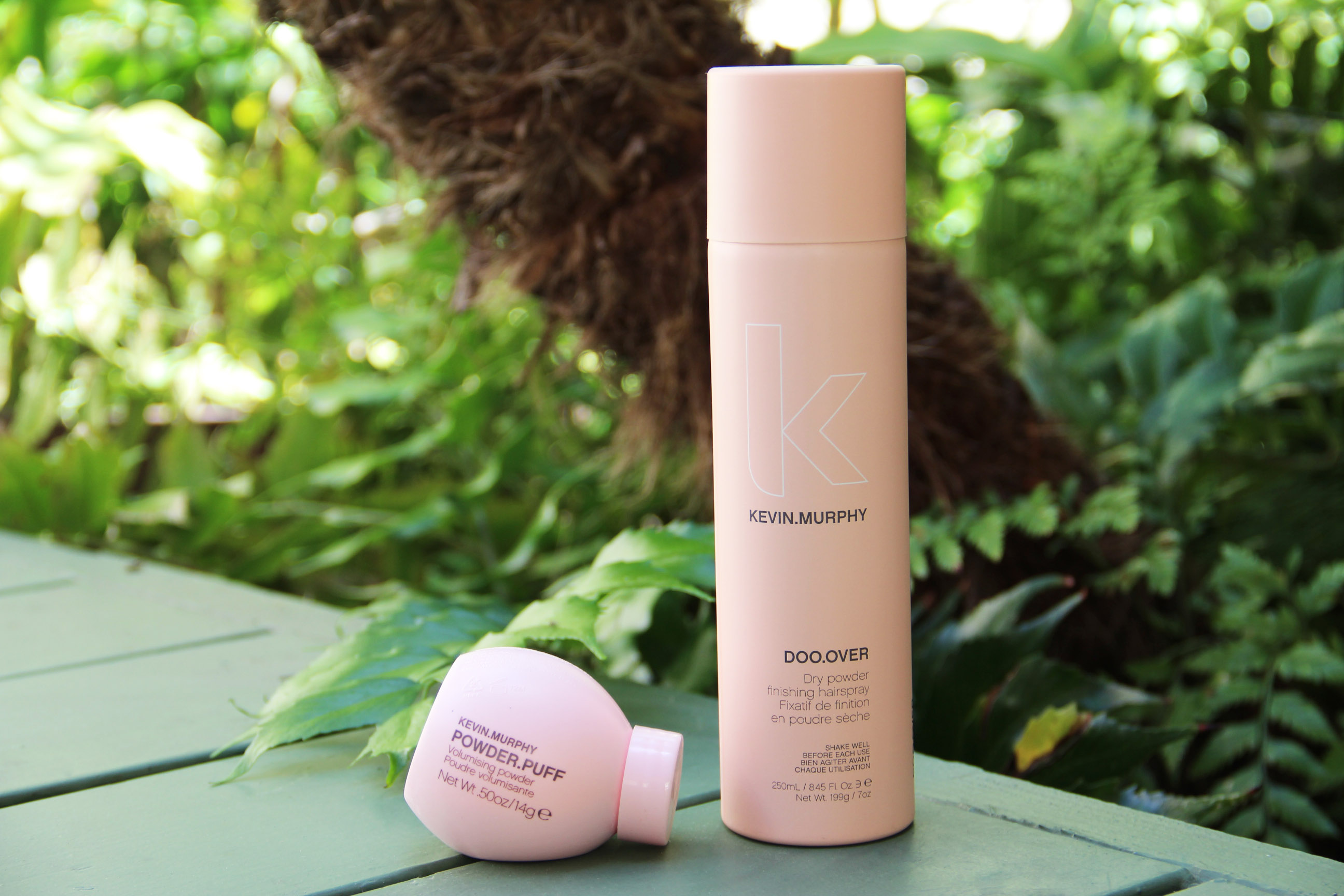 DOO.OVER, a dry finishing hairspray with holding power allowing freedom of movement. Removes Excess Oil and Product Residue. It contains Tapioca Starch and essences of Virginian Cedar Wood and Patchouli. for all hair types. Shake well. Spray on the roots.
POWDER.PUFF to create a messy casual volume, gently tap a few shakes on the hair that you want body on, and the powder morphs into a product that holds. Sprinkle onto damp or dry hair at the roots to create volume and texture.
Buy on line or in specific salons.