Goodbye Vegas, hello Broadway! Although, we're pretty sure that Cher can multitask performing in several cities at once… because she's Cher.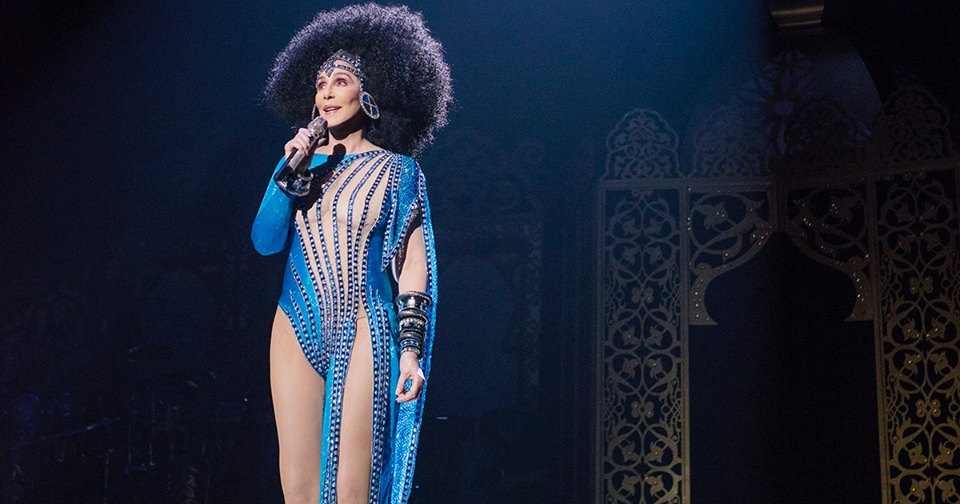 According to the superstar's Twitter, The Cher Show is coming to Broadway in 2018.
The new musical is based on the life and career of the pop icon.
Cher's account tweeted: Just got off [the] phone with writer and director of [the] musical. There will [be] performance in [the] theatre with actors, dancers, singers! It'll [be] on Broadway 2018.
According to Playbill, the musical has a book by Tony Award-winning librettist Rick Elice (Jersey Boys, Peter and the Starcatcher). Avenue Q and Pitch Perfect's Jason Moore directs the project, and Flody Suarez and Hamilton's Jeffrey Seller are producing.