The 2017 LA Film Festival kicks off today at the ArcLight Cinemas Culver City with the premiere of 'The Book of Henry,' starring Naomi Watts.
From June 14- June 22, the festival will showcase films including:
The Gala Screening of Brigsby Bear on June 16 at 7:30 pm at ArcLight Hollywood. Brigsby Bear is directed by Dave McCary, written by Kevin Costello, Kyle Mooney and stars Mark Hamill, Claire Danes, Kyle Mooney, Greg Kinnear, Andy Samberg and Michaela Watkins.
The Beguiled (double feature with Lost In Translation), Feat Q&A with Sofia Coppola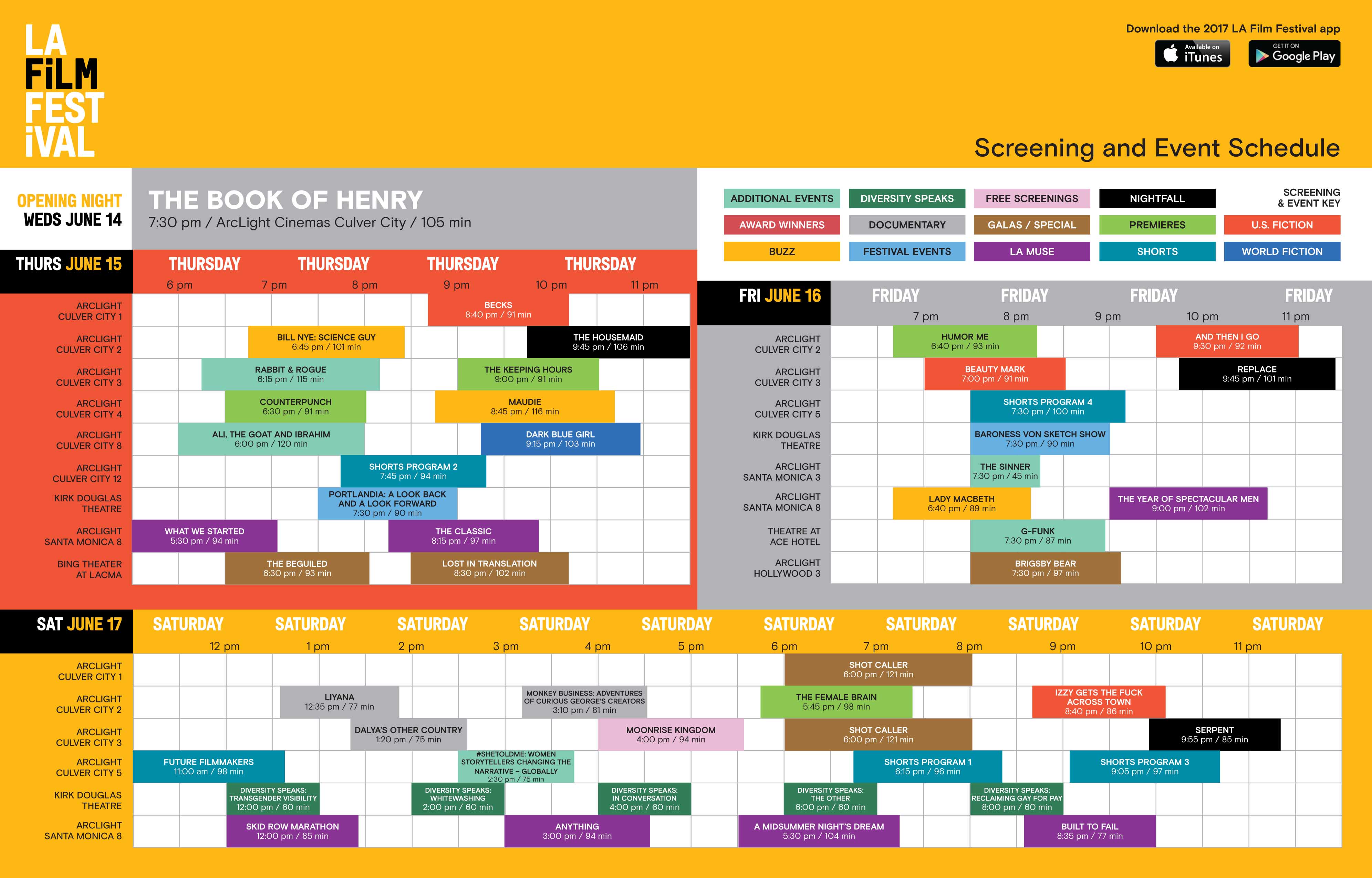 Check out the full schedule here: https://www.filmindependent.org/la-film-festival/