In 2016, LATF's 2nd annual Hollywood Beauty Awards honored legendary photographer Norman Seeff. Dr. Charles Elachi of NASA's JPL presented the Outstanding Achievement In Photography award to Norman at the star-studded award show.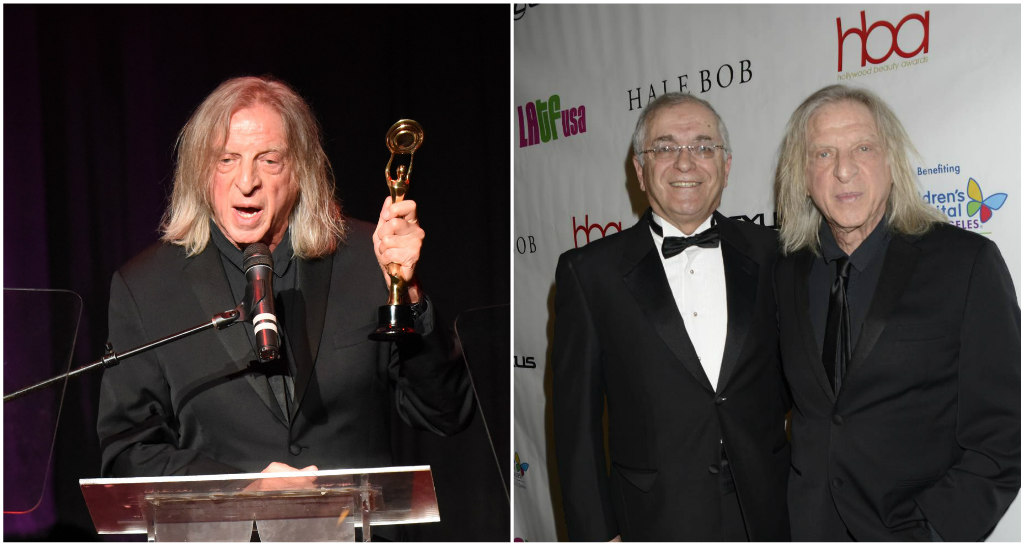 Norman Seeff at the 2016 Hollywood Beauty Awards with Dr. Charles Elachi
This past Sunday, 60 Minutes featured Norman's incredible career and his iconic images. Now, Network Entertainment announced 'The Sessions Project," a multi-part, multi-season television series documenting Norman Seeff's celebrated photo sessions with the world's most iconic personalities and celebrity subjects from music, movies, sports, TV and comedy including Tina Turner, Ray Charles, Steve Jobs, Martin Scorsese, John Travolta, Joni Mitchell and more.
"Early on I realized that to accomplish the vitality and authenticity I was looking for in my photographs required a new approach" Norman Seeff said.
"So I created the photo session as a laboratory for these iconic artists to explore their creativity, and captured it all on film."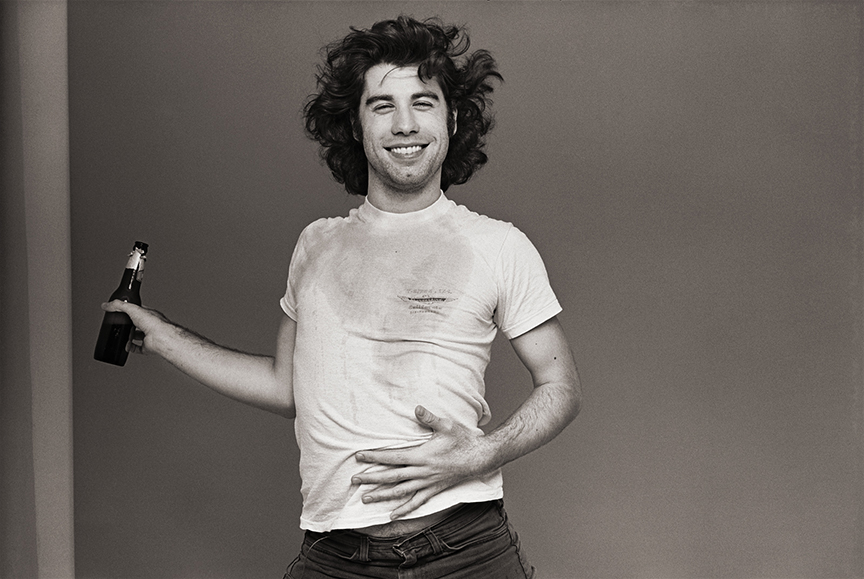 John Travolta
Derik Murray and Network Entertainment—fresh off of the World Premiere of "I Am Heath Ledger" at the Tribeca Film Festival—will produce the series along with Norman Seeff, who will direct.
Decades worth of Seeff's historic private archives, over 500 filmed sessions, are currently being readied for audiences, who will now get a once in a lifetime chance to bear witness to epic private moments in history with the most important artists that have ever lived.
Tina Turner
Watch the 60 Minutes segment here:
http://www.cbsnews.com/news/capturing-legendary-cultural-figures-on-film-and-video/