This Spring, Sperry launched their latest line of shoes: the Sperry 7 SEAS. We tested them out in conditions from hiking Runyon Canyon here in Los Angeles, through extreme fitness classes at the gym, walks around the Hollywood Hills and even at the office.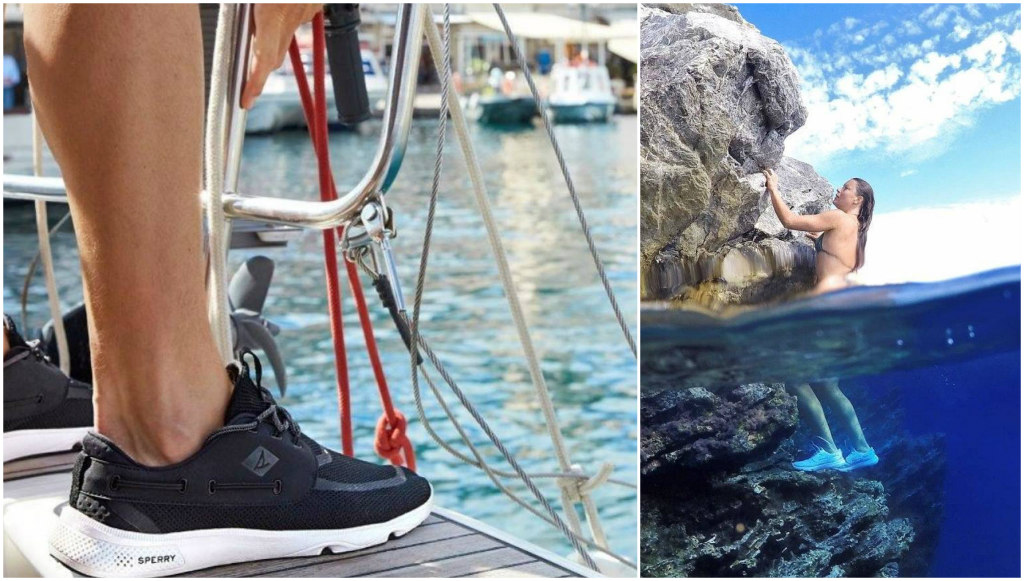 The verdict is in and: these are some of the most comfortable shoes for exploration. Not only are they light, but each pair has a support frame that creates long lasting comfort throughout your workout and the day.
When you think of Sperry, you think 'boating shoe.' With the 7 SEAS, the company has found a way to fuse and incorporate their popular design with a sneaker look. Even though you can wear your Sperry 7 SEAS anywhere, they are definitely meant for adventures, which makes them perfect for the summer!
Here in Southern California, many of us our avid hikers. If you plan on embarking on hiking a summit like Mount Baldy, we recommend packing a pair of 7 SEAS in your backpack. Once you reach the campsite, change out of your hiking boots and into your Sperry shoes. They allow your feet, ankles and arches to breath and relax with the shoe's great ventilation.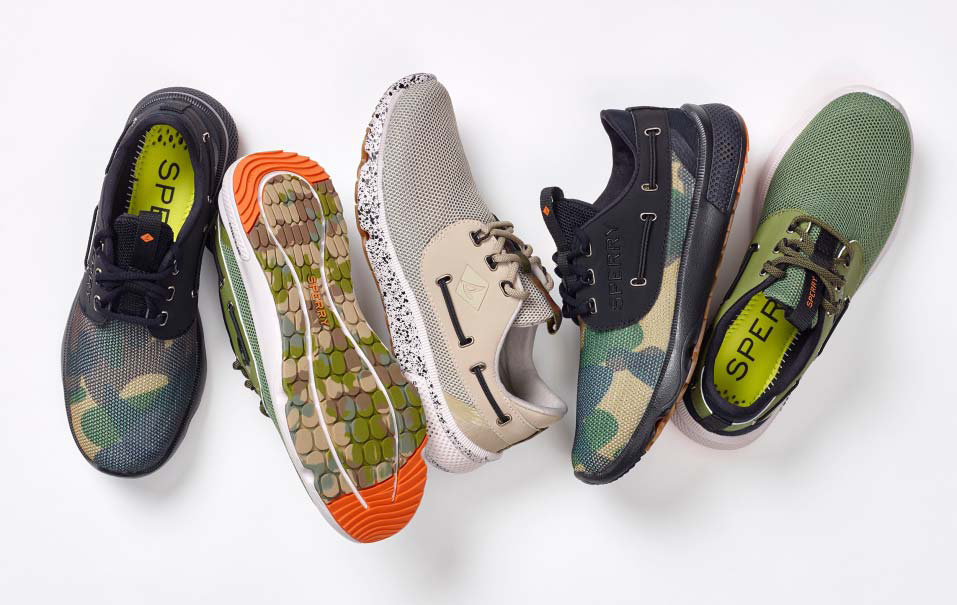 About the design: Sperry designers actually created the Sperry 7 SEAS Pro to meet the demanding needs of extreme sailing. So these styles are great whether it be for 'by land or by sea.'
Features include:
Terrain traction pods for enhanced grip on land.
Sperry's classic non-marking rubber outsole with Razor-Cut Wave-SipingTM assure superior grip.
The 360° Lacing SystemTM, MocFit construction, and SeaBound integrated energy return system.
Hydrophobic mesh uppers with HydroPel technology and OmniVent construction allows the shoe to dry fast (waterproof, yes!)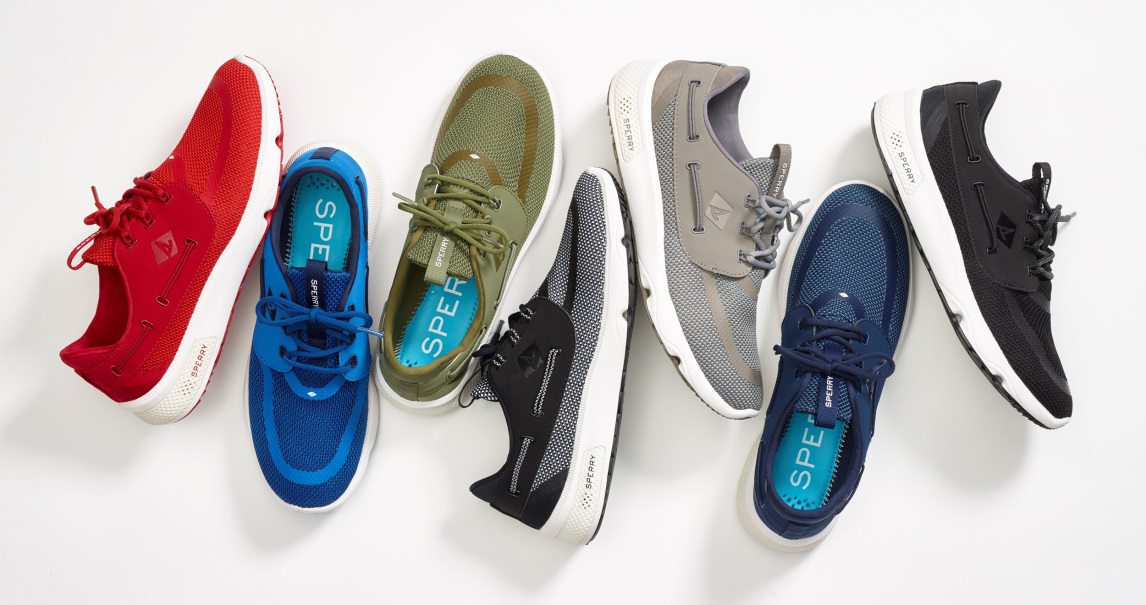 You can choose from four styles and 23 colorways! We tried their: Navy Blue 7 Seas 3-Eye for men, Camo and white styles for women. Check out their collections: 7 SEAS SPORT, 7 SEAS 3-EYE FLOODED and 7 SEAS 3-EYE.
The collection retails for approximately $90 and is now available at retail and on Sperry.com.