Bette Midler's non-profit, New York Restoration Project has spent over two decades transforming open spaces in New York's under-resourced communities.
Now NYRP is collaborating with Michael Kors to design the first ever solar-powered community garden in New York City.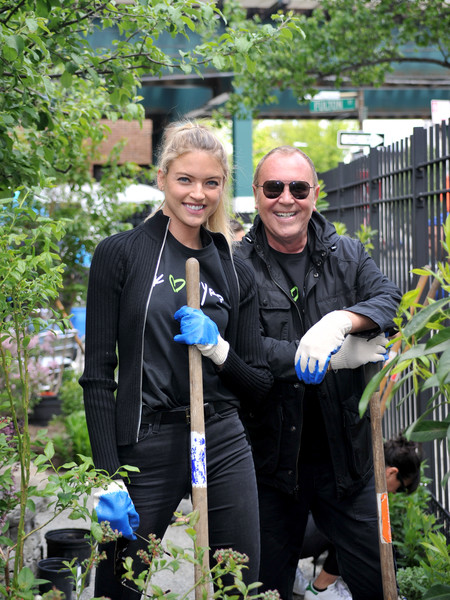 "I've always been a big believer in bringing a little nature to the city," said Michael Kors. "NYRP has created a fabulous ecosystem that not only creates a safe, green space in this urban neighborhood but also lets people get their hands dirty and make a difference in their community. There's nothing better than spending a beautiful day making something beautiful."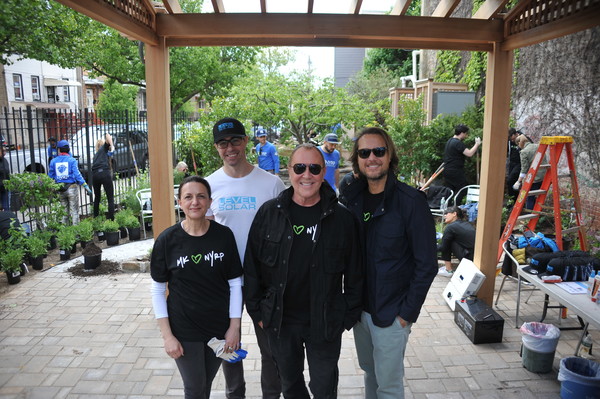 "Because of the generosity of our trustee Michael Kors, we created a nationally unique, 21st century community garden for the East New York, Brooklyn neighborhood," said Deborah Marton, New York Restoration Project Executive Director. "With the help of our partners at Level Solar, we installed photovoltaic panels on the roof of our shade pavilion that take the Essex Street Community garden off the grid, providing power for a family movie night or to charge a phone if there's a power outage."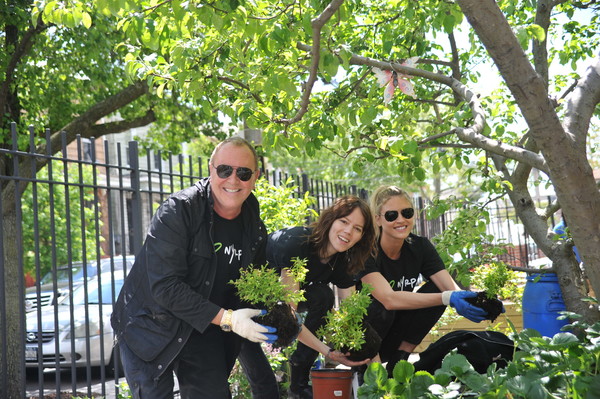 This will be the first time a community garden in NYC's five boroughs has been 100% solar powered. When the park opens later this summer there will be charging stations, Wi-Fi, solar powered security lights, and electricity for all public events and activities taking place in the gardens for the local community.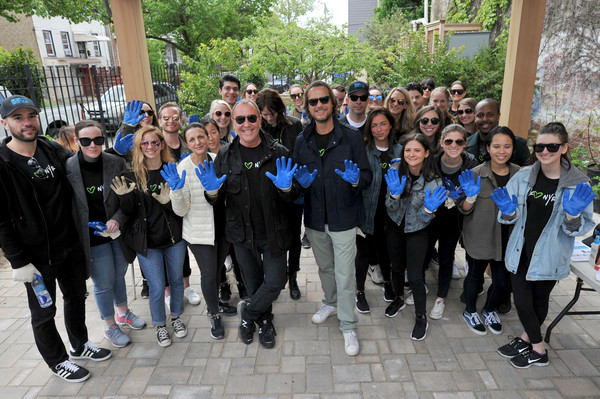 Richard Keiser, CEO of Level Solar said, "We are honored and excited to partner with Michael Kors and NYRP on this important community project. Bringing clean energy to the Essex Street Community Garden is a great example of how solar energy can benefit New York City residents of all income levels, and the broader New York community."
NYRP will be hosting its annual Spring Picnic on Monday, June 19th.
Visit www.levelsolar.com for more info on Level Solar.