Le Petit Marseillais™, which comes from Provence in the South of France, recently made it to the U.S.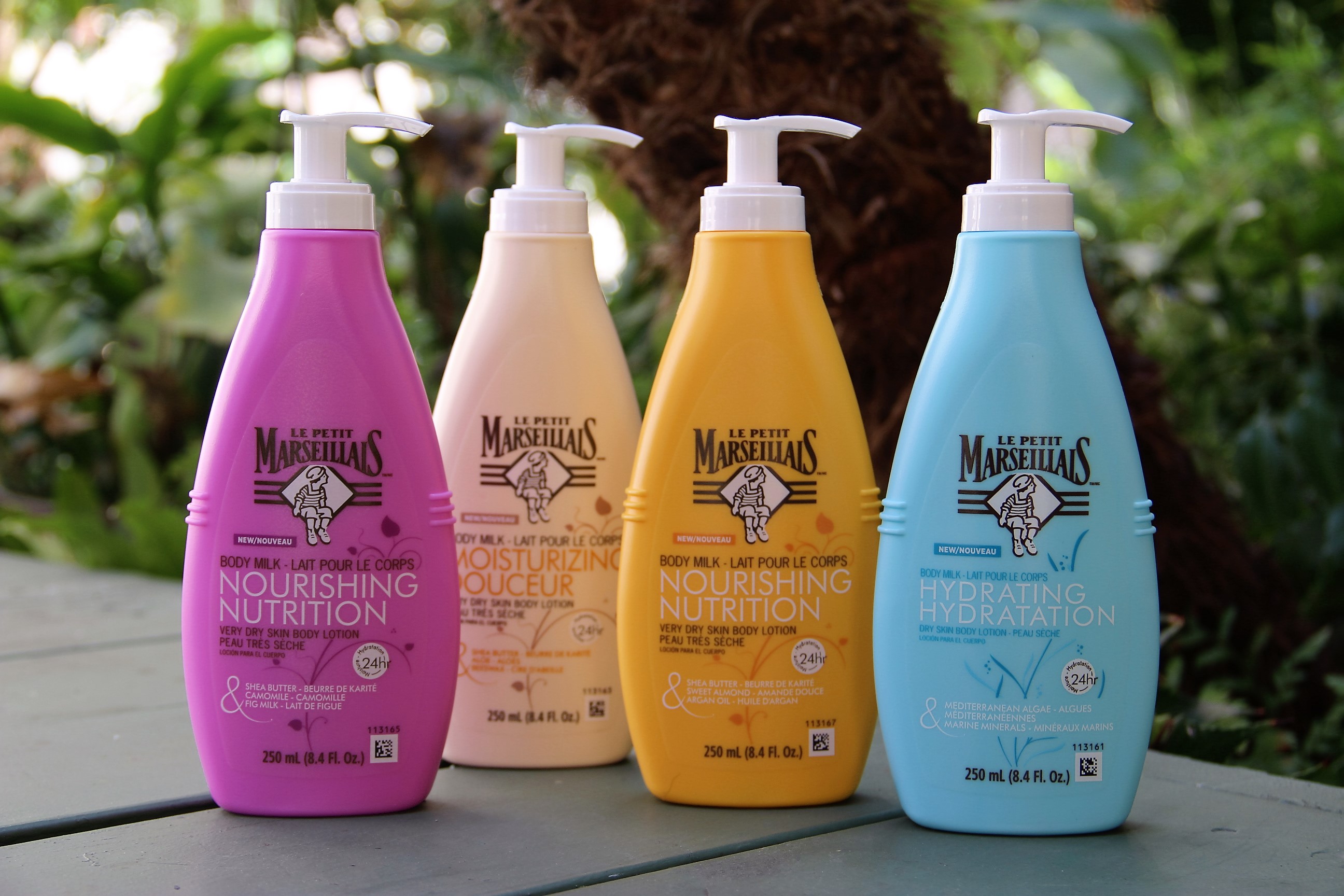 The story begins in the city of Marseille. It was there that, Bernard Lengellé, founder of the brand, fell in love with the region's fragrant artisan soap made with local olive oil.
Le Petit Marseillais™ holds deep roots in Provence—a region known for its lavender, beautiful flowers, fruits, olive trees and its joie de vivre. It all started with the authentic savon de Marseille ( Marseille soap) which was considered to be the best and most expensive soap due to its ingredients. Today, the savon de Marseille is enriched with olive oil and sweet timeless fragrance. It gently cleanses and leaves the skin feeling soft and nourished. Price: $7.99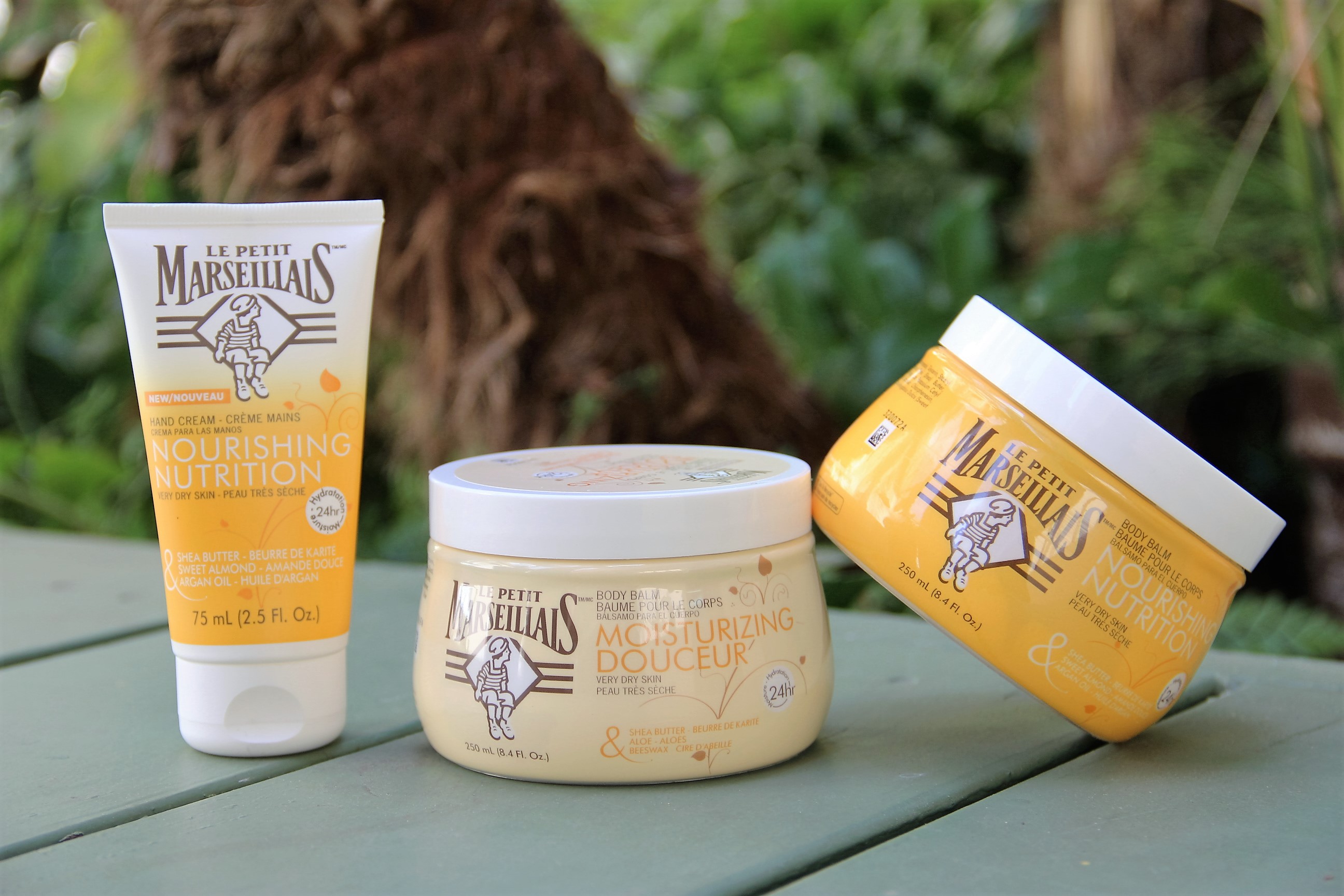 Their bodycare products and scents are inspired by the sun-drenched ingredients that thrive in the Mediterranean sun.
The collection includes extra gentle shower cream which moisturizes and nourishes the body and featuring authentic notes formulated by top perfumers: Orange Blossom, Lavender Honey, Vanilla Milk, White Peach & Nectarine, and Cotton Milk & Poppy. Price: $4.99 each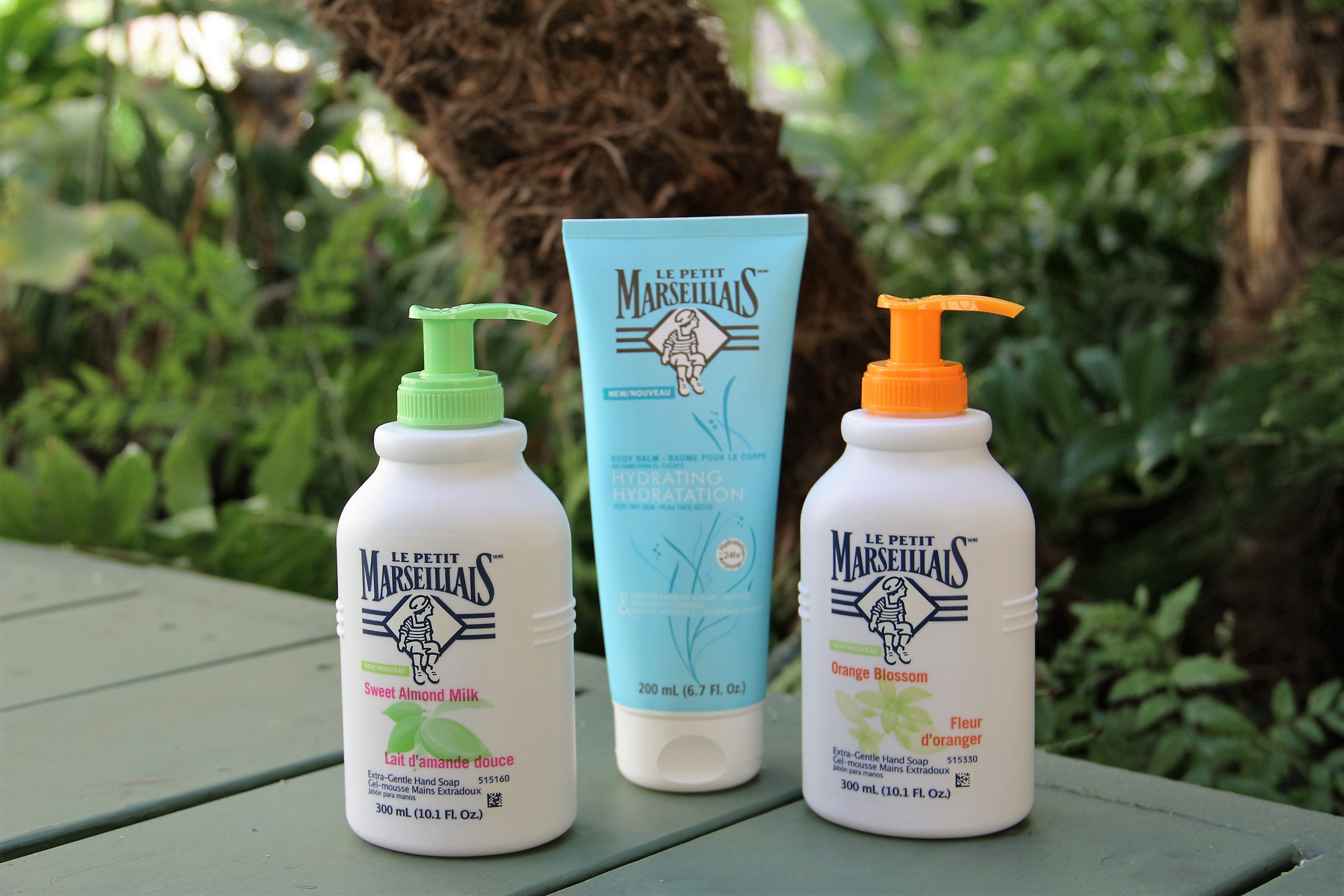 Le petit Marseillais expended its collection by adding, an assortment of eight body and hand moisturizers, two liquid hand soaps, six body washes and a bar soap with prices ranging from $3.99- $8.00.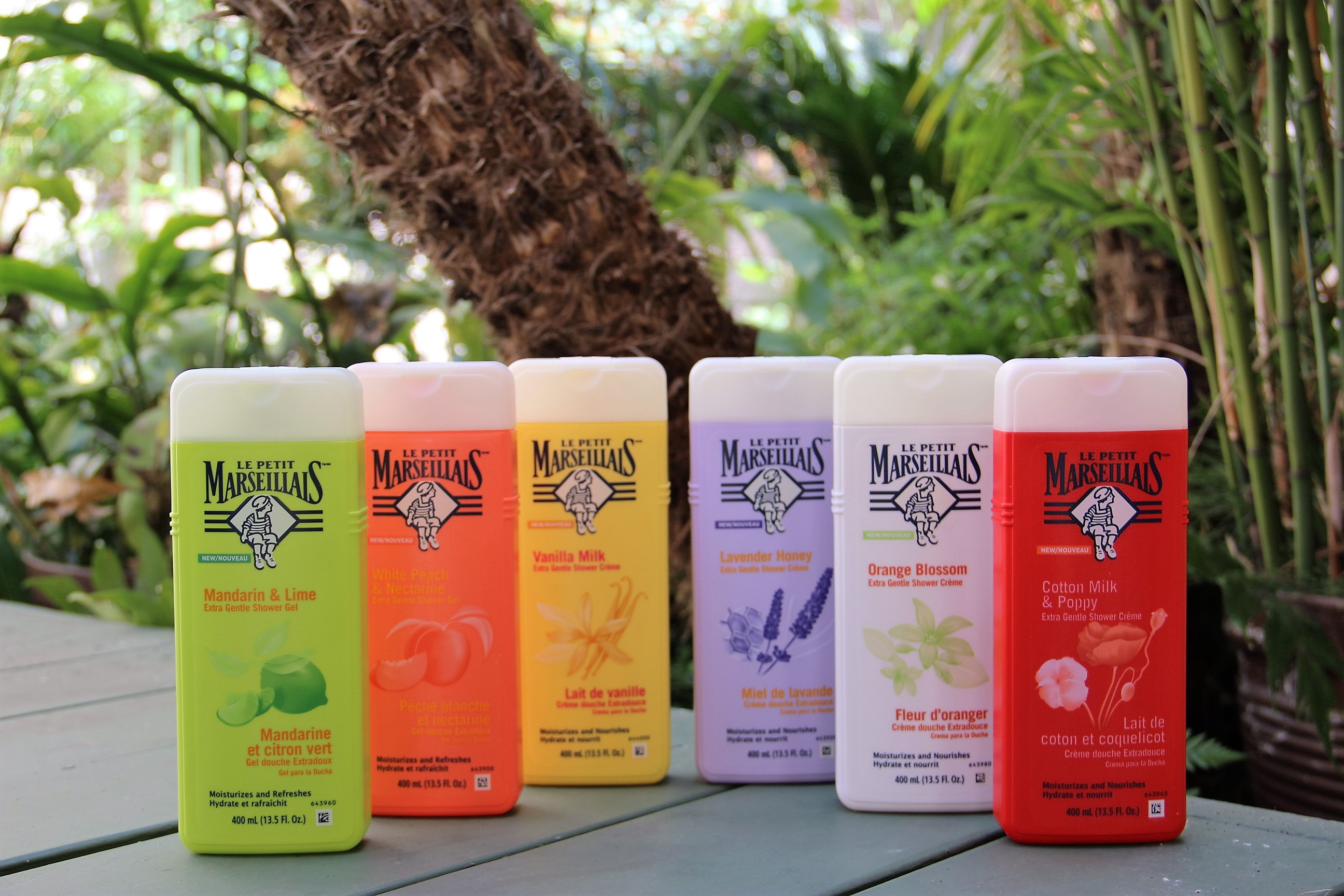 Learn more about their products here: https://www.lepetitmarseillais.us/