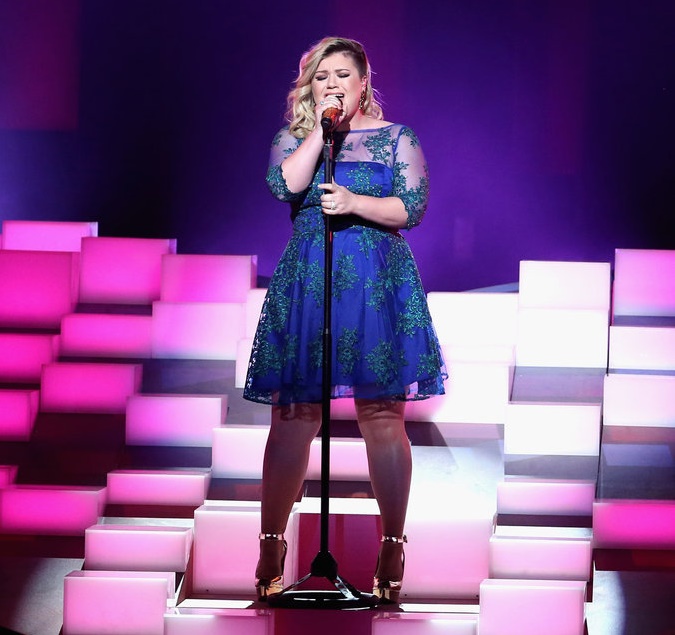 Kelly Clarkson is the latest star to be added to the "The Voice" judging panel.
Clarkson will be apart of NBC's singing competion show for the 14th season. She will be joined by fellow coaches Blake Shelton and Adam Levine on the network's three-time Emmy Award-winning series.
A fourth coach will be named at a later date.
"I'm so excited to join 'The Voice' at NBC," Clarkson said. "We've gone back and forth about a role as a coach for years, but the timing hasn't been right until now. I have always loved appearing on the show as an adviser or performer and established an amazing relationship with the network during my Christmas special. I can't wait to turn my chair and see the faces of up-and-coming artists and provide them with the help and support they've needed to break into the industry. Watch out Shelton, I'm comin' to win!!"
On Wednesday multi-award winner Jennifer Hudson was named as a coach for the 13th season of "The Voice," which will air in the fall. She will be joined by Miley Cyrus, Blake Shelton and Adam Levine.