KARL LAGERFELD has embarked on yet another collaboration, this time with ModelCo, an Australian beauty brand.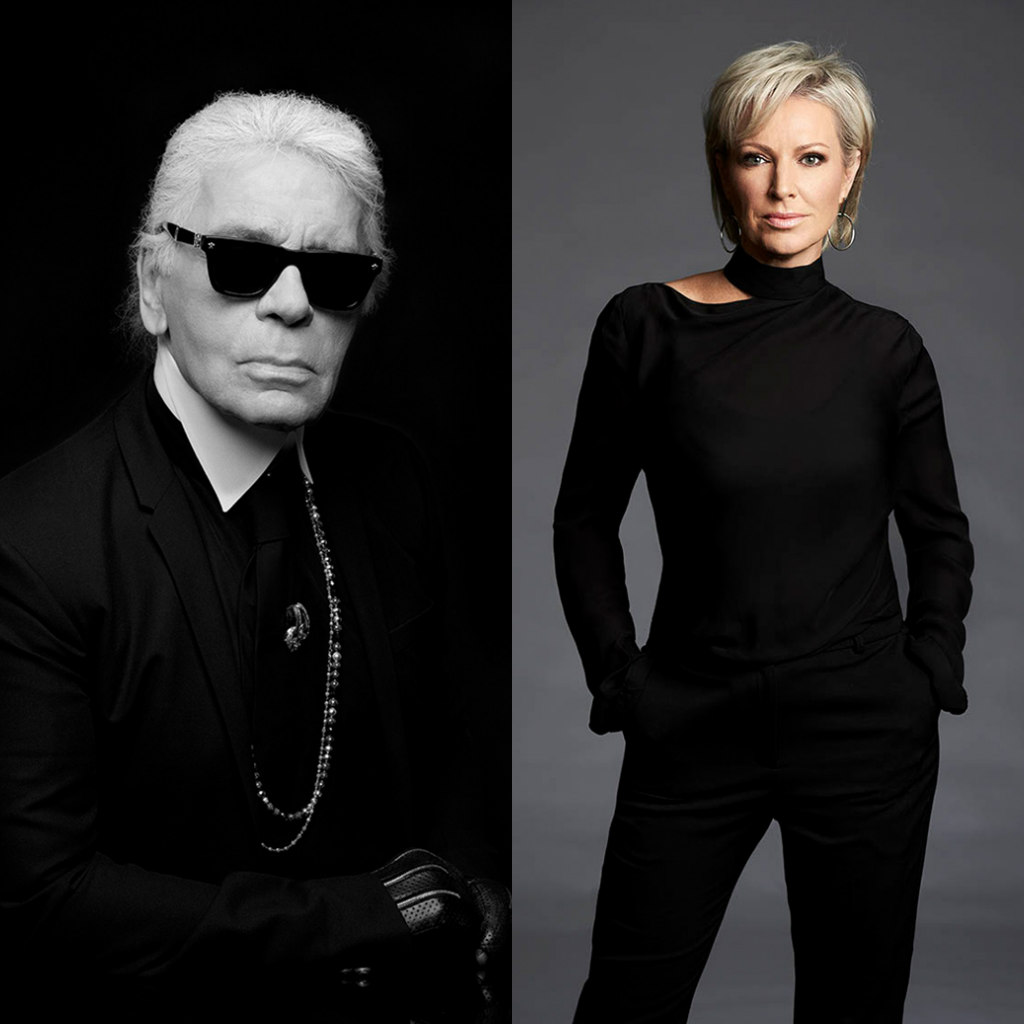 Lagerfeld and ModelCo will release a limited edition beauty collection which will launch in early 2018.
The 'KARL LAGERFELD + MODELCO' colour collection will feature a range of innovative and collectable beauty products. It will be available globally through KARL LAGERFELD's stores and KARL.COM, in addition to ModelCo's premium distribution network, modelcocosmetics.com, and top-tier beauty retailers worldwide.
"Introducing the limited edition 'KARL LAGERFELD + MODELCO' colour collection is an exciting endeavour for our brand," said Pier Paolo Righi, CEO of KARL LAGERFELD. "Through this collaboration we can offer our consumers a glimpse into how we translate the KARL LAGERFELD vision and aesthetic into unique cosmetics. We look forward to developing the collection and combining our signature DNA with innovative, cutting-edge beauty products for all women."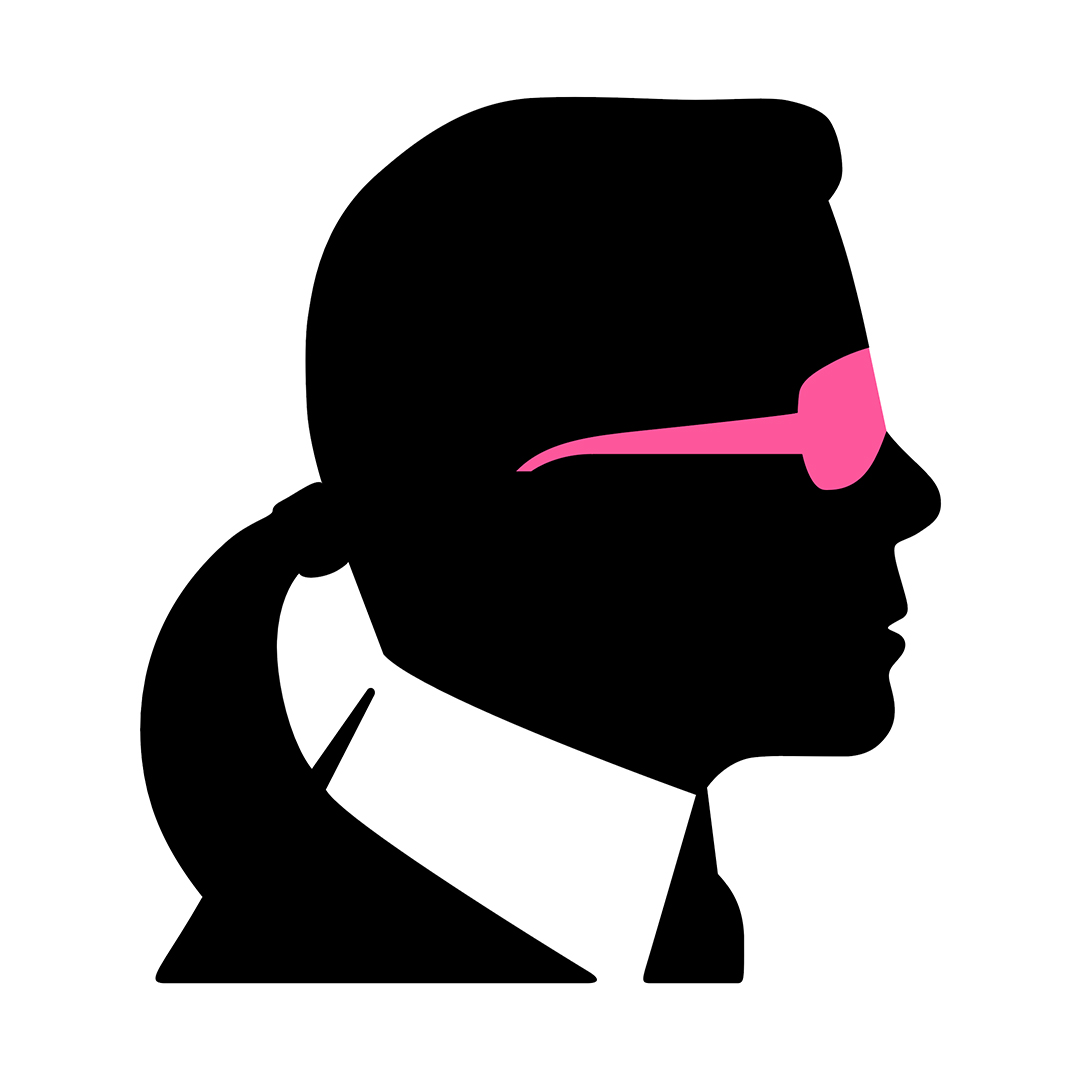 "We are honoured to partner with KARL LAGERFELD, one of the world's most renowned and iconic names in design, and make this the most coveted beauty collection of 2018," said Shelley Sullivan, Founder and CEO of ModelCo.
The collection will channel the theme of "Illuminated Beauty."
https://www.modelcocosmetics.com