Good news for Verizon customers; your service speed may be getting a bump.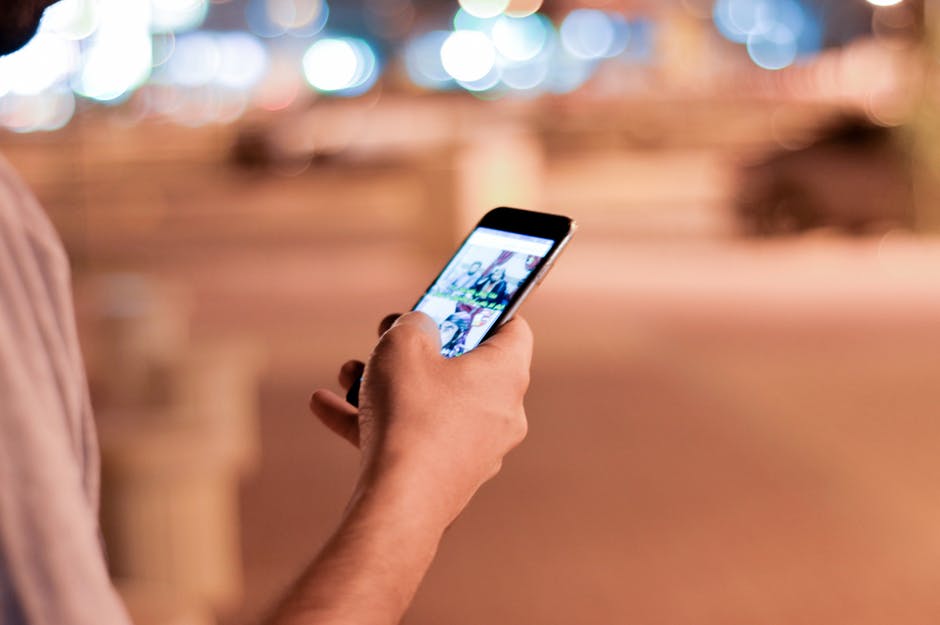 To scale and accelerate deployment of next-generation broadband services throughout the United States, Verizon has signed an agreement to acquire Straight Path Communications Inc., a holder of millimeter wave spectrum configured for 5G wireless services.
Verizon will purchase Straight Path for $184.00 per share, or a total consideration of $3.1 billion, in an all-stock transaction. The transaction is anticipated to close within nine months, subject to FCC review.
Based in Glen Allen, Va., Straight Path holds millimeter wave spectrum configured for 5G services, including 39 GHz licenses that serve the entire country and 28 GHz assets in major markets.
"Verizon now has all of the pieces in place to quickly accelerate the deployment of 5G," said Hans Vestberg, executive vice president and president of global network and technology at Verizon. "Combined with our recent transactions with Corning Incorporated, XO Communications, and Prysmian Group, this is another step to build the next-generation network for our customers."
Verizon operates America's most reliable wireless network, with 113.9 million retail connections nationwide.