Did you know that May is Pet Cancer Awareness month?
It's extremely difficult for animal lovers and owners when they learn that a furry family member has cancer. Not only is it emotionally hard, but treatment and vet expenses are costly. Thanks to the Petco Foundation and Blue Buffalo Foundation, a total of $11 million in contributions have been raised for pet cancer research and treatment since the annual campaign began in 2010.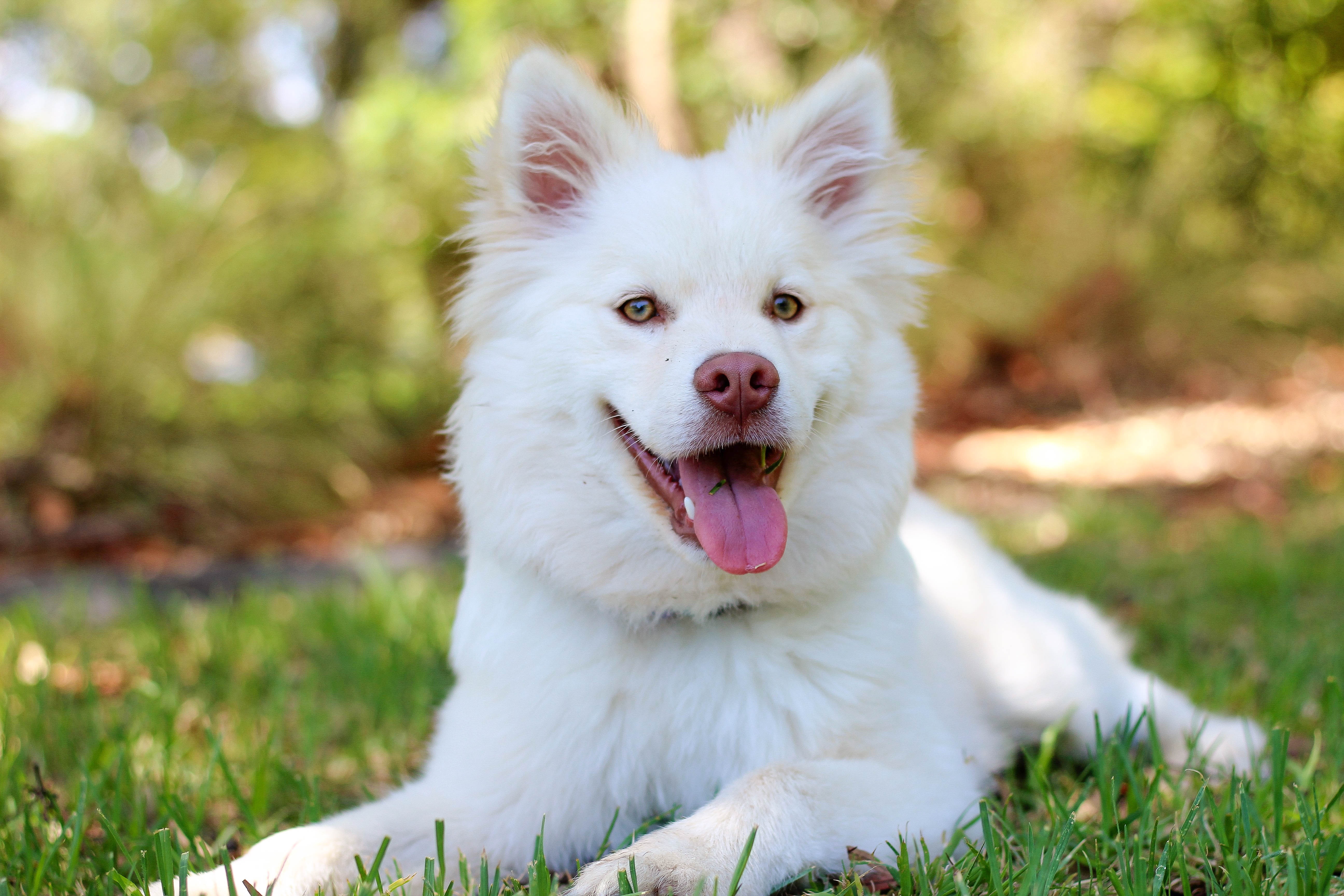 This year's goal is to provide more than $2 million in additional grants to support pet cancer treatment and research initiatives.
Now you can help from May 6-28! Pet lovers are encouraged to join Blue Buffalo and the Petco Foundation in the fight against pet cancer by donating in Petco stores or online, and sharing knowledge about the early warning signs of pet cancer. Donations can be made in any amount during checkout in a Petco store, or by donating online at petcofoundation.org/PCA.
Now in its eighth year, the campaign is focused on helping families affected by pet cancer, a disease that affects one out of every four dogs in the U.S.
"With approximately 6 million dogs and nearly the same number of cats impacted by cancer each year, we continue to make it a priority to invest in solutions to fight pet cancer, the number one disease-related cause of pet death," said Susanne Kogut, executive director of the Petco Foundation. "After losing my own dog to cancer just last month, this fight against pet cancer has really hit home. One pet family battling canine or feline cancer is too many – and we are inspired by the new treatment options our funds have helped support."
Recent investments include $1 million dedicated to helping families in need cover the cost of cancer treatment, including funds at seven university oncology departments as well as $1 million for pet cancer studies like the groundbreaking research being conducted to combat osteosarcoma in dogs.
Additional funding has been put toward innovative comparative oncology work like that at Canines-N-Kids, an organization committed to finding a cure for the devastating cancers that impact kids and man's best friend.
"Blue Buffalo and the Blue Buffalo Foundation have been committed to finding a cure for pet cancer since our inception,'" said David Petrie, President of Blue Buffalo Foundation. "We are excited about collaborative efforts, together with Petco and the Petco Foundation, to raise funds for research, increase awareness of cancer warning signs and help pet parents with the cost of pet cancer treatment."
For more information, visit www.PetCancerAwareness.org