goop founded by Gwyneth Paltrow, is partnering with Nordstrom to bring goop's coveted retail curation to Pop-In@Nordstrom in select stores across the country and online.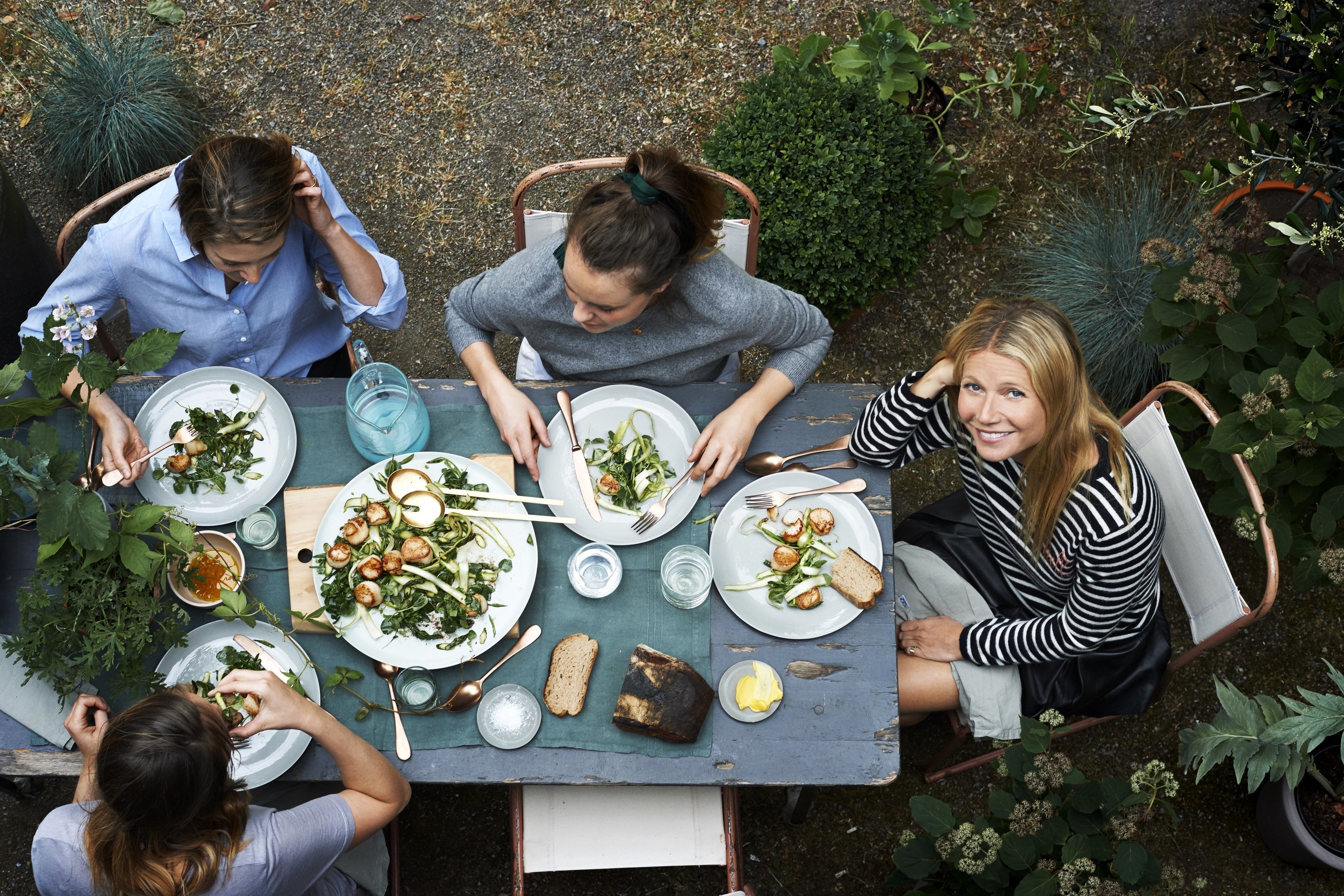 This is the first-time goop is working with a major retailer in this capacity, and the first-time goop has a concurrent retail presence in multiple markets at once.
goop-In@Nordstrom features a mix of wellness-focused products curated by the goop team, spanning across apparel, accessories, beauty and home. Each shop is merchandised as an enclosed living space, with furniture and design by 1stDibs and custom Chinoiserie wallcoverings by Fromental.
Products include both goop's own lines of luxury skincare, wellness, apparel and fragrance, as well as hand-picked items from goop's digital shop. The buy aims to translate goop's holistic approach to wellness into a tangible experience, with products mostly fitting into one of three categories: what we put on our bodies, what we put in our bodies and how we treat our bodies. This is the first wellness-focused retail concept for both goop and Pop-In@Nordstrom.
"Our pop-ups have been an incredible opportunity to really connect with our readers and shoppers across the country—this partnership with Nordstrom allows us to provide that experience on a heightened level of scale, touching new markets and shoppers in the process," said Gwyneth Paltrow, Founder and CEO, goop.
goop-In@Nordstrom is in the following Nordstrom store locations and online from May 12 to June 25:
Downtown Seattle, Seattle, Wash.
Bellevue Square, Bellevue, Wash.
NorthPark Center, Dallas, Texas
The Grove, Los Angeles, Calif.
South Coast Plaza, Costa Mesa, Calif.
Michigan Avenue, Chicago, Ill.
CF Pacific Centre, Vancouver, B.C.
CF Toronto Eaton Centre, Toronto, Ont.