Death rates from Alzheimer's disease (AD) increased 55 percent between 1999 and 2014, according to data released today in the CDC's Morbidity and Mortality Weekly Report.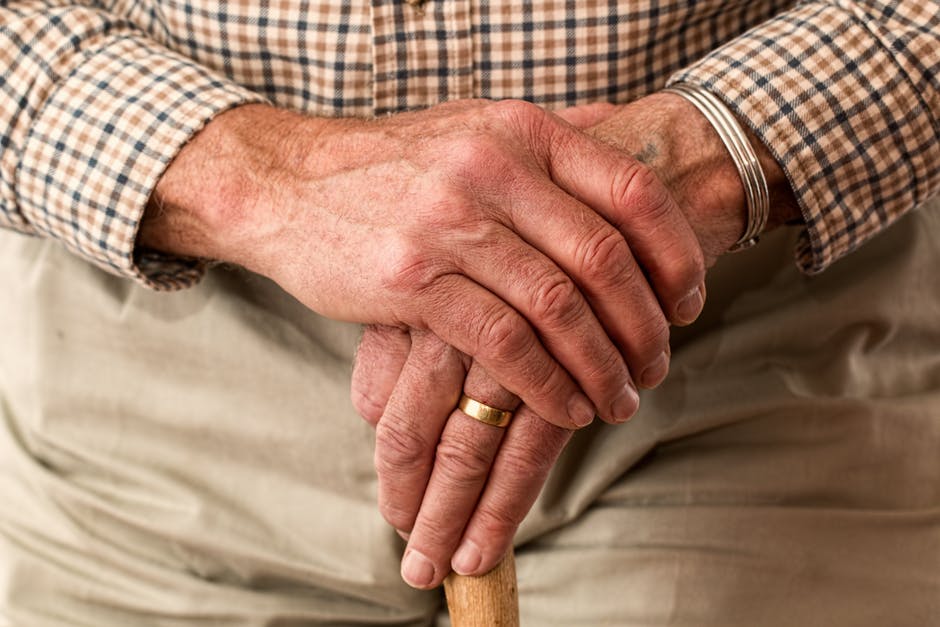 The number of Alzheimer's deaths at home also increased during the same period, from 14 percent to 25 percent, suggesting an increase in the number of caregivers that would benefit from support, including education and case management services.
Alzheimer's disease is a fatal form of dementia. It is the sixth leading cause of death in the United States, accounting for 3.6 percent of all deaths in 2014. It is the fifth leading cause of death among people ages 65 years and older in the United States.
"Millions of Americans and their family members are profoundly affected by Alzheimer's disease," said CDC Acting Director Anne Schuchat, M.D. "Our new study reveals an increase in the incidence of Alzheimer's disease-related deaths. As the number of older Americans with Alzheimer's disease rises, more family members are taking on the emotionally and physically challenging role of caregiver than ever before. These families need and deserve our support."
This study is the first to provide county-level rates for deaths caused by AD. CDC researchers analyzed state- and county-level death certificate data from the National Vital Statistics System to identify deaths with AD reported as the underlying cause. According to the analysis, possible reasons for the increase include the growing population of older adults in the U.S., increases in diagnosis of AD at earlier stages, increased reporting by physicians and others who record the cause of death, and fewer deaths from other causes of deaths for the elderly, such as heart disease and stroke.
Key findings from analysis of AD rates
The death rate increased 55 percent—from 16.5 per 100,000 people in 1999 to 25.4 per 100,000 in 2014 after accounting for age.
Most Alzheimer's deaths still occur in a nursing home or long-term care facility, but fewer in 2014 (54 percent) than in 1999 (68 percent).
Counties with the highest death rates were primarily in the Southeast; other areas with high rates included the Midwest and West Coast.
Age is the greatest risk factor for AD; most adults with the disease are 65 years or older. As fewer people die from other diseases, more survive into older adulthood and the risk for AD increases.
CDC's Healthy Aging Program develops high quality scientific information to educate, inform, and translate research into practice to improve the cognitive and physical health of older Americans and their caregivers. For more information on CDC's activities related to AD and the Healthy Brain Initiative, visit https://www.cdc.gov/aging/aginginfo/alzheimers.htm and www.cdc.gov/aging/healthybrain.