Metro Art will continue its celebration of science fiction cinema with "Them!," the second of three celebrated sci-fi films screening at Los Angeles' historic Union Station.
"Them!" will show Friday, May 12, at 8:30 p.m. in the Station's North Patio.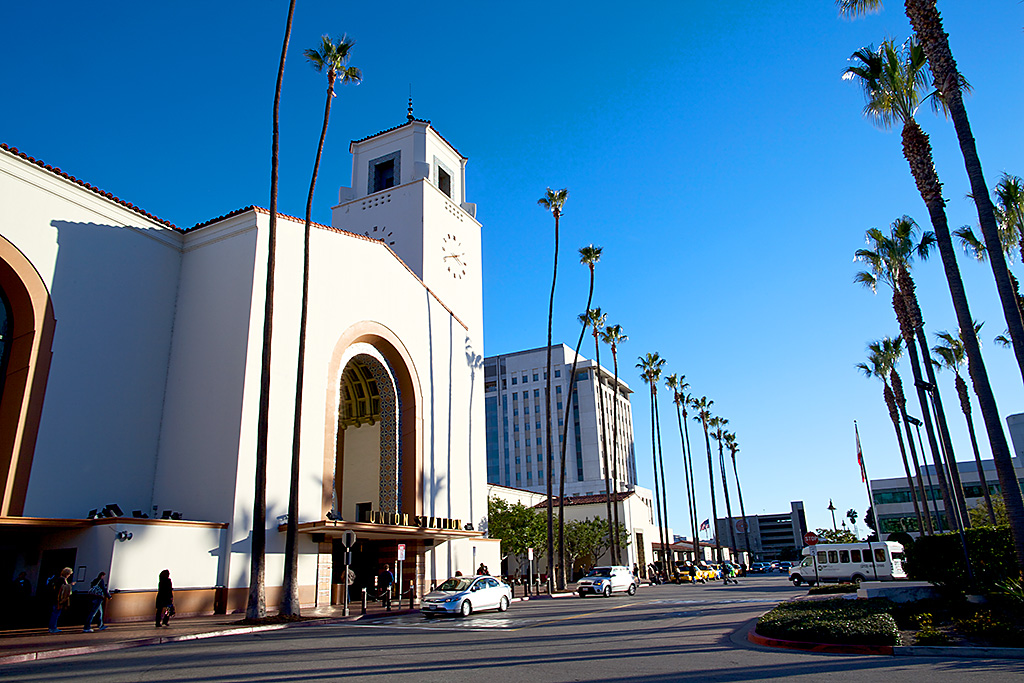 "Them!" released in 1954 and directed by Gordon Douglas, is a cult classic. The black and white film has been deemed a pioneer of the "nuclear monster" genre and is the first film to portray a colossal-sized insect. Culminating in a climactic battle scene set in Los Angeles, "Them!" follows the accidental creation of man-eating ants that threaten mankind and stars James Whitmore, Edmund Gwenn and Joan Weldon. "Them!" features scenes shot in Union Station's railroad yard and at the nearby Los Angeles River.
Doors will open at 8 p.m. Special guest, former Los Angeles Times entertainment reporter Susan King, who specializes in "Classic Hollywood," will introduce the film.
Admission is free, and seating is on a first-come, first-served basis.
For additional information, visit www.unionstationla.com