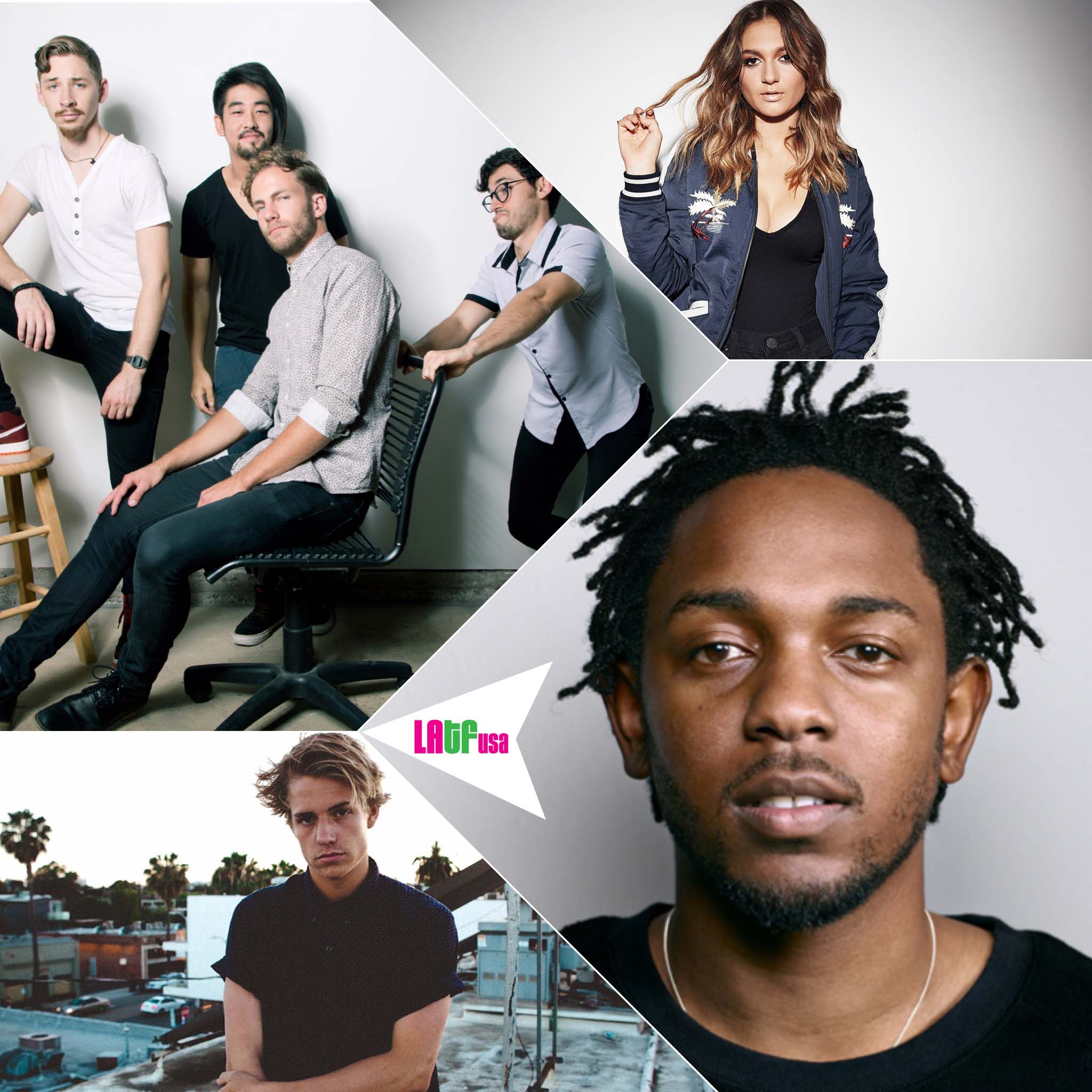 New release this week from Kendrick Lamar "DAMN" on Top Dawg Entertainment/Aftermath Records/ Interscope Records. Check out all of the tracks at http://smarturl.it/DAMN
Gryffin released "Feel Good (Acoustic)" With Illenium and ft. Daya. Stream here: http://smarturl.it/FeelGoodAcoustic
Indie electronic duo Wake Island announce the release of their new EP, Sentimental Animals. Sentimental Animals is available now on Bandcamp, iTunes, Spotify, Soundcloud and Apple. Be sure to check out the title track from the EP, "Sentimental Animal."
DREAMCAR today released "All of the Dead Girls", the infectious third track off their self-titled debut album, due out May 12 via Columbia Records.
Hailing from Portland, 21-year-old American singer/songwriter Corey Harper premieres his new track "Favorite Part of Loving You" today. Listen here and watch one of his videos below.
With members from Mexico, Japan, Norway and California, NIGHT LIGHTS brings together an eclectic assortment of indie, rock, and soul influenced sounds in an effort to make people dance and feel feelings. The Los Angeles-based band is releasing their third EP Good Better Alright today, Friday, April 14 and in tandem, they're dropping a music video for the title track, "Good Better Alright."