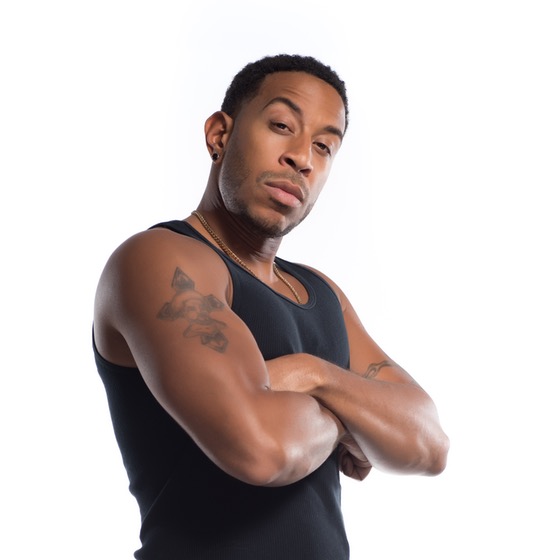 MTV is giving a reboot to the creepy crawly series "Fear Factor."
Ludacris will host the new installment, custom-created for a generation that is increasingly empowered, while also more anxious than ever. Ludacris will also serve as executive producer on the project as part of an overarching deal with MTV. Filled with new stunts inspired by urban legends, popular scary movies and viral videos from today's cultural zeitgeist, "Fear Factor" contestants will confront their fears, be pushed beyond their comfort zones and take action against some of their biggest stressors. The series will include twelve, one-hour episodes which premiere on Tuesday, May 30 at 10:00 p.m. ET/PT on MTV.
"I am excited to kick off my partnership with MTV, starting with the relaunch of 'Fear Factor' which will be even more insane and ludicrous than what you remember," said Ludacris. "This will be the first of many great projects together!"
Nothing will be off limits as MTV aims to hit on youth tension points with challenges including "Roach-ella," "Trap Queen," and personal cell phone rescues at heights of over one hundred feet, to name a few. In each episode, contestants will pair up into four teams – siblings, college rivalries, roommates, best friends, co-workers and exes and more – battling it out for fifty thousand dollars of cold hard cash and "Fear Factor" bragging rights.