This April, IKEA U.S. is introducing the Smart Lighting collection, an extensive product range with wireless, plug-and-play solutions that allow people to easily adapt lighting in the home.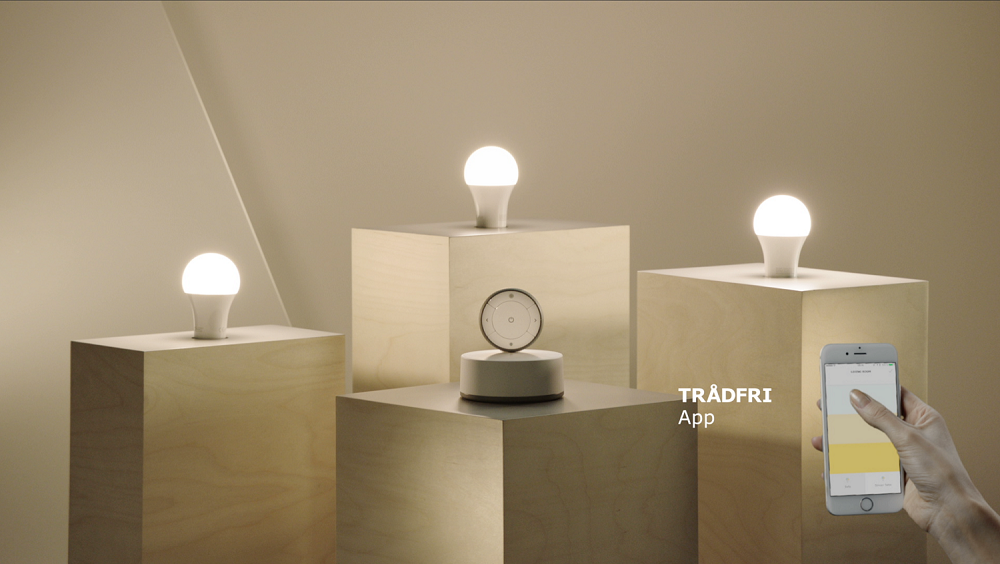 Through the Smart Lighting collection, good lighting can be achieved in an easy and affordable way, with endless solutions for dimming, cold and warm light, remote steering, light panels*, doors and more.
TRÅDFRI Motion Sensor Kit ($24.99): This Smart Lighting solution gives any home a sense of safety with lighting that responds as soon as you walk into a room. Whether used in a hallway, children's room or kitchen, the sensors can also help guide you through your home at night.
SURTE LED Light Doors*: BESTÅ cabinets can now be a lighting source with the SURTE LED light doors. Whether using as a stylish, contemporary door or as a light to create ambiance, the doors can provide the right lighting for any activity – and can be turned on/off, dimmed and more with the TRÅDFRI remote control.
TRÅDFRI Dimming Kit ($29.99): With just a few clicks on a remote, you can transform the lighting in a room from cold to warm white or dim it from strong a clear to soft and subtle. This is the perfect solution for anyone who uses the dining room as an office, but later needs to create the right atmosphere for a dinner party.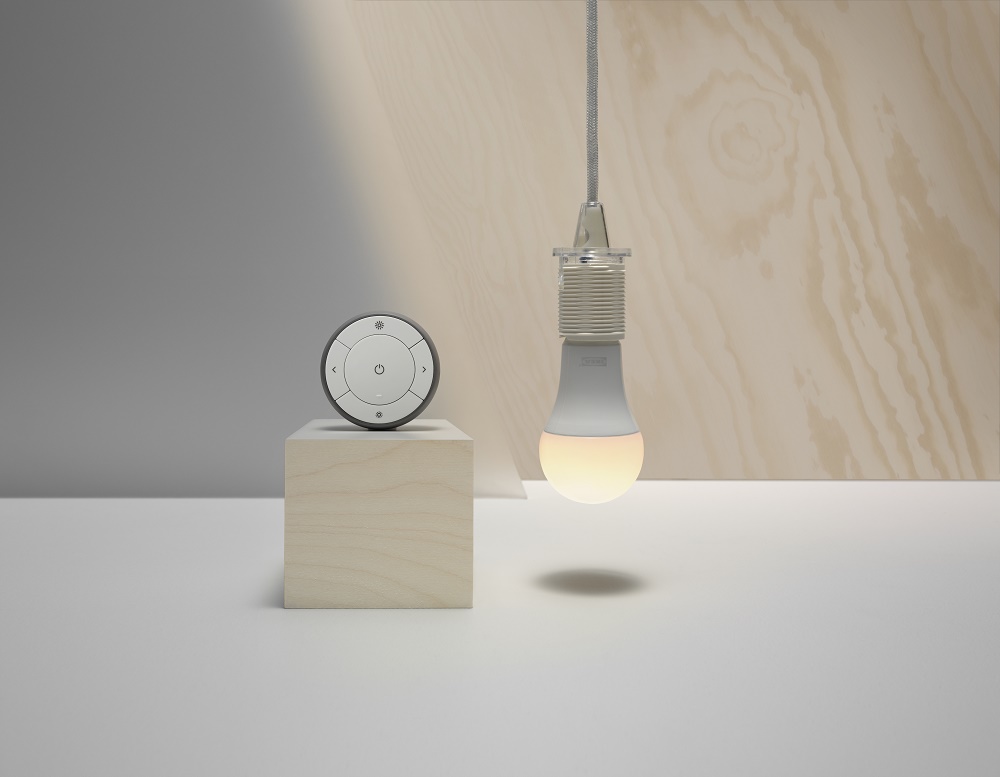 To further the Smart Lighting collection's functionality and ease-of-use, IKEA created its first completely digital home furnishing solution with the TRÅDFRI app. The TRÅDFRI app allows people to use their phones or tablets to pre-set and control different light sources around the house to create different moods and suit different needs – all it takes is replacing a light bulb with a TRÅDFRI LED bulb. Whether using a smartphone or a TRÅDFRI remote control from IKEA, people can create an atmosphere or pre-set light sources around the house with just the touch of a button.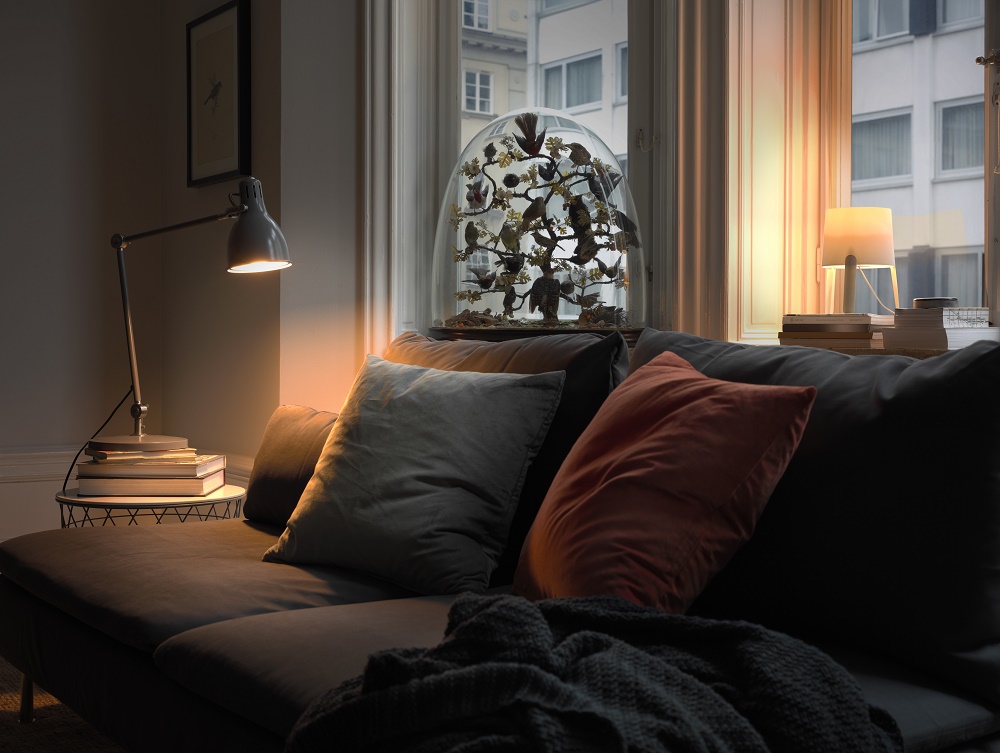 Smart Lighting is the second step in IKEA Home Smart, which started with the launch of wireless charging products in 2015.