If you're not road tripping out to Palm Springs for Coachella, there's plenty of live music action here at home in Los Angeles.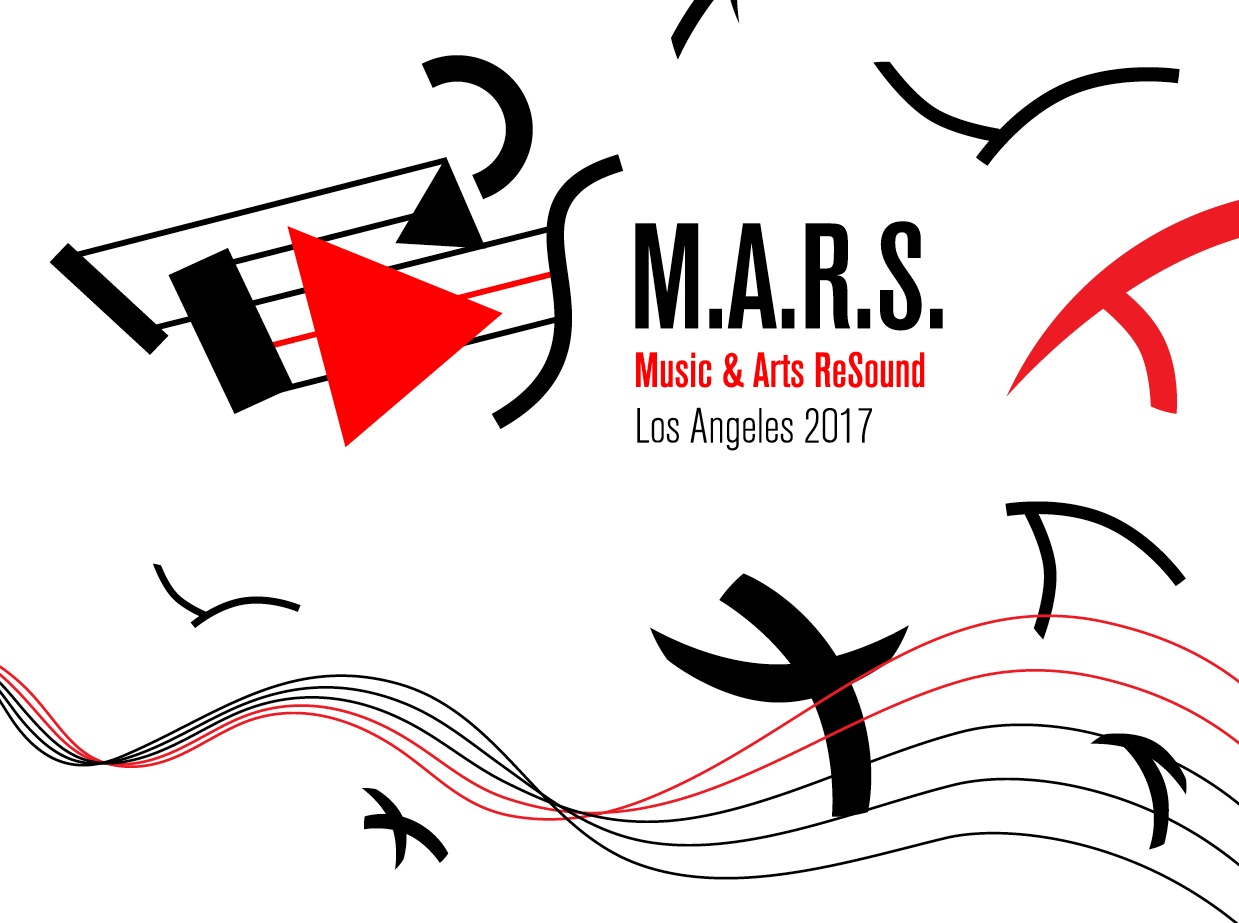 Festival M.A.R.S. (Music & Arts ReSound) kicks off today and will run for 10 days featuring performances from over 35 local and internationally established contemporary musicians (ensembles, composers, and experimental bands) and artists (performance and visual).
Taking place in Downtown Los Angeles at Art Share L.A. and Angel City Brewery, headliners include the Los Angeles-based Kaleidoscope Chamber Orchestra, International Contemporary Ensemble (making their only local appearance of the year), composer/performer collective Ensemble Pamplemousse, and the newly-formed M.A.R.S. Collective (a fluid ensemble consisting of local contemporary musicians showcasing a style of new music specific to Los Angeles and the festival).
In addition, the festival will feature M.A.R.S. Arts Week, offering eight-days of free events, featuring daily installations and activities curated by art critic Shana Nys Dambrot. For the day-by-day programming and list of artists participating, visit: http://conta.cc/2o5JQFR.
Join the MARS action on social media @festivalmars
Ensembles
Kaleidoscope Chamber Orchestra
M.A.R.S. Collective
International Contemporary Ensemble
Ensemble Pamplemousse
Composers
Jorge Sánchez Chiong
Katharina Rosenberger
Saad Haddad
Charles Peck
Alyssa Weinberg
Clemens Gadenstätter
Chaya Czernowin
Salvatore Sciarrino
Ashley Fure
Stefan Prins
Alexander Schubert
Natacha Diels
David Broome
Andrew Greenwald
Jessie Marino
Wen Liu
Performance/Visual Artists
Tiffany Trenda
Victor Wilde
Jay Mark Johnson
Amy Kaps
Daniel Leighton
Dosshaus
Jennifer Vanderpool
Jesse Gilbert
Joe Rubinstein
Kio Griffith
Kristine Schomaker
Ned&Shiva Productions
Osceola Refetoff
Pearl C. Hsiung
Bryan Jacobs
Thomas Sturm
Experimental Bands
Thumpasaurus
Korduroy
Individual show passes with complimentary parking are available for $30 per person ($10 for students). In addition, a variety of ticketing and VIP packages are available — ranging from $50-$250 per person — that include perks, such as access to artist rehearsals, participation in exclusive artist gatherings and after parties, VIP Meet & Greets, and personalized gifts from the M.A.R.S. team and artists.