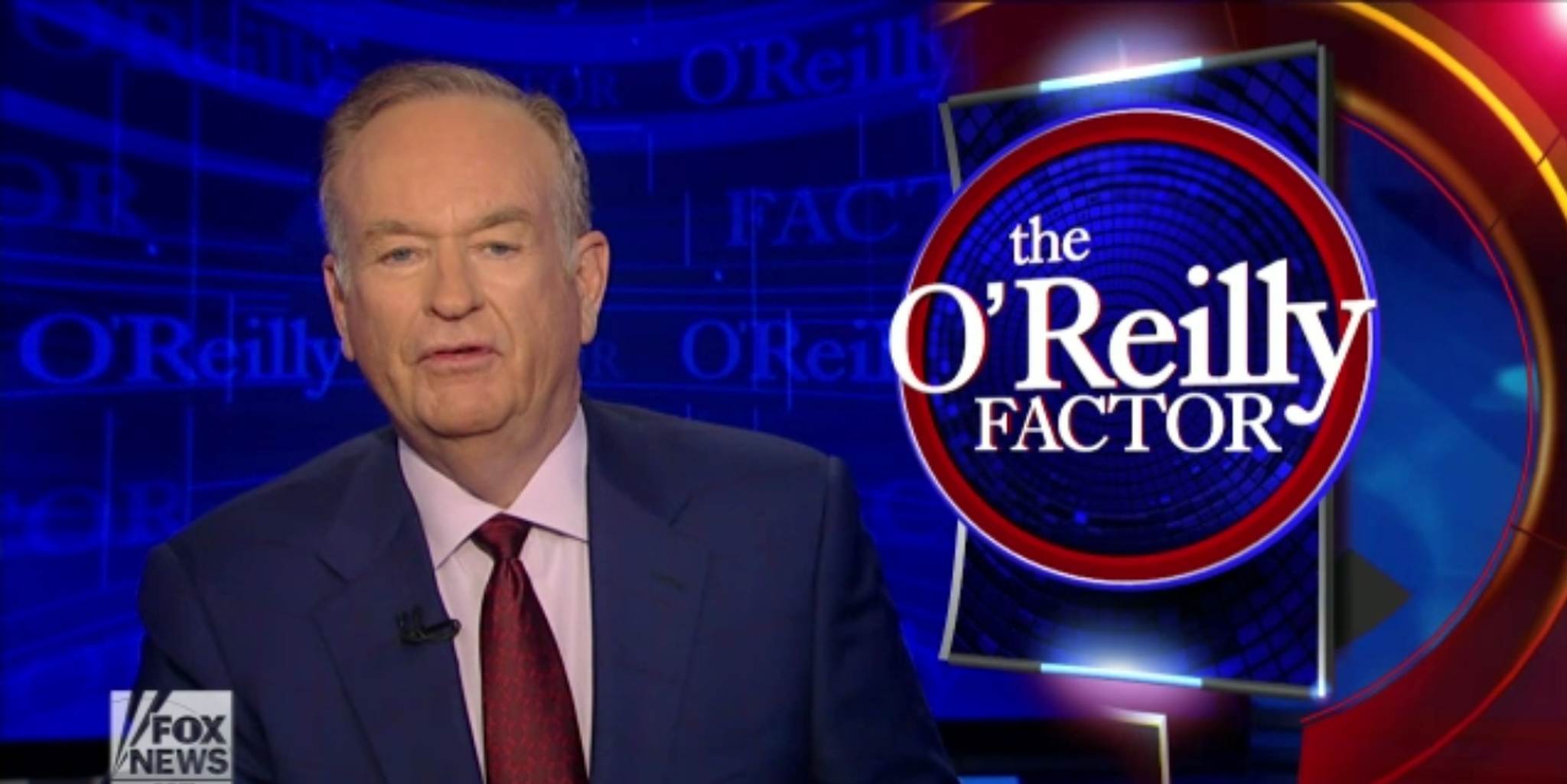 Following an investigation into harassment allegations against Bill O'Reilly, the controversial TV news host was fired from Fox News.
On Wednesday afternoon, O'Reilly released the following statement:
Over the past 20 years at Fox News, I have been extremely proud to launch and lead one of the most successful news programs in history, which has consistently informed and entertained millions of Americans and significantly contributed to building Fox into the dominant news network in television. It is tremendously disheartening that we part ways due to completely unfounded claims.
I will always look back on my time at Fox with great pride in the unprecedented success we achieved and with my deepest gratitude to all my dedicated viewers. I wish only the best for Fox News Channel.
Now the question is, will "The O'Reilly Factor" find a new home?