Celebrity Fight Night Foundation is a nonprofit organization that was founded in 1994 by Jimmy Walker to support the Muhammad Ali Parkinson Center at Barrow Neurological Institute in Phoenix, as well as numerous other charities.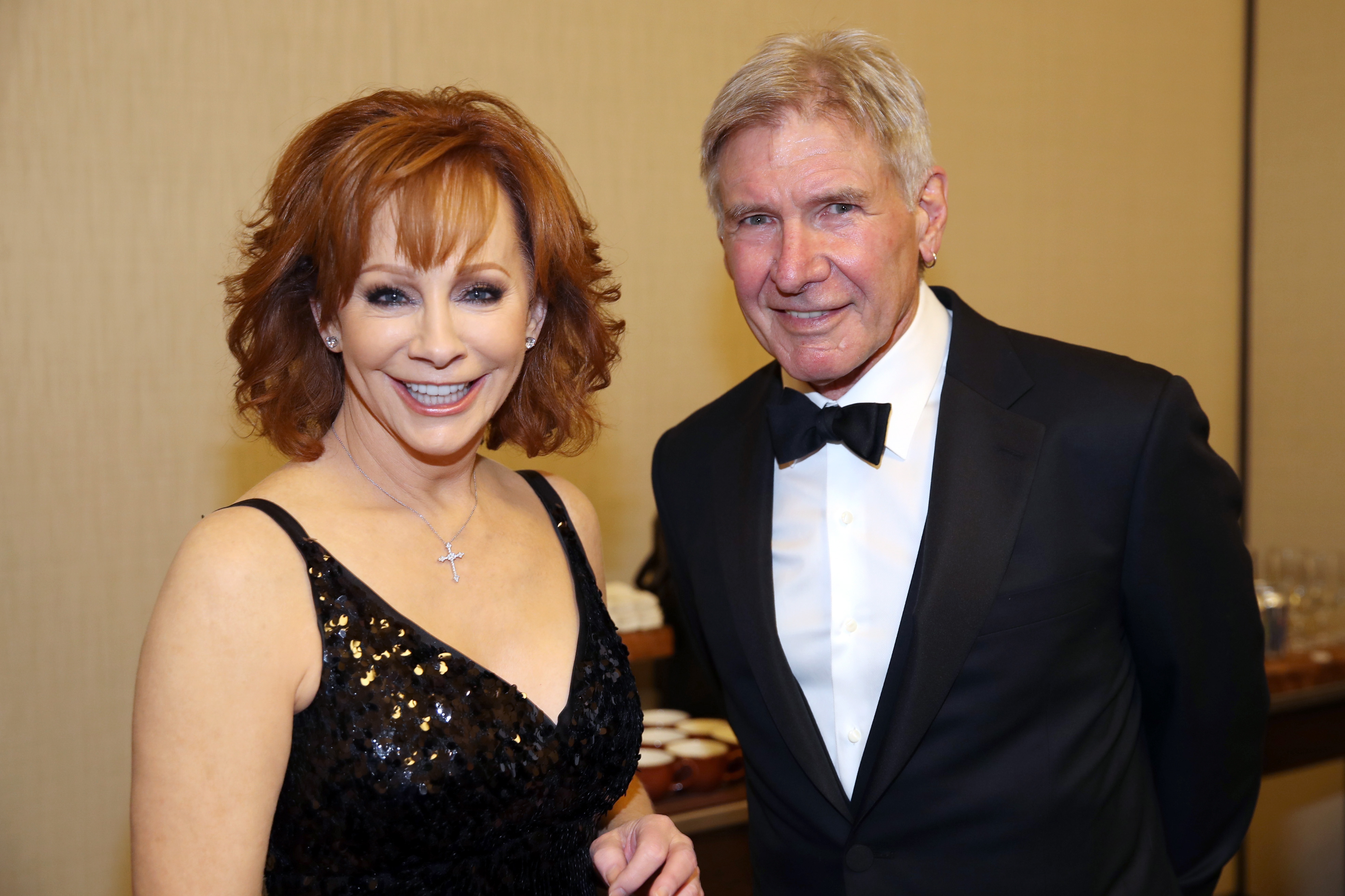 On Saturday, March 18, 2017, stars and athletes from around the country, gathered at the J.W. Marriott Desert Ridge Resort & Spa in Phoenix, Arizona to celebrate the 23rd Anniversary of Celebrity Fight Night and to honor the life of the great Muhammad Ali. GRAMMY® Award winning superstar of country music Reba McEntire returned for her twelfth year as emcee. Actor and philanthropist Harrison Ford and Italian fashion designer Stefano Ricci were honored with the 2017 Muhammad Ali Celebrity Fight Night Awards.
The black tie event featured a cocktail reception, silent auction, elegant dinner and exciting live auction including one-of-a-kind luxury items. The live auction featured a trip to the brink of space in an aircraft over Moscow, an NBA All-Star Experience including dinner with Larry Fitzgerald, Charles Barkley and Jerry Colangelo, a red carpet world premiere experience at Harrison Ford's next film Blade Runner 2049, a getaway at the Caribbean estate Villa Anacaona, a golf weekend with Alice Cooper in Hawaii, whitewater rafting with Robert F. Kennedy Jr. in Chile and more. The two highest selling live auction items of the night were a dinner with Reba McEntire at her private residence in Nashville and dinner with Sharon Stone and friends John Travolta and Kelly Preston.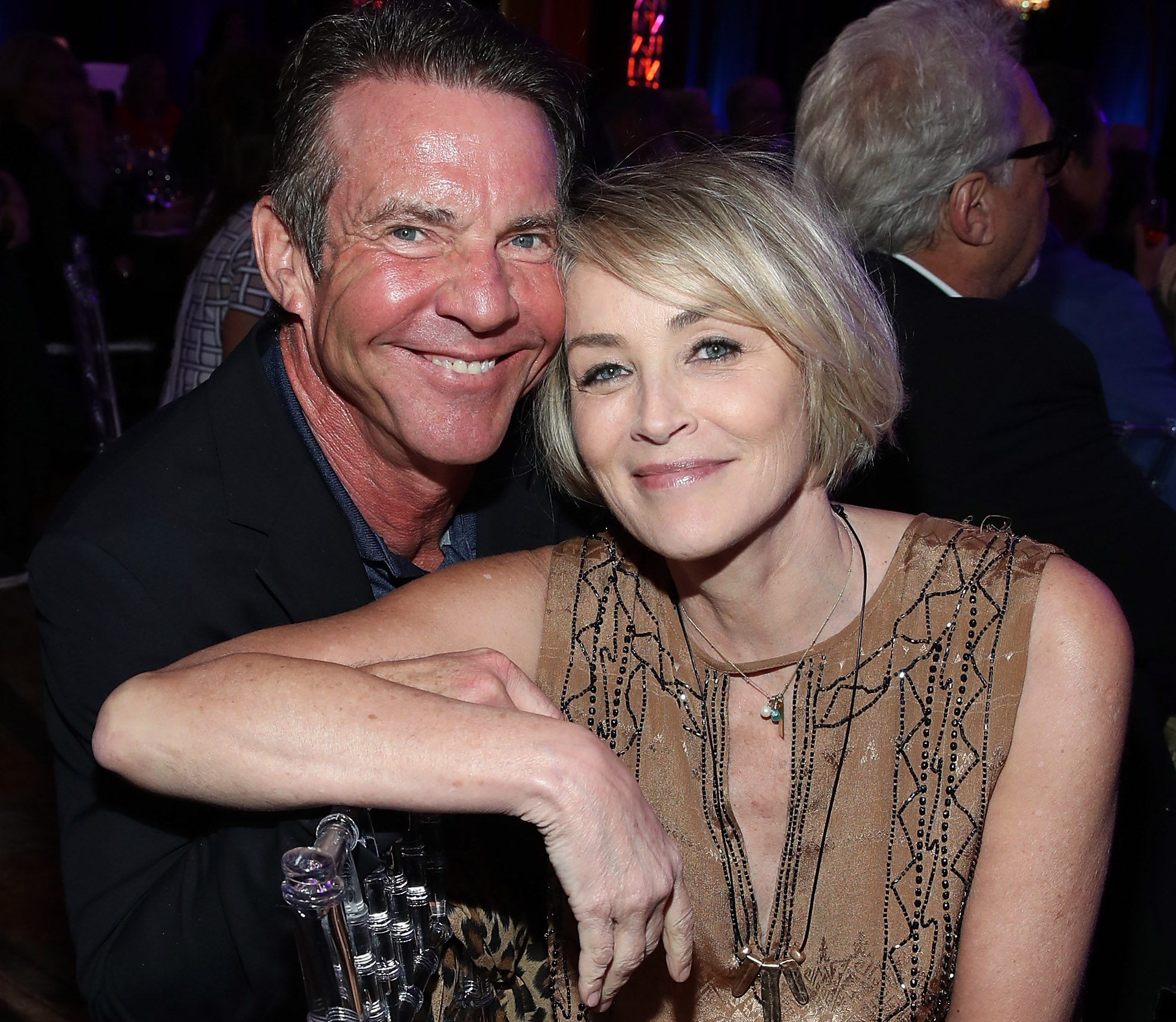 The evening also reflected on and celebrated the life of Muhammad Ali. Celebrity Fight Night Founder and Chairman, Jimmy Walker, presented a surprise gift presentation to Lonnie Ali, who was joined on stage by her grandson, Jacob Wertheimer, who spoke eloquently about his grandfathers legacy and carrying on his work in the fight against Parkinson's Disease. Reba McEntire read a heartfelt letter from Ali's dear friend Billy Crystal, who was disappointed he was unable to make the event this year. Finally, longtime friend and supporter of Celebrity Fight Night, Bob Parsons, announced the establishment of the Lonnie Ali Legacy Care Program. The program was established with a joint effort from Celebrity Fight Night and the Muhammad Ali Parkinson Center to provide the same kind of palliative care that Muhammad Ali received along with a development of a new tele-medicine program for patients and their care givers.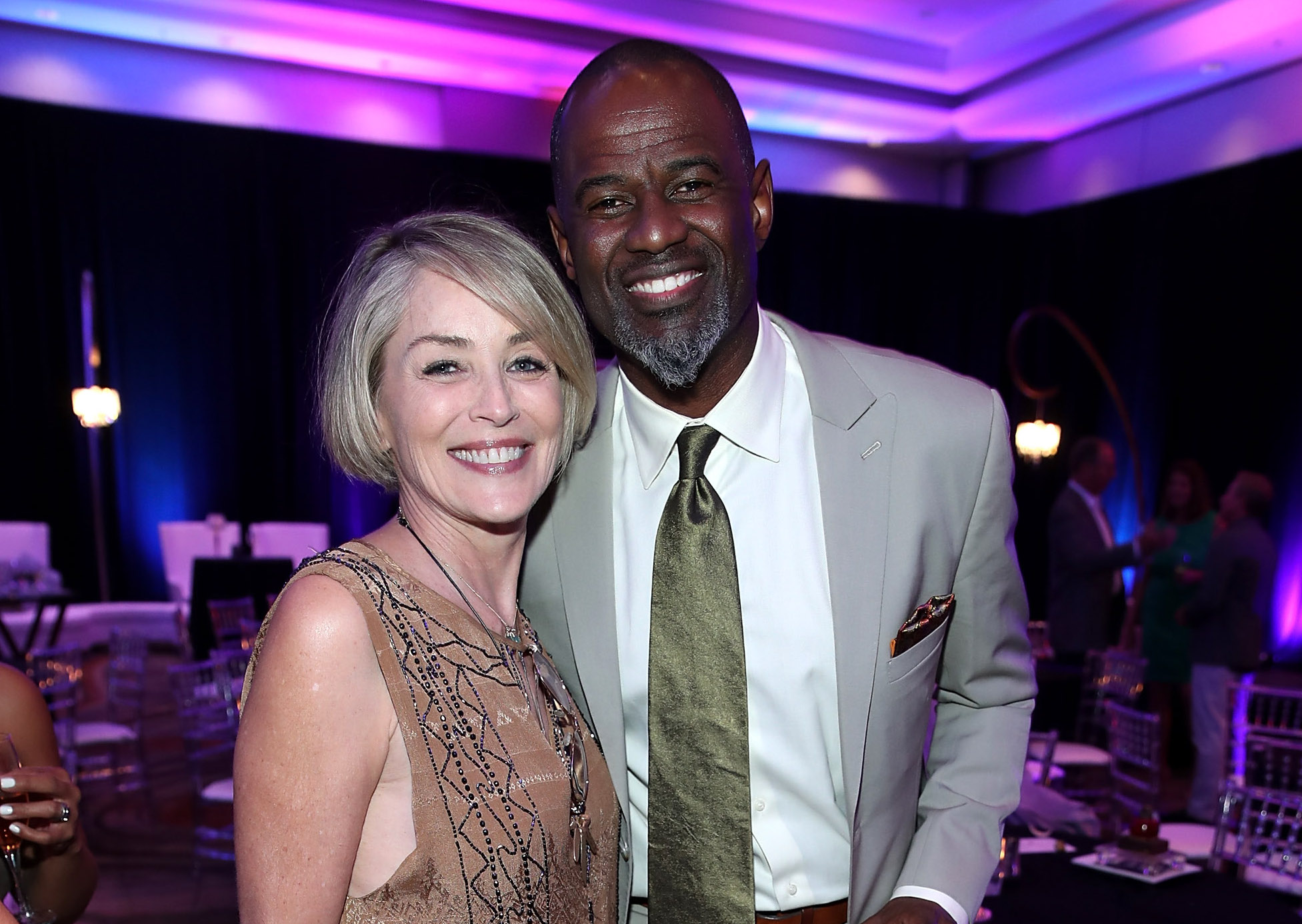 GRAMMY® Award winning songwriter and producer David Foster, returned for his 18th consecutive year as the evening's Musical Director. The evening began with the National Anthem performed by Amelia DeMilo, followed by a classical rendition of "Kashmir" from pianist William Joseph and violinist Caroline Campbell.
Performances continued throughout the night, including Dennis Quaid and his band The Sharks, and The Shadowboxers. The evening concluded with a concert from music sensations, including Brooks and Dunn, singing "Boot Scootin Boogie," "Reba McEntire singing her hits "Swing Low Sweet Chariot," and "Fancy," Brian McKnight serenaded the audience with Stevie Wonder's "Overjoyed," and his own classic "Back At One," Colbie Caillat performed "I Never Told You" and "Brighter Than The Sun," Sam Moore kept the evening rocking with "Take Me To the River" and "Soul Man" and then lead the crowd in "God Bless America." Mike Love ended the night with a bang, with his classic Beach Boys hits "California Girls," "Surfin USA," "Help Me Rhonda," "Kokomo," "Good Vibrations," and the late Chuck Berry classic "Rock and Roll Music."
Additional celebrity guests included Laila Ali, Lonnie Ali, Billy Blanks, Michael Carbajal, Kevin Cordes, John Paul DeJoria, Bo Derek, Larry Fitzgerald, Kirk Gibson, Cale Hulse, Robert Kennedy Jr., Larry King, Nancy Lieberman, Gena Lee Nolin, Lute Olson, Bob & Renee Parsons, Melissa Peterman, Chelsea Pezzola, Michael Phelps, Chris Rich, The Shadowboxers, Earnie Shavers, Giles Smith, Amy Van Dyken, and many more.
Sponsors of this year's event included The Bob & Renee Parsons Foundation, USA Today Sports, Porsche, Tequila Patron, GoDaddy, M Group Scenic Studios, and GO Media Companies.
For more information, visit www.celebrityfightnight.org.