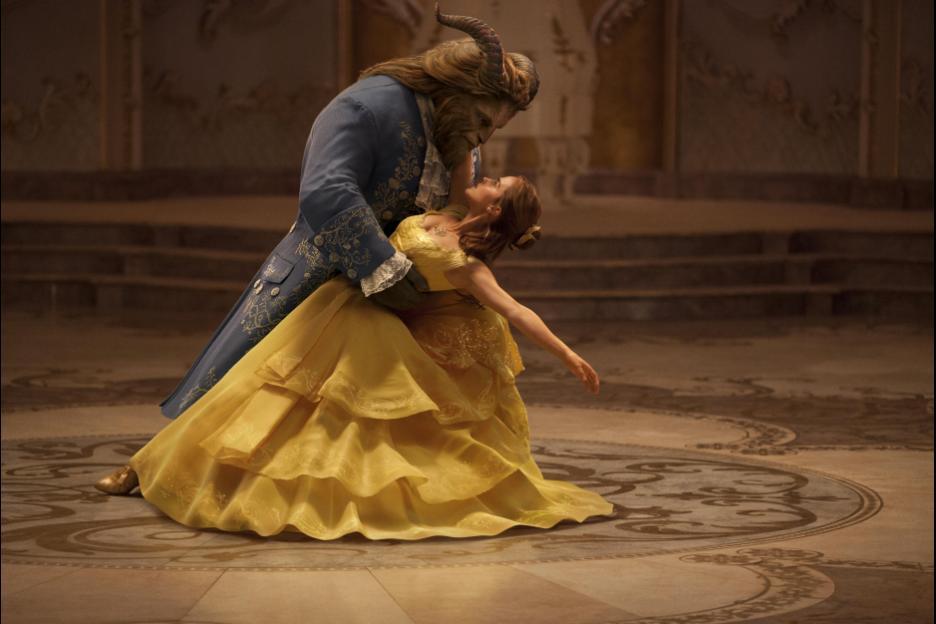 How do you reintroduce Disney's classic fairy tales to a new generation? You revamp them one-by-one in live-action with relevant stars and upgraded special effects. That's exactly what Disney has been doing for the past several years with "Maleficent," "Cinderella, "The Jungle Book" and now "Beauty and the Beast." Combining Alan Menken's memorable score from the 1991 animated film and songs from the Broadway musical, director Bill Condon ("Dreamgirls") breathes life back into this colorful, uplifting love story.
With a screenplay written by Stephen Chbosky and Evan Spiliotopoulos, essentially the dialogue is verbatim to the animated movie. Once upon a time, there was a Prince (Dan Stevens) with an ego the size of his kingdom. To teach him a lesson, an enchantress (Hattie Morahan) placed a curse on him. The Prince was transformed into a beast and all of the castle's inhabitants into household objects. To reverse the spell, he must learn to love and be loved in return before the last petal of a magic rose falls.
Enter the spirited Belle (Emma Watson), who seeks a more thrilling life beyond her small village. After her father Maurice (Kevin Kline) is taken prisoner by the beast, Belle saves him and takes his place at the castle. You can guess what happens next.
The world of Beauty and the Beast comes to life thanks to an incredible production team, including director of photography Tobias Schliessler, ASC ("Mr. Holmes," "Lone Survivor"), production designer Sarah Greenwood ("Hanna," "Atonement"), set decorator Katie Spencer ("Sherlock Holmes," "Pride & Prejudice) and costume designer Jacqueline Durran ("Macbeth," "Anna Karenina").
Although Emma Watson's performance was charming, casting could have benefited from an actress who didn't look younger than Dan Stevens. However, that does not take away from the natural on-screen chemistry between the two costars. Thanks to visual and special effects, Stevens brilliantly brought the Beast to life with human-like expressions and his endearing performance.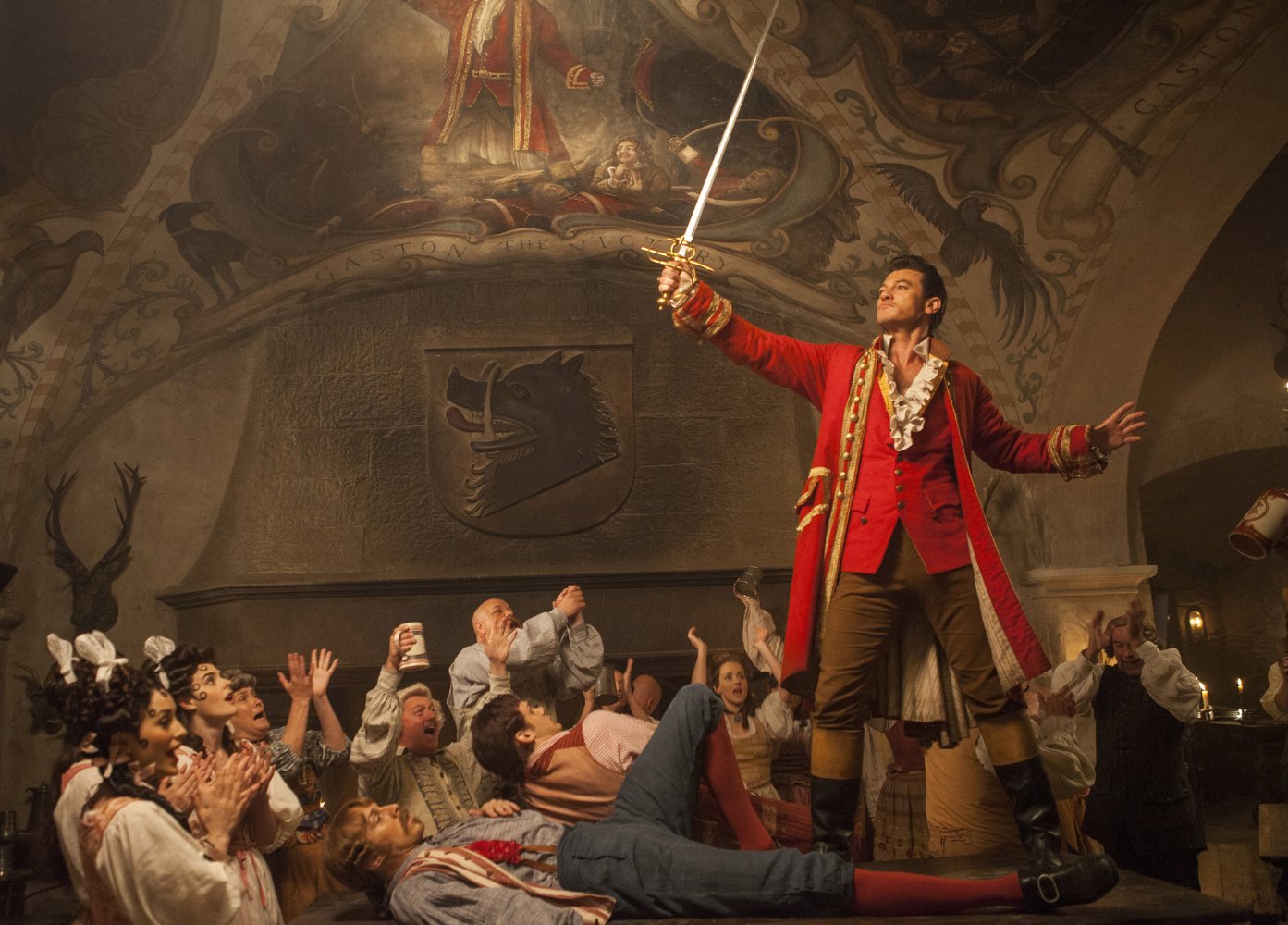 Our favorite "Frozen" snowman, Josh Gad steps into the shoes of Lefou, sidekick to Gaston portrayed by Luke Evans. The polar opposite actors are hilarious as the town duds and the film's comic relief. Ewan McGregor (Lumière), Ian McKellen (Cogsworth), Emma Thompson (Mrs. Potts), Audra McDonald (Madame de Garderobe), Gugu Mbatha-Raw (Plumette) and Stanley Tucci (Maestro Cadenza) are all divine as the inanimate objects responsible for most of the movie's song and dance. Although they appear as a candelabra, a mantel clock, etc., for the majority of the film, McGregor and McKellen's voice-over truly stand-out.
Despite the controversy surrounding the character of Lefou (Josh Gad) and his sexual orientation, nothing particularly shocking will stand out to the more conservative audiences. If you're concerned for the kids, this latest version is certainly family-friendly. "I think this movie is for everybody, and on the screen you'll see everybody," Condon said himself at the press conference.
With just as much musical charm as the 1991 animated movie and three new songs from Alan Menken and Tim Rice, "Beauty and the Beast" is a wonderful theatrical experience.
By Pamela Price
Runtime: 129 min
Rated PG for some action violence, peril and frightening images