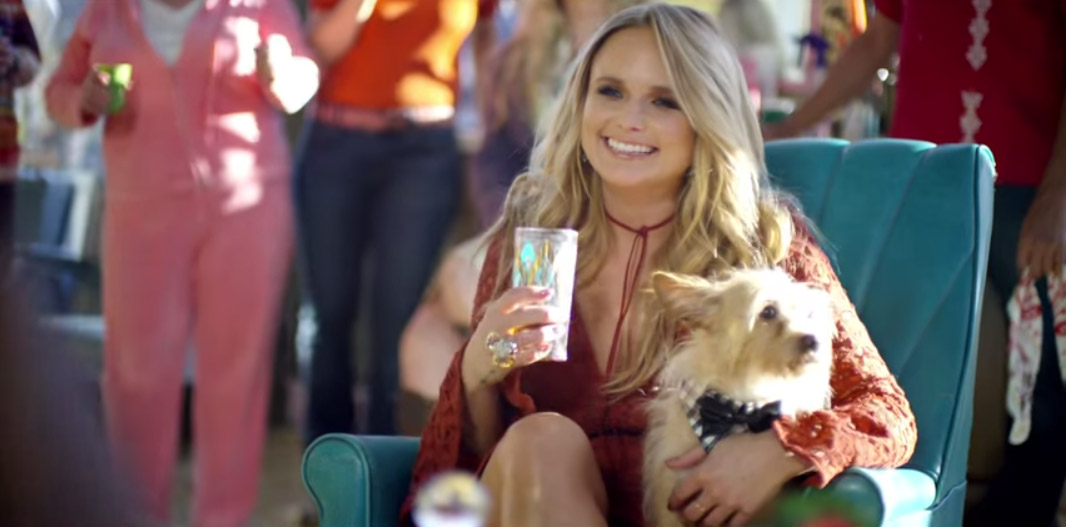 There's nothing like a day at the salon. In Miranda Lambert's new music video for "We Should Be Friends," the country superstar treats herself to a salon date (thanks to celebrity hairstylist Johnny Lavoy) and comes out looking country and fun. The blonde beauty is known for her wavy texture, and Lavoy creates that look thanks to Pro Beauty Tools.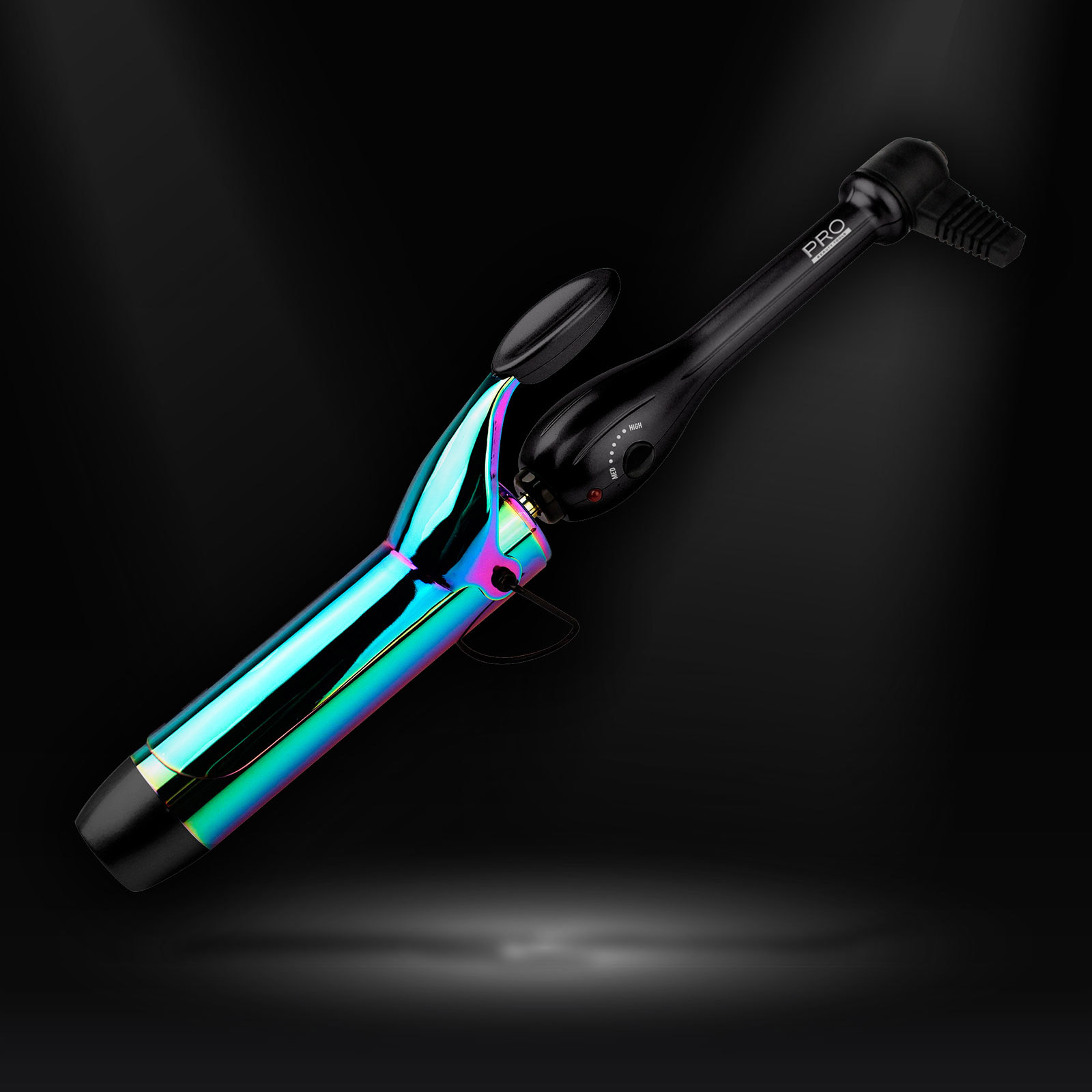 "I wanted to create a flirty and sexy look for Miranda," said Lavoy. "First, I dried her hair with the Pro Beauty Tools Professional 1875 W Ionic AC Motor. Then I curled her hair with the Pro Beuaty Tools Professional Iridescent Curling Iron 1 1/4" alternating from section to section. I love this curling iron because of its 24 hour curl lock guarantee–which was perfect for a long day on a video shoot. I wanted to create a fun, sexy feel so I left out her ends to really get that textured look."
Pro Beauty Tools Professional Iridescent Curling Irons deliver long lasting, bouncy curls and waves that just as chic as the barrel's design. Its technology ensures curls are locked into place for 24 hours. You may purchase it in three sizes (1",1 1/4" and 1 1/2") from WalMart.