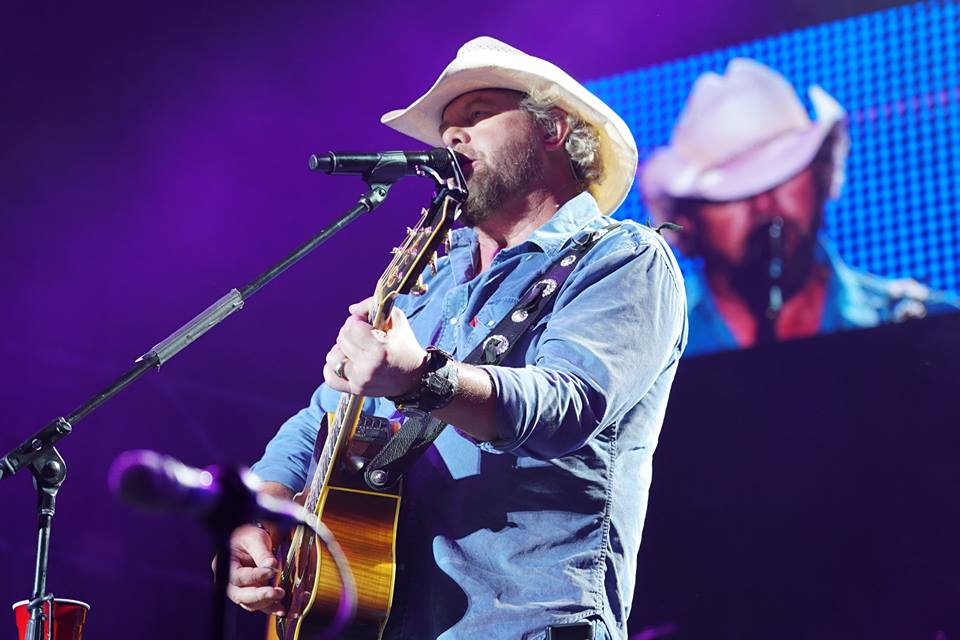 President elect Donald Trump will be sworn in as President on Friday January 20th in Washington, D.C. As part of the inauguration festivities, several music acts will perform at Thursday's "Make America Great Again! Welcome Ceremony."
Although the ceremonies have made headlines for who has declined an invitation and will not be performing, the Trump transition team has still solidified a set list which will surely please those in attendence.
This week's events include:
Voices of the People
Lincoln Memorial – 10:35am EST
Participants include DC Fire Department Emerald Society Pipes and Drums, King's Academy Honor Choir, the Republican Hindu Coalition, Montgomery Area High School Marching Band, Marlana Van Hoose, Maury NJROTC Color Guard, Pride of Madawaska, Webelos Troop 177, Northern Middle School Honors Choir, American tap Company, South Park and District Pipe Band, Everett High School Viking Marching Band, TwirlTasTix Baton Twirling, and Celtic United Pipes and Drums
Wreath Laying Ceremony
Arlington Cemetery – 3:30-4:00pm EST
By tradition, Trump and Pence will lay a wreath at Arlington National Ceremony.
Make America Great Again! Welcome Ceremony
Lincoln Memorial – 4:00-6:00pm EST
Trump will make opening remarks before performances by Toby Keith, 3 Doors Down, and Jennifer Holiday among others. Members of the Rockettes will also be featured.
The full list of performers:
3 Doors Down
Toby Keith
Lee Greenwood
Jackie Evancho
Big & Rich
Tony Orlando
The Mormon Tabernacle Choir
The Piano Guys
Sam Moore (of the duo Sam & Dave)
Tim Rushlow
The Frontmen of Country
Travis Greene
DJ Ravidrums
The Talladega College Tornado Marching Band
How to Watch
The welcome ceremony will be broadcast on major television networks. To stream the event on your personal device go to: https://www.58pic2017.org/