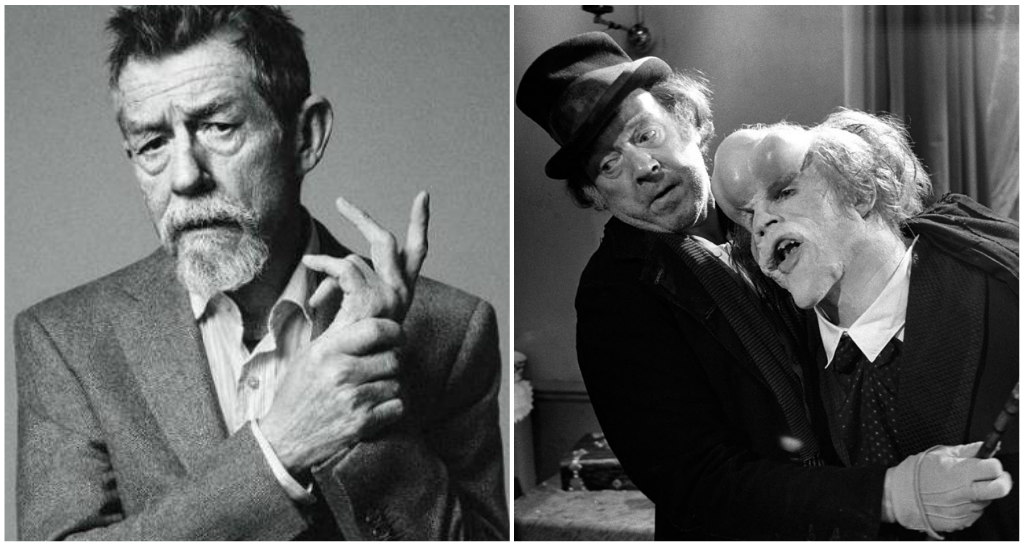 British actor, John Hurt who was best known for his acclaimed role of John Merrick in David Lynch's The Elephant Man has passed away at the age of 77.
Hurt was diagnosed with pancreatic cancer in 2015.
With a career spanning six decades, Hurt was nominated for two Academy Awards.
He was also known for BBC's "Doctor Who," "A Man for All Seasons," "Midnight Express" and three Harry Potter films.
Other films and projects included, "Alien," "V for Vendetta," "Indiana Jones and the Kingdom of the Crystal Skull," "Tinker Tailor Soldier Spy," and "Merlin."