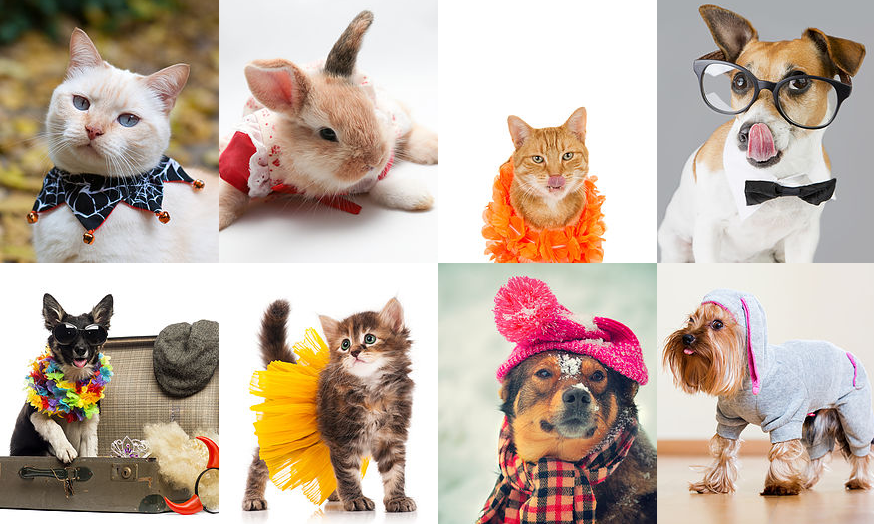 It's National Dress Your Pet Up Day! So let's see how obsessed you are with posting photos of your dogs on this fitting holiday…
The signs of dog obsession among American humans are not that hard to spot – especially on social media.
According to a new study released today by BarkBox, dogs are flooding the pages and feeds of their people, and some pups even have their own feeds. A follow up to Part One of the BarkBox Dog Parent Study released late last year, Part Two of the study looked at the way that more than 1,000 American dog parents behave on social media.
On average, dog people post a picture or talk about their dog on social media six times per week.
American dog parents watch dog videos or look at dog photos three times per week, on average.
One in ten (11%) dog people have even created a social media account for their pup.
Pup Photos Top Selfies
The study also polled dog people about taking photos of their pup, and found that 20 percent of the pictures they take on their phone are of their dog – more than trips or vacations (15%), themselves (11%) or food (6%). In fact, more than two in five (42%) dog people have made a photo of their dog the feature photo on their phone or computer desktop.
Pooches Out of Sight Are Never Out of Mind
The study suggests that the craziest dog people might go into withdrawal when they are away from their dog and lean on technology for quick fixes. Many dog people admit they have watched their dog on a webcam (17%) or Skyped or FaceTimed with them while they were away (14%). This is especially true of Millennials, who are more likely than non-Millennials (24% vs. 13%) to watch their dog on a webcam. And Millennials are nearly three times as likely as their older counterparts (23% vs. 8%) to Skype or FaceTime their dog.
When there's no human to help with a camera, nearly a third (32%) of dog parents say they have a household security camera they mostly use to check on their dog. So much for that secret life, pup!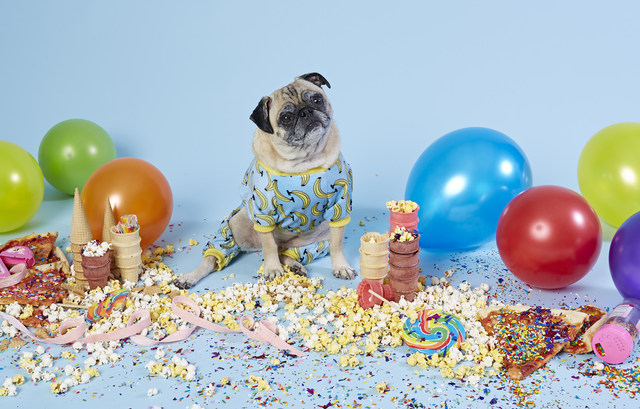 With more than 5 million followers across its social media channels and having shipped more than 30 million toys and treats to pups in the U.S. and Canada, BarkBox is the brand at the center of dog obsession online and offline. The curated box of all-natural treats, chews and fun toys is designed – from the packaging to products – to create moments of insane joy for dogs and their people, with a new, fun theme each month. Dog-obsessed experts paw-pick the best treats and innovative toys to match a dog's unique needs, including allergies or heavy chewers.
Learn more about BarkBox at www.barkbox.com.