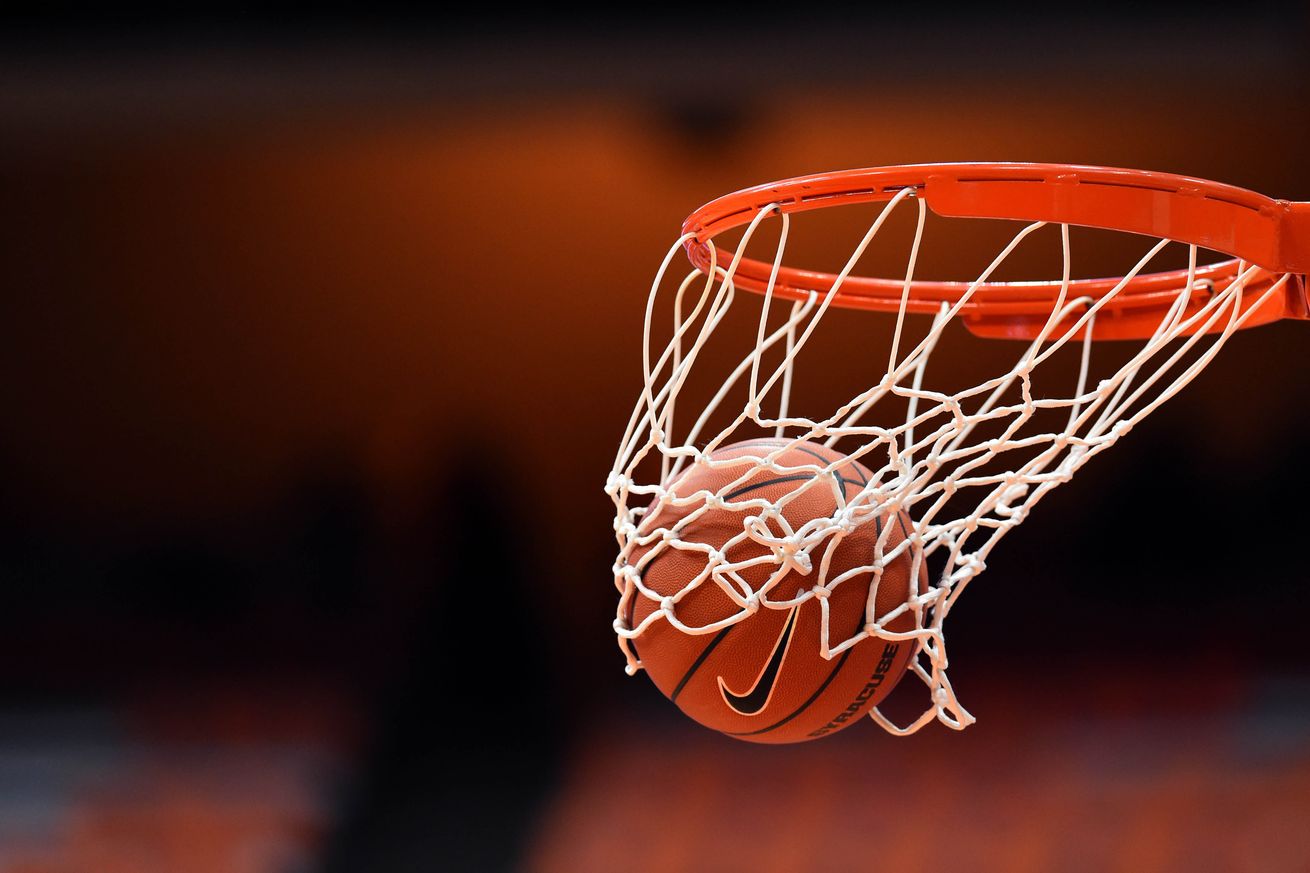 Between the third and fourth quarters of tonight's game against the Memphis Grizzlies, Jerald Acoba of Tulare, CA hit a half-court shot and won the $95,000 Aria Big Shot Jackpot.
The 30-year-old becomes the fifth winner, aside from ex-Laker Vlade Divac, to win the MGM Big Shot Jackpot, a promotion which began during the 2006-07 season.
Acoba is the second MGM Big Shot Jackpot winner of the season, joining Travis Milne of Santa Maria, CA, who won $35,000 on November 6, 2016.