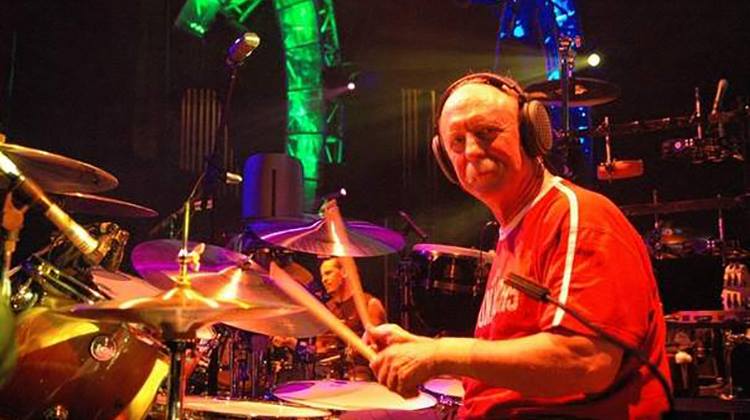 Southern rock legend, Claude "Butch" Trucks, has passed away at age 69. Trucks was a founding member of the Allman Brothers Band.
Neil Portnow, President of the Recording Academy said in a statement: He played a crucial role in developing the group's signature sound, paving the way for a brand of rock that inspired and influenced countless other groups. He and the rest of the Allman Brothers Band received a 1995 Grammy Award for Best Rock Performance as well as a 2012 Recording Academy Lifetime Achievement Award.
Trucks died in West Palm Beach, Florida, his home state.
Trucks discussing the Allman Brothers Band's innovative dual drumming technique